Hot Comics #43:
Daredevil 131, Origin and First Appearance of Bullseye
NEW ENTRY!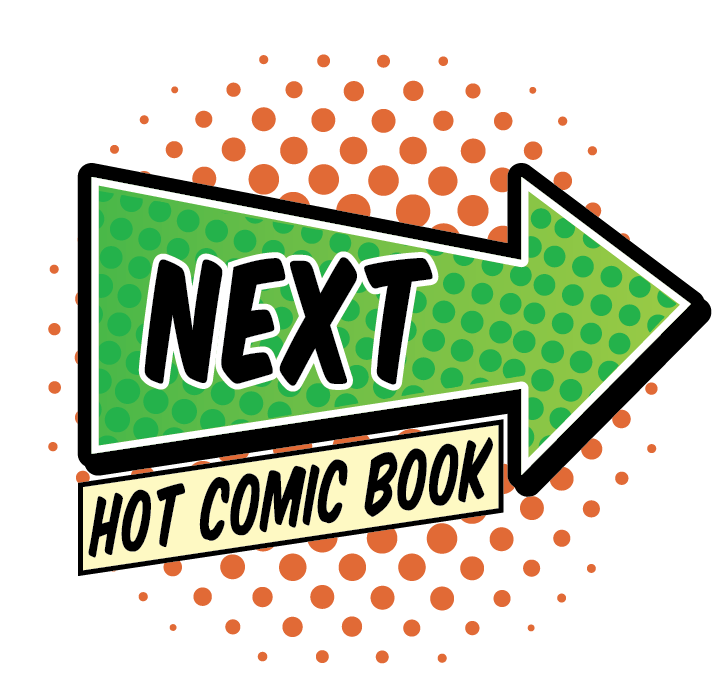 Why Daredevil 131 is a Hot Comic
2018 MARKET UPDATE: NEW ENTRY ON THE 100 HOT COMICS LIST!
The Daredevil TV series has made prices of various key issue DD comics rise.
Elsewhere on this list, you'll find Daredevil #1 and Daredevil #168, but there are few books worth investing in more than the first Bullseye appearance.
Recent sales have set records in high grade, though please note that this book is far from scarce. You can afford to be picky.
CGC 9.8: $1,700
CGC 9.6 $550
CGC 9.4 $325
CGC 9.2 $235
CGC 9.0 $185
CGC 8.0 $160
Maybe the fuss will die down and this book will fall in value again, but it has shown good resilience lately.
What to Invest In
Not everybody will be able to afford a CGC 7.5 copy of Justice League of America #1, but if you can, it's a great investment. Click to buy
A clean CGC 9.6 copy of DD #131 with white pages will cost you one-third of the price of a 9.8, and still set your investment apart from the crowd.
Have this book? Click to appraise its value NOW!
Go from Daredevil #131 to the 100 Hot Comics menu