NEW ENTRY!

 Hot Comics #21: Ultimate Fallout 4, 1st Miles Morales

NOTE: We use eBay to provide references to live prices of comic books. Clicking a text link or image marked 'Check live prices' will take you to eBay.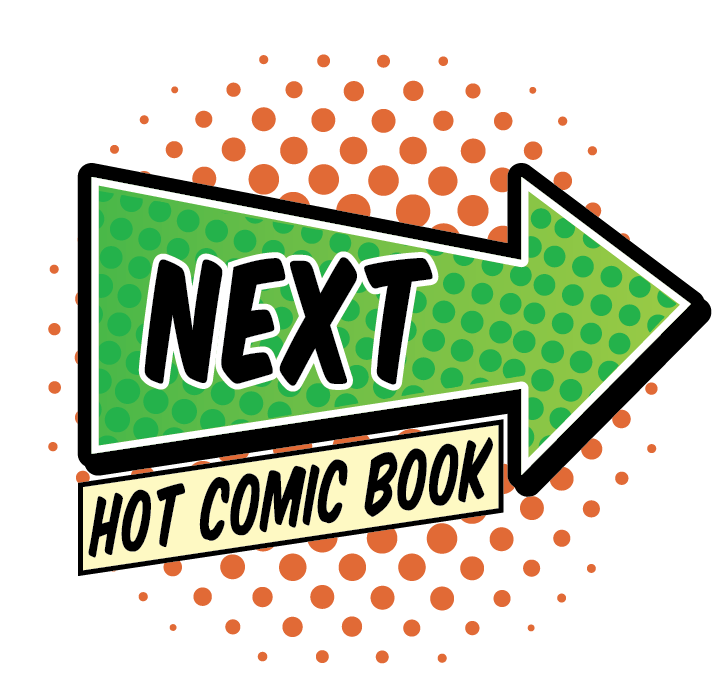 CLICK TO SEE THE NEXT HOT COMIC BOOK!
Why Ultimate Fallout 4 is a Hot Comic
I went to see Spider-Man: Edge of Spider-Verse with the kids and didn't expect to enjoy it as much as I did. There were tons of great moments, and the supporting cast of alternative universe Spideys was powerful.
But it was Miles Morales I enjoyed watching the most. I heard mutters and grumbles from the dealers writing their Overstreet market reports about the increased diversity of the Marvel Universe, and they may have a point.
But throw enough mud against the wall and some of it is sure to stick.
I'm certain we have not seen the last of Miles, and I for one would go and watch another movie with him as the protagonist.
In my book, that makes his first appearance worth holding long-term.
What to Invest In
As with several other comics on the 100 Hot Comics list, this book comes in two versions, and you should really consider them to be different comic books altogether.
Variant comics are huge business these days, but investing in them is not for the feint of heart. Nobody is really sure how many of each issue exist, for example.
And while Amazing Spider-Man #667 Dell'Otto variant keeps appreciating (rapidly), others have fallen in value as high sales flush out more copies.
First, the easy part. If you're looking to buy an Ultimate Fallout 4 regular edition, then you're looking at CGC 9.8. Period.
Most recent sale was $305 against a year-high of $420. Be patient and you will probably find one for $275 before long. I don't mind a bit of a price drop, it just makes the investment better long-term.
Now for the variant cover. Here are the most recent sales. I can't really advise you on what to buy, if anything, beyond what you can afford, and don't be silly and get tempted by a CGC 7.0 or something.
Based purely on the recent sales, 9.4 looks like a steal.
CGC 9.0 $360
CGC 9.2 $460
CGC 9.4 $465 (!!)
CGC 9.6 $700
CGC 9.8 $1,881
Have this book? Click to appraise its value NOW!
Related Pages on Sell My Comic Books
100 Most Valuable Variant Covers, 2nd Prints and Other Variants
Most Valuable Comic Books of the Modern Era
List of Upcoming Marvel Movies
Edge of Spider-Verse #2 on the 100 Hot Comics List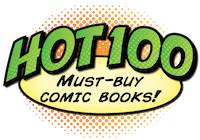 Click to return to the Hot 100 Investment Comic Books menu
Go from Ultimate Fallout 4 to the 100 Hot Comics menu
Sell My Comic Books is the inventor and home of the 100 Hot Comics list!