Hot Comics #26: Amazing Spider-Man Annual 1, 1st Sinister Six
UP 19 PLACES FROM LAST YEAR!
NOTE: We use eBay to provide references to live prices of comic books. Clicking a text link or image marked 'Check live prices' will take you to eBay.

TIED FOR 26TH SPOT!
Hot Comics #26: Amazing Spider-Man Annual 1, 1st Sinister Six. Click to buy one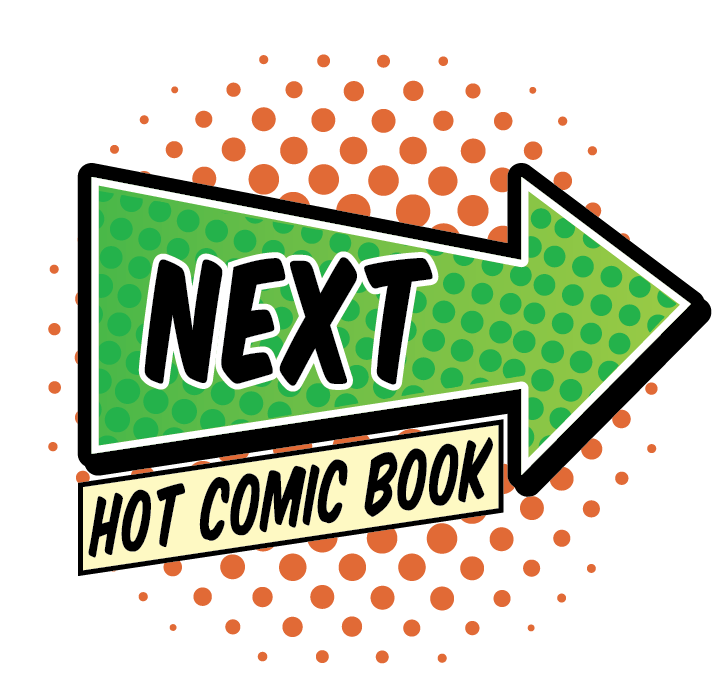 CLICK TO SEE THE NEXT HOT COMIC BOOK!
Why Amazing Spider-Man Annual 1 is a Hot Comic
2020 MARKET REPORT: NEWS OF THE SINISTER SIX MOVIE
Amazing Spider-Man Annual 1 has been the subject of speculation for a while now, and recently a trailer gave the nod to a Sinister Six movie.
There is not much more to say about this right now. Only, it's worthy of a higher place on this year's list and it's about as hot as Hawkman #4, so we declared them a tie.
IF YOU BOUGHT MY RECOMMENDED GRADE LAST YEAR:
Here's the bottom line.
CGC 7.0 2019 $2,075
LAST SALE $2,050
PERCENT CHANGE NONE
Here are recent sales.
9.0 $7,950

8.5 $5,040
8.0 $2,760
7.5 $2,125
7.0 $2,050
6.5 $1,740
6.0 $1,595
5.5 $1,225
5.0 $1,129
4.5 $890
4.0 $900(!)
3.5 $700
3.0 $680
2.5 $450
2.0 $290
1.8 $425(!!!)
1.5 $350(!)
0.5 $240

2019 MARKET REPORT: NEW ON THE 100 HOT COMICS LIST!
Amazing Spider-Man Annual 1 is the first appearance of the Sinister Six, a team of super-villains who previously had fought Spider-Man.
The team consists of Doctor Octopus (the leader), Electro, Kraven the Hunter, Mysterio, Sandman and Vulture.
A Sinister Six movie has been widely rumored for years, and leaked emails seem to confirm that one is in development.
A lot of the movie appreciation is baked into the price already, but I try to find multiple reasons to invest in comic books, and this issue has plenty going for it.
What to Invest In
Hot Comics #45: Amazing Spider-Man Annual 1, 1st Sinister Six. We recommend CGC 7.0. Click to buy one

Marvel Annuals (and similar 'squarebound' books like Silver Surfer #1, Marvel Super-Heroes #13 etc.) are notoriously tough to find in higher grade.
Typical examples have minor spine splits, a squashed spine, and worst of all, wrinkles and major spine stress from the glue holding the cover on to the interior stapled pages failing over the years.
Most well-handled copies will have reader's creases (the covers are hard to open wide enough to read the stories without creasing them parallel to the spine).
It's even more true of this 1964 issue, one of the first of its type. Over time, Marvel got better at manufacturing larger issues.
There are less than 30 examples above 9.0. This scarcity, along with the historic importance of the Sinister Six's first appearance, AND Spider-Man's huge popularity push this grade level out of reach for most buyers.
The grade I recommend is CGC 7.0. Much nicer than most copies, and ideally most of the front cover will be free of damage.
There are Canadian editions out there which sell for far less than US editions.
Here are recent sales.
CGC 1.0 $237
CGC 1.8 $233
CGC 2.0 $280
CGC 2.5 $200 (!)
CGC 3.0 $500
CGC 3.5 $513
CGC 4.0 $575
CGC 4.5 $617
CGC 5.0 $1,000
CGC 5.5 $1,100
CGC 6.0 $1,155
CGC 6.5 $1,125 (!)
CGC 7.0 $1,200
CGC 7.5 $2,326
CGC 8.0 $2,112 (!!)
CGC 8.5 $2,699
CGC 9.0 $5,030
CGC 9.4 $10,755
Have this book? Click to appraise its value NOW!
Related Pages on Sell My Comic Books
Amazing Spider-Man Comic Book Values
Most Valuable Comics of the Silver Age
Other Amazing Spider-Man Comics on the 100 Hot Comics list:
ASM #1 | ASM #2 | Amazing Spider-Man #13 | ASM #14 | Amazing Spider-Man #20 | ASM #50 | ASM #101 | Amazing Spider-Man #129 | ASM #194 | ASM #300 | Amazing Spider-Man #361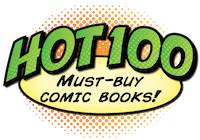 Click to return to the Hot 100 Investment Comic Books menu
Go from Amazing Spider-Man Annual 1 to the 100 Hot Comics menu
Sell My Comic Books is the inventor and home of the 100 Hot Comics list!