100 Hot Comics #70:
Aquaman #35, 1st Black Manta
DOWN 19 PLACES FROM LAST YEAR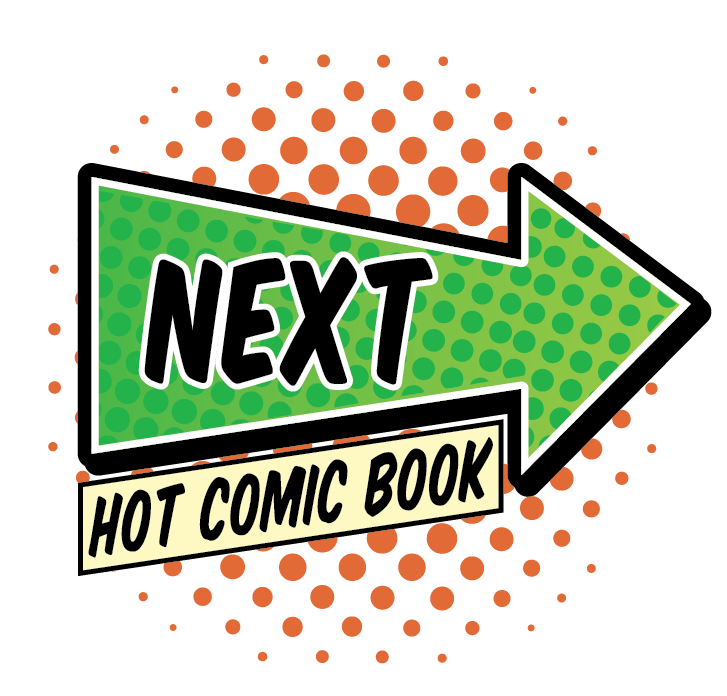 Why Aquaman 35 is a Hot Comic
2019 MARKET UPDATE: STILL ON THE SILVER(FISH) SCREEN
With the Aquaman movie still playing in theaters as I write this update, you'd think that I'd be really excited about this book.
Unfortunately, DC back issues are as cold as frozen cod fillets.
I think the most recent sale of my chosen grade is an unlucky low price, especially if you compare it to the two grades below, which are higher!
IF YOU BOUGHT MY RECOMMENDED GRADE LAST YEAR:
Here's the bottom line.
CGC 8.0 2018 $717
LAST SALE $665
PERCENT CHANGE -8%
At this rate, the Hot 100 will turn into the Hot Marvel 99 plus Teenage Mutant Ninja Turtles #1.
It's not all doom and gloom on this book. Some grades have performed pretty well on last year's prices. Mostly mid-grades. Lower grades are stagnant.
But I am not confident that this book will be so high on the list, even part of the list, when I update next year.
The movie drop-off effect could see it disappear from the Hot Comics ocean.
Recent sales:
CGC 9.2: $2,500

CGC 9.0 $1,900
CGC 8.0 $665
CGC 7.5 $710 (!)

CGC 7.0 $800 (!!)

CGC 6.5 $575

CGC 6.0 $350

CGC 4.0 $225
2018 MARKET UPDATE: NOT A WET BLANKET
Aquaman is getting his own movie treatment after a successful outing in Justice League, and there are going to have to be bad guys.
Mantis is tipped to be one of them.
There are not tons of sales to report, but it is still relatively hot. Recent prices:
CGC 9.2: $2,150

CGC 7.5 $600

CGC 7.0 $450

CGC 6.5 $375

CGC 6.0 $335

CGC 4.0 $275
2017 MARKET UPDATE:
While this was hot property last year, it's slipped down the table pretty far. All the fuss about Black Manta is over -- yet there are still prickles of activity on the upside to give us hope.
The scarce high grades still command good prices, as the 9.0 sale shows.
CGC 9.0: $1,500

CGC 8.5 $860

CGC 8.0 $600

CGC 7.0 $490

CGC 6.0 $400

CGC 4.0 $250

Slowly, the market is catching on to the fact that DC Silver Age keys are under-valued compared to their Marvel counterparts.
And while Black Manta is hardly A-list super-villain material, speculation that he's a sleeper who may become more important in the DC Universe is driving up prices.
A while ago, clean, unslabbed VG copies could be found on eBay for $40-50. Now the same book in a CGC holder is a $300+ purchase. All grades are showing strength, but it's a tough book above FN.
Hold out for a VF copy. These are beautiful to look at with minimal damage to the front, especially when you compare them to the rags in CGC 4.0 or 4.5 holders.
Aquaman comics from the Silver Age are long overdue a bump in prices in our opinion.
See also: Showcase #30, 1st Silver Age Aquaman and 1st Aqualad.
What to Invest In
You'll see a lot of copies of Aquaman #35 in ragged shape. A nice CGC 8.0 is affordable and more likely to appreciate. Click to buy from eBay
Have this book? Click to appraise its value NOW!

Related Pages on Sell My Comic Books
Most Valuable Comic Books of the Silver Age
Aquaman Comic Book Price Guide
Origin and First Appearance of Black Manta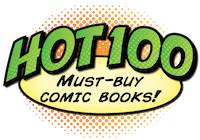 Click to return to the Hot 100 Investment Comic Books menu