Hot Comics #71:
Aquaman #35, 1st Black Manta
DOWN 36 PLACES FROM LAST YEAR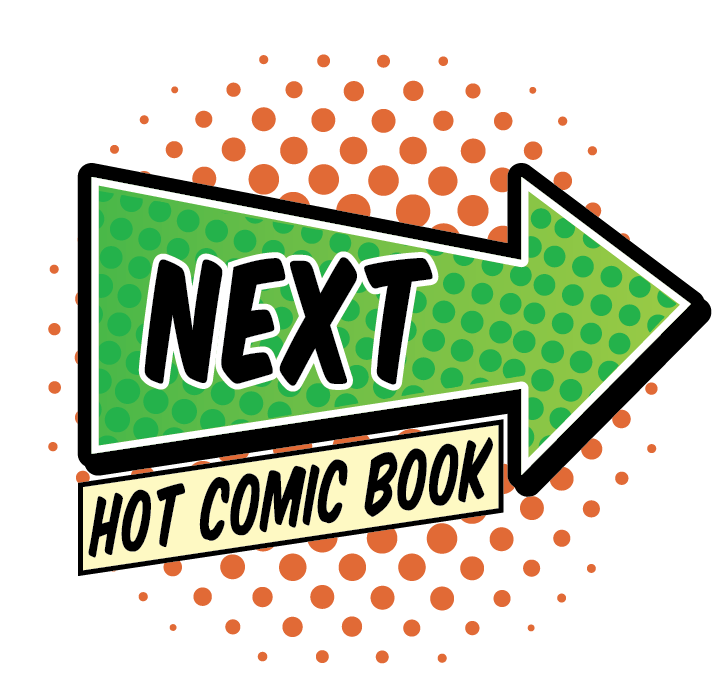 Why Aquaman #35 is a Hot Comic
2017 MARKET UPDATE:
While this was hot property last year, it's slipped down the table pretty far. All the fuss about Black Manta is over -- yet there are still prickles of activity on the upside to give us hope.
The scarce high grades still command good prices, as the 9.0 sale shows.
CGC 9.0: $1,500

CGC 8.5 $860

CGC 8.0 $600

CGC 7.0 $490

CGC 6.0 $400

CGC 4.0 $250

Slowly, the market is catching on to the fact that DC Silver Age keys are under-valued compared to their Marvel counterparts.
And while Black Manta is hardly A-list super-villain material, speculation that he's a sleeper who may become more important in the DC Universe is driving up prices.
A while ago, clean, unslabbed VG copies could be found on eBay for $40-50. Now the same book in a CGC holder is a $300+ purchase. All grades are showing strength, but it's a tough book above FN.
Hold out for a VF copy. These are beautiful to look at with minimal damage to the front, especially when you compare them to the rags in CGC 4.0 or 4.5 holders.
Aquaman comics from the Silver Age are long overdue a bump in prices in our opinion.
See also: Showcase #30, 1st Silver Age Aquaman and 1st Aqualad.
What to Invest In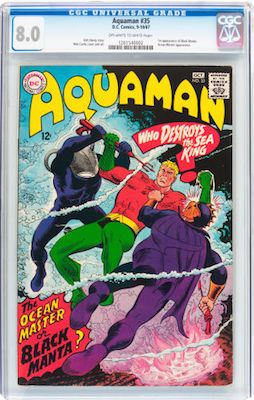 You'll see a lot of copies of Aquaman #35 in ragged shape. A nice CGC 8.0 is affordable and more likely to appreciate. Click to buy
Have this book? Click to appraise its value NOW!
Related Pages on Sell My Comic Books
Most Valuable Comic Books of the Silver Age
Aquaman Comic Book Price Guide
Origin and First Appearance of Black Manta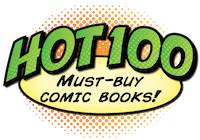 Click to return to the Hot 100 Investment Comic Books menu
Go from Aquaman #35 to the 100 Hot Comics menu
Want to sell, appraise or buy comics online? Start here!