100 Hot Comics:
Silver Surfer 3, 1st Mephisto
DROPPED OUT OF LIST IN 2022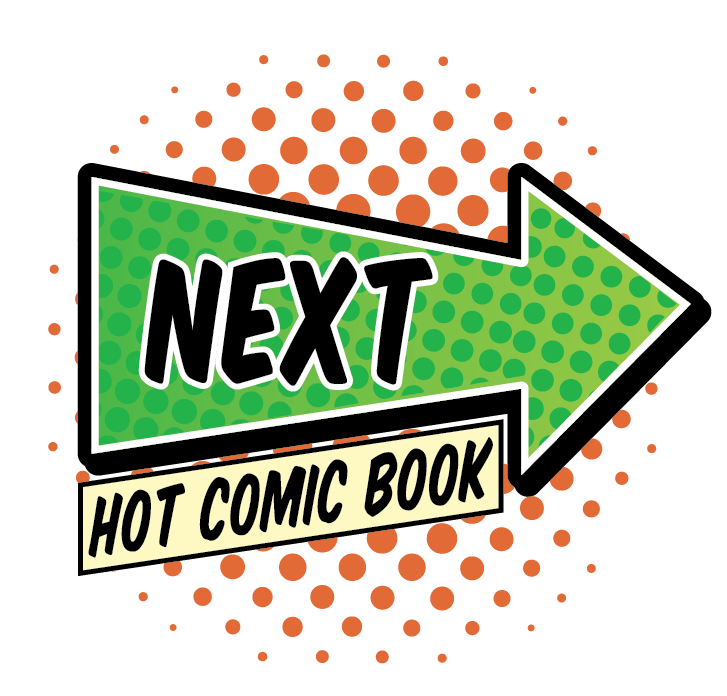 CLICK TO SEE THE NEXT HOT COMIC BOOK!
Why Silver Surfer 3 is a Hot Comic
With the Fantastic Four getting the MCU homecoming treatment, all the early appearances of the Silver Surfer have become really hot.
Fantastic Four #48, #49 and #50, as well as Silver Surfer #1 and #4, are on fire this year.
Mephisto is expected to be an antagonist in the FF movie, so this first appearance from 1968 is of special interest this year, with prices heating up in all grades.
Note that this is a Marvel 'squarebound' annual-size book, with a flat spine glued rather than stapled to the inner pages. These are notoriously hard to find in high grade.
What to Invest In
Silver Surfer 3 is scarce in VF or better condition. We recommend a clean CGC 8.0 with OW or better pages. Click to buy a copy from eBay

An eye-catching record sale of over $38,000 in the super-rare CGC 9.8 puts this book squarely among the Top 175 most expensive Silver Age comic books.
There is literally no grade in which prices have not risen recently. This book is so hot that it's hard to lose, as long as you don't over-pay for one.
9.8 $38,400
9.6 $6,100
9.4 $2,900
9.2 $1,725
9.0 $1,300
8.5 $1,150
8.0 $1,175 (very high sale for the grade, average is $1K)
7.5 $800
7.0 $800
6.5 $700
6.0 $390
5.5 $410
5.0 $270
4.5 $340(!!)
4.0 $415
3.5 $260
3.0 $220
2.5 $245
1.0 $75
There is a lot of price compression in the middle grades. Don't be the person who paid MORE for the lower grade when higher grades are available.
If you have a bit more than $1K to invest, then the 9.2 looks like very good value -- less than double the price for three grades higher.
Have this book? Click to appraise its value NOW!
Related Pages on Sell My Comic Books
Silver Surfer Comic Book Price Guide
100 Hot Comics: Silver Surfer #1
Silver Surfer #4 on the hot comics list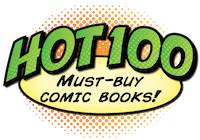 Click to return to the Hot 100 Investment Comic Books menu