100 Hot Comics 2022 #69: Amazing Spider-Man 124, 1st Man-Wolf
DOWN 30 PLACES FROM LAST YEAR
100 Hot Comics: Amazing Spider-Man 124, 1st Man-Wolf. Click to order a copy from Goldin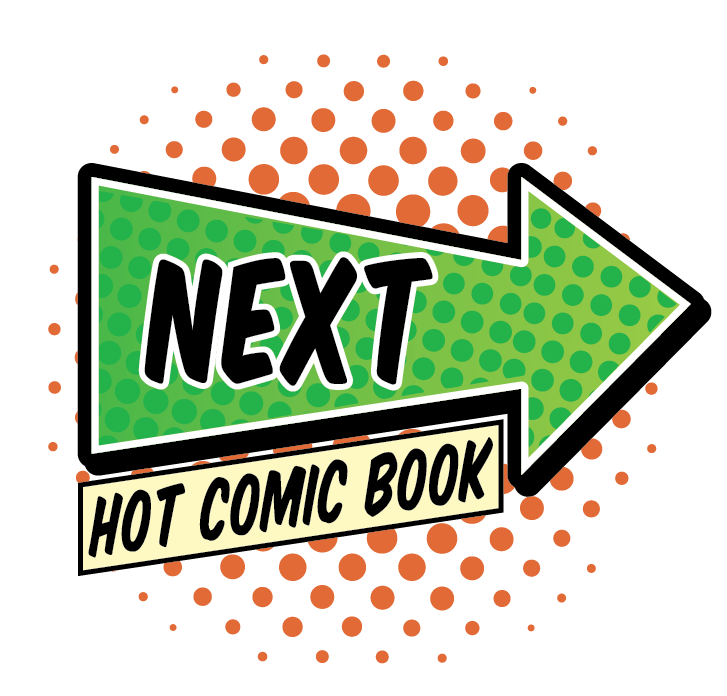 CLICK TO SEE THE NEXT HOT COMIC BOOK!
Why Amazing Spider-Man 124 is a Hot Comic
2023 MARKET REPORT: MARVEL HORROR PERFORMING HORRIFICALLY
Hot as hell for a year, Marvel Horror is falling fast.
This is a pretty cool book and I would hold it if you own one.
Man-Wolf is a rather obscure Spider-Man villain who appears in just two issues (initially); Amazing Spider-Man #124 and #125.
With the sudden interest in all things Marvel horror, this back issue has gone from a meh nice-to-have to a blistering hot must-own. I don't know if there is some confusion with Werewolf by Night; or whether it's a speculation about Spider-Gwen and how her roles in the MCU might mirror the comics, where Man-Wolf is a city crime boss.
Time will tell, but honestly the WHY is not as important as the WHAT. The WHAT is, you need to own this.
What to Invest In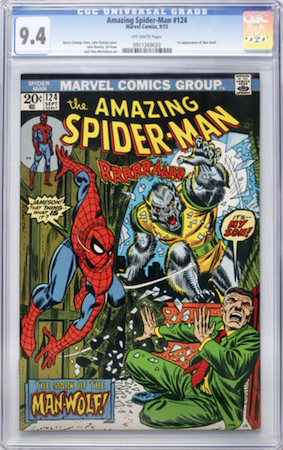 Amazing Spider-Man #124 is very common in low-to-mid grades. We recommend a crisp CGC 9.4 with white pages. Click to buy a copy from Goldin
Prices have rocketed on this book. A CGC 9.8 recently sold for $8,400!
Bronze Age Amazing Spider-Man comics always command high prices in top grade. Looking at the lower options, there seems to be little price difference between a 9.2 and 9.4, so that's my recommendation. Try to find a copy with White pages and good centering.
9.8 $8,400
9.6 $2,850
9.4 $1,425
9.2 $1,350
9.0 $900
8.5 $725
8.0 $500
7.5 $485
7.0 $395
6.5 $360
6.0 $300
5.0 $265
4.5 $210
You can see how much price compression there is between 5.0 and 8.0. Avoid these grades, and stand out from the pack when it's time to cash in with a much nicer high-grade example.
Have this book? Click to appraise its value NOW!
Click Here to Get Your Free Appraisal or Consign Your Books to Auction!
Related Pages on Sell My Comic Books
Amazing Spider-Man Comic Book Prices #121-129
Most Valuable Bronze Age Comics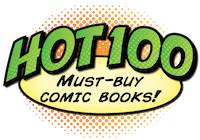 Click to return to the Hot 100 Investment Comic Books menu