Hot Comics #10:
Amazing Spider-Man #1, 1st Solo Title, Fantastic Four Crossover Story
UP 7 PLACES FROM LAST YEAR!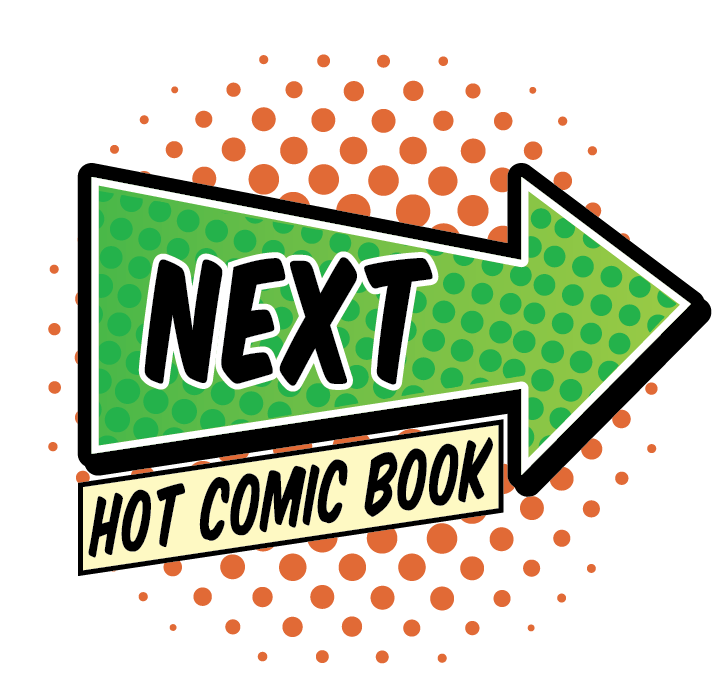 Why Amazing Spider-Man #1 is a Hot Comic
2018 MARKET UPDATE: SPIDEY'S MOVING UP IN THE MARVEL CINEMATIC UNIVERSE...
While Amazing Fantasy #15 is on every Marvel collector's want list, it has been priced out for many collectors in most grade levels.
Spider-Man: Homecoming made the world's hottest character even hotter, and Spidey's inclusion in the Avengers Infinity War storyline doesn't hurt either.
If you're looking for an alternative to the unaffordable AF #15, then ASM #1 is the obvious choice. And the market is moving as a result of all that money moving into this book. Especially evident since 2017, there have been strong sales in the VG to FN range.
CGC 8.0 $30,000

CGC 7.5 $21,500
CGC 6.0 $11,200
CGC 5.0 $8,900
CGC 4.5 $10,800 (!!)
CGC 4.0 $5,500
CGC 3.0 $5,450
CGC 2.0 $4,000
CGC 1.8 $3,400
2017 MARKET UPDATE:
With only 100 books, any "must-buy" list is going to be controversial. We received plenty of questions about the omission of ASM #1 last year. Most went something like, "WTF?!"
Truth was, when I first compiled the list, ASM #1 was in a little bit of a price slump. It isn't enough for a book to be in demand. To be truly hot, I want to see lots of price increases, and ideally above average for that book.
This is a true blue-chip Marvel mega-key. But this year has seen those price increases, so it's on the list. One to buy and hold, and hold, and hold. Don't expect 10 percent year-on-year.
CGC 9.4 $150,000

CGC 9.0 $67,000

CGC 8.5 $33,000
CGC 8.0 $22,000

CGC 7.5 $18,000
CGC 6.0 $8,700
CGC 5.0 $6,500
CGC 4.0 $4,700
CGC 3.0 $3,700
CGC 1.8 $2,800
Other Amazing Spider-Man issues on the Hot 100:
Amazing Spider-Man #2 | ASM #14 | ASM #20 | Amazing Spider-Man #46 | ASM #50 | Amazing Spider-Man #101 | Amazing Spider-Man #129 | Amazing Spider-Man #300 | ASM #361 | ASM #607
What to Invest In
Hot Comics #17: Amazing Spider-Man #1. A CGC 4.0 is about the sweet spot for ROI. Try to find one which presents nicely from the front and without Marvel chipping. Click to buy a copy
Have this book? Click to appraise its value NOW!

Related Pages on Sell My Comic Books
Value of Amazing Spider-Man comics 1-20
Amazing Spider-Man #1 on the Key Issues Database
Most valuable comic books of the Silver Age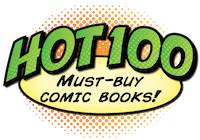 Click to return to the Hot 100 Investment Comic Books menu
Go from Amazing Spider-Man #1 to the 100 Hot Comics menu