Hot Comics
Alias #1, 1st Jessica Jones
DROPPED OUT OF THIS YEAR'S LIST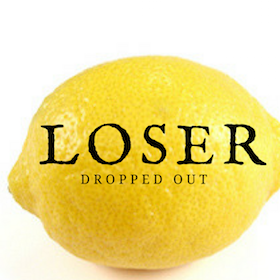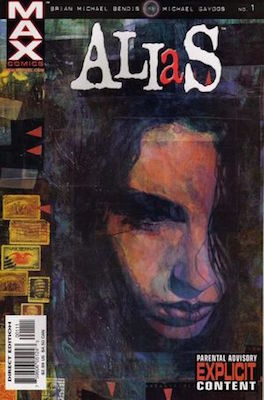 Alias #1, 1st Jessica Jones. Click here to get your copy from eBay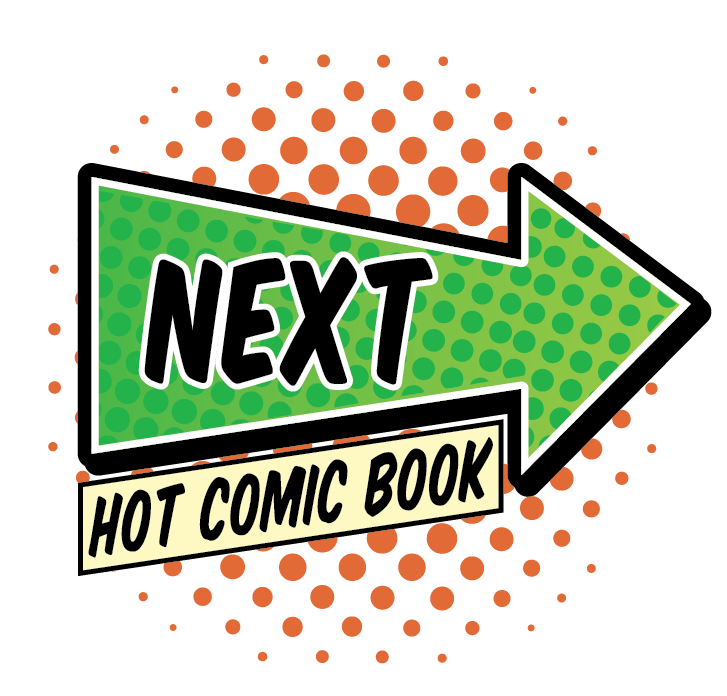 CLICK TO SEE THE NEXT HOT COMIC BOOK!
Why Alias #1 is a Hot Comics LOSER
2017 MARKET UPDATE:
While Jessica Jones the series was well-received, and the character has a chance to cross over Netflix properties, the book is as cold as it gets.
CGC 9.8 $210

CGC 9.6 $85

CGC 9.4 $90

CGC 9.2 $70

CGC 9.0 $50
Jessica Jones was not part of the original Alias TV series, despite her first appearance being in a comic book of that title.
Now she is rocking her own standalone Netflix series called (wait for it) Jessica Jones.
Click to see our Jessica Jones comic book price guide.
A recent eBay auction shows a copy of this book signed by David Tennant, the actor who plays Purple Man in the Daredevil Netflix show.
What does that mean? Has Marvel finally decided to start crossing over all their Netflix characters from show to show? If so, stand well back, because if Ms. Jones starts appearing in all the Marvel properties, then this book will go supernova!
What to Invest In
You should not lower your standards with modern books. Always insist on CGC 9.8 copies with white pages. Click to buy a copy of Alias #1 from eBay
Have this book? Click to appraise its value NOW!
Related Pages on Sell My Comic Books
Daredevil Comic Book Price Guide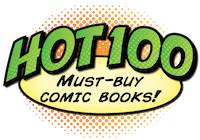 Click to return to the Hot 100 Investment Comic Books menu