100 Hot Comics #18: Avengers 48, 1st Black Knight
DOWN 10 PLACES FROM LAST YEAR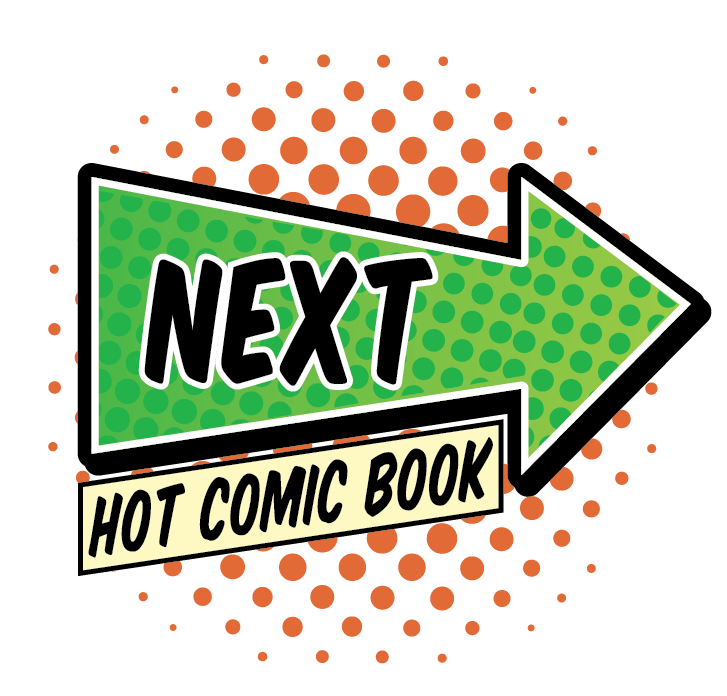 CLICK TO SEE THE NEXT HOT COMIC BOOK!
Why Avengers 48 is a Hot Comic
2021 MARKET UPDATE: RED LETTER DAY FOR THE BLACK KNIGHT
The coronavirus has delayed comic book movies, which combined with the lack of anything to spend money on has seen cash rush into books like this one.
New records have been set in many grades. I predict more froth on the top of this market until the Eternals movie appears. Recent sales:
CGC 9.8 $7,200
CGC 9.6 $3,360
CGC 9.4 $1,800
CGC 9.2 $1,250
CGC 9.0 $765

CGC 8.5 $600
CGC 8.0 $595
CGC 7.0 $350
CGC 6.0 $230
IF YOU BOUGHT MY RECOMMENDED GRADE LAST YEAR:
Here's the bottom line.
CGC 9.4 2020 $1,394
LAST SALE $1,800
PERCENT CHANGE +29%
You may have heard that Marvel has announced a bunch more movie titles, including one nobody saw coming.
Yes, The Eternals is now getting the MCU treatment. Plenty of long-overlooked issues have become hot as a result, including Avengers #47 (1st Dane Whitman before he becomes the Black Knight in #48).
As if that alone were not exciting enough, Game of Thrones fans went crazy when Jon Snow actor Kit Harrington signed the deal to play Black Knight.
Harrington's popularity has led to speculation that his deal might take him beyond the Eternals movie and into the wider MCU. Which could only be good news for people holding copies of Avengers #48...
What to Invest In
Avengers 48 CGC 9.4. Click to buy a copy

Higher grade copies of Avengers #48 are available, but with the prices of mid-grade going a bit crazy, you're wise to hang on to your money until you can afford better than average.
We've seen in the past years that the more common the grade, the quicker prices fall when many copies flood onto the market.
Here are the recent sales:
CGC 9.6 $2,628
CGC 9.4 $1,650
CGC 9.2 $930
CGC 9.0 $605

CGC 8.5 $565
CGC 8.0 $520
CGC 7.0 $255
CGC 6.0 $168
You can see from the above sales how crushed the prices are becoming in the mid-grade levels. This is called price compression.
To rise above it, you need to buy a higher-grade copy.
Look for a crisp, Off-White to White or White page CGC 9.4, and try to find one where the white cover is not yellowing. This book is particularly prone to this problem.
Be happy if you get out with 50 percent profit on this book. It is very common.

Have this book? Click to appraise its value NOW!
Related Pages on Sell My Comic Books
Most valuable comics of the Silver Age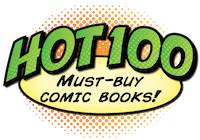 Click to return to the Hot 100 Investment Comic Books menu
Go from Avengers 48 to the 100 Hot Comics menu
Sell My Comic Books is the inventor and home of the 100 Hot Comics list!