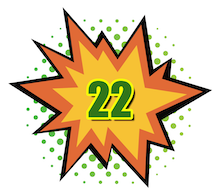 100 Hot Comics #22: Fantastic Four 94, 1st Agatha Harkness
DOWN 1 PLACE FROM LAST YEAR
100 Hot Comics: Fantastic Four 94, 1st Agatha Harkness. Click to order a copy from Goldin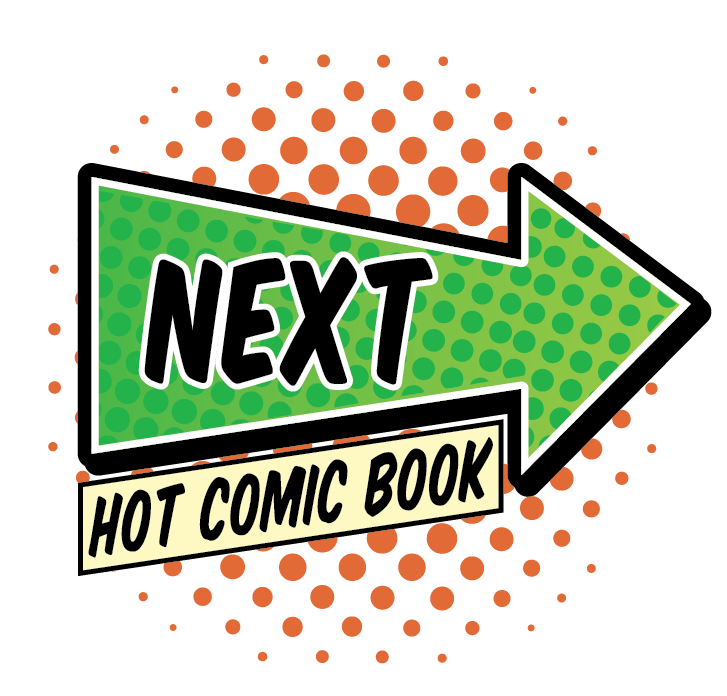 CLICK TO SEE THE NEXT HOT COMIC BOOK!
Why Fantastic Four 94 is a Hot Comic
2023 MARKET REPORT: WHICH WITCH IS WHICH?
Top-grade copies of this book have set new records, with $11400 for a CGC 9.8 and $2500 for a CGC 9.6.
Pretty much all other grades are sinking.
Wandavision feels like a thing of the past, but the black cover makes high grade copies notoriously hard to come by. A holder if you own it.
Wandavision launched the "career" in the Disney+ Marvel TV series world (should we just call this the MTU?), and now has her own spinoff series coming called Agatha: House of Harkness.
If the latter show is a success then you will be holding onto a very hot property. Even more so if the character crosses into a cinematic appearance.
The risk is a big downside if the show is a flop.
What to Invest In
Fantastic Four #94 is really expensive now. Look for a crisp 9.0 with white pages. Click to buy a copy from Goldin

In some grades, this book has increased 700 percent in two years! With a market this hot, it's hard to know where to draw your line in the sand.
I'm not comfortable recommending anything above a CGC 9.0. Look for a nicely presenting copy with OW-W or White pages. If you're competing with others when you sell, then your copy should be as presentable as possible.
9.8 $7,500
9.6 $2,450
9.4 $1,630
9.2 $1,400
9.0 $1,100
8.5 $875
8.0 $590
7.5 $400
7.0 $560(!!)
6.5 $300
6.0 $370(!)
5.5 $300
5.0 $400(!!!)
Don't be the idiot paying more for a 5.0 than a 7.5...
There are only six copies in the census at 9.8, which may explain why it's so expensive. There are a lot more 9.6s and the most recent sale of $2,450 isn't a bad price in my opinion.

However, this one could drop like a stone if the character's Marvel TV series doesn't take off.
Have this book? Click to appraise its value NOW!
Click Here to Get Your Free Appraisal or Consign Your Books to Auction!
Related Pages on Sell My Comic Books
Marvel TV Series and the comics affected by them
Fantastic Four Comic Books Price Guide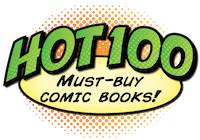 Click to return to the Hot 100 Investment Comic Books menu