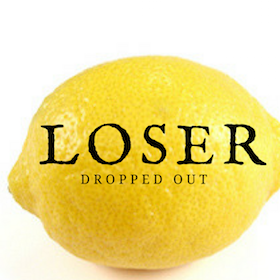 Forever People #1, 1st Darkseid Story
DROPPED OUT OF THE LIST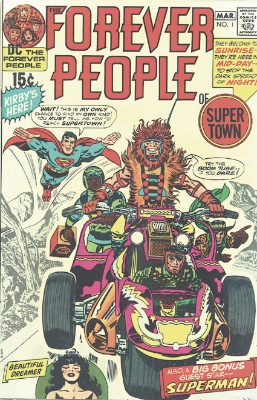 100 Hot Comics: Forever People #1, 1st Darkseid story. Click to buy a copy at Goldin

Why Forever People #1 is a Hot Comic
DROPPED OUT OF LIST
2018 MARKET UPDATE: DARKSEID IS HOTTER THIS YEAR

There have been lots of strong sales recently, with strong returns seen at upper grades. Darkseid fever won't go away.
Recent sales:
CGC 9.8: $2,425

CGC 9.6 $850

CGC 9.4 $483

CGC 9.2 $325

CGC 9.0 $290

CGC 8.0 $210
2017 MARKET UPDATE:
Why is this hot? In a word, Darkseid. Soon to be in the DC Cinematic Universe.
Really, this book is not as hot as last year... but it's nowhere near as cold as some of the books above it on the list. A couple of recent sales have changed the complexion from doom and gloom to more healthy.
Scarce in high grade due to its white cover.
CGC 9.8: $3,000

CGC 9.6 $800

CGC 9.4 $380

CGC 9.2 $330

CGC 9.0 $275

CGC 8.0 $120
Darkseid is one of the central villains in the DC Universe. Upcoming movies will include the character, including Batman v Superman: Dawn of Justice.
An argument can be made for his first appearance being Jimmy Olsen #134. However, the first full story of Darkseid appears in Forever People #1, and Jimmy Olsen #134 is struggling at the moment. Prices on that book have fallen rapidly in most grades.
FP1 has an all-cream/white cover which makes it hard to find non-CGC copies in very high grade.
What to Invest In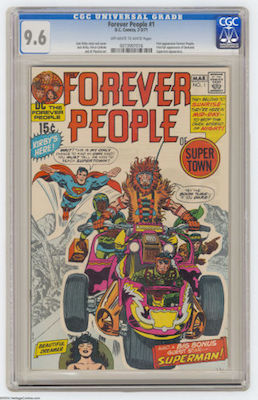 100 Hot Comics: Forever People #1, 1st Darkseid story. Click to buy a copy at Goldin
Have this book? Click to appraise its value NOW!

LOSERS! Comics Which Dropped Out of Past Lists
Related Pages on Sell My Comic Books
Most Valuable Comic Books from the Bronze Age
Origin and First Appearance of Darkseid
More DC Comic Superhero Price Guides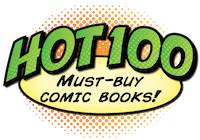 Click to return to the Hot 100 Investment Comic Books menu