NEW ENTRY!

100 Hot Comics #60: All-Star Comics #58, 1st Power Girl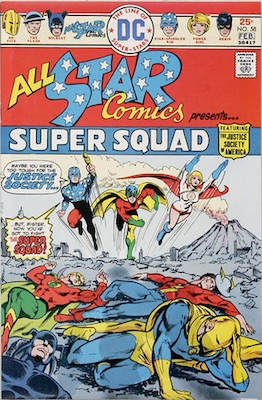 100 Hot Comics: All-Star Comics #58, 1st Power Girl (Justice Society of America). Click to buy at Goldin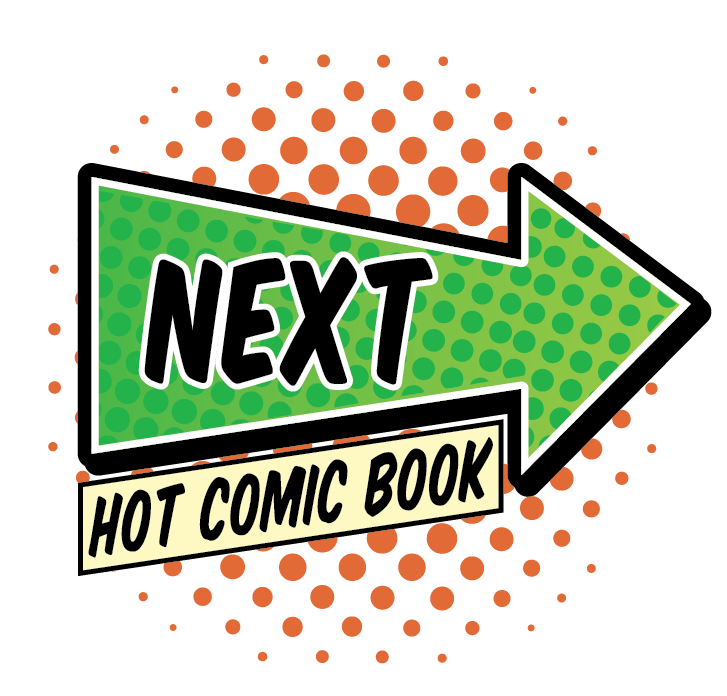 Why All-Star Comics #58 is a Hot Comic
2023 MARKET UPDATE: BACK AFTER FIVE YEARS IN THE WILDERNESS
There's no denying the eddies of hope swirling around the DCU. Could a move for DC be made by Disney or some other superpower of Hollywood who actually WANTS to make movies?
Some of the keys on this year's list indicate that this might happen.
Recent sales:
CGC 9.8: $2475
CGC 9.6 $500
CGC 9.4 $370
CGC 9.2 $400
CGC 9.0 $300
CGC 7.5 $150
CGC 7.0 $125
2018 MARKET UPDATE: DROPPED OUT OF THIS YEAR'S LIST
Power Girl has not been assigned a role in the Marvel Cinematic Universe -- and that means speculators are turning away from this book.
All the action on this comic book is in the upper grade range. It's a DC squarebound title that does appear in CGC 9.8 from time to time, but interest in Power Girl has never been stronger.
The market seems quite capable of absorbing the better copies offered, but don't let your standards slip too low. There are far too many lower-grade copies to be worth a gamble.
CGC 9.8: $1,830
CGC 9.6 $600
CGC 9.4 $310
CGC 9.2 $270
CGC 9.0 $185
CGC 7.5 $85
CGC 7.0 $70
The Justice Society of America, a super-team from the Golden Age, make a comeback in this issue under the new heading of Super Squad.

But the real reason this is a hot book is the first appearance of Power Girl. Despite her super power seemingly being sporting breast augmentation before it became popular, she is a super-hot character.
Prices are rocketing on this book, with CGC 9.8 examples now changing hands for over $1,300. That's getting close to competing with Harley Quinn's first appearance in Batman Adventures #12, and this book is over 25 years earlier, making it much scarcer.
What to Invest In
All-Star Comics #58: the ship has already sailed in 9.8. Get a CGC 9.6 and hold on for the ride at Goldin
Have this book? Click to appraise its value NOW!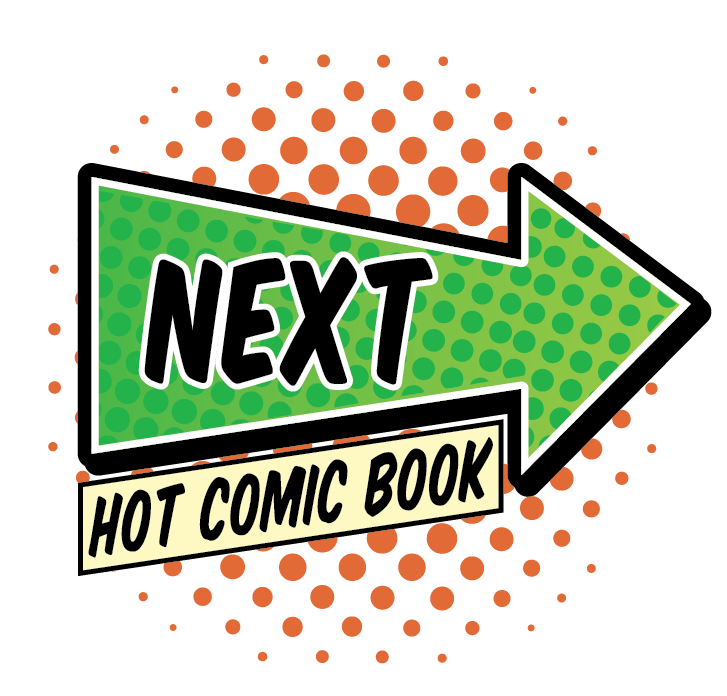 CLICK TO SEE THE NEXT HOT COMIC BOOK!