100 Hot Comics #98:
Man Called Nova 1, Origin and First Appearance
DOWN 52 PLACES FROM LAST YEAR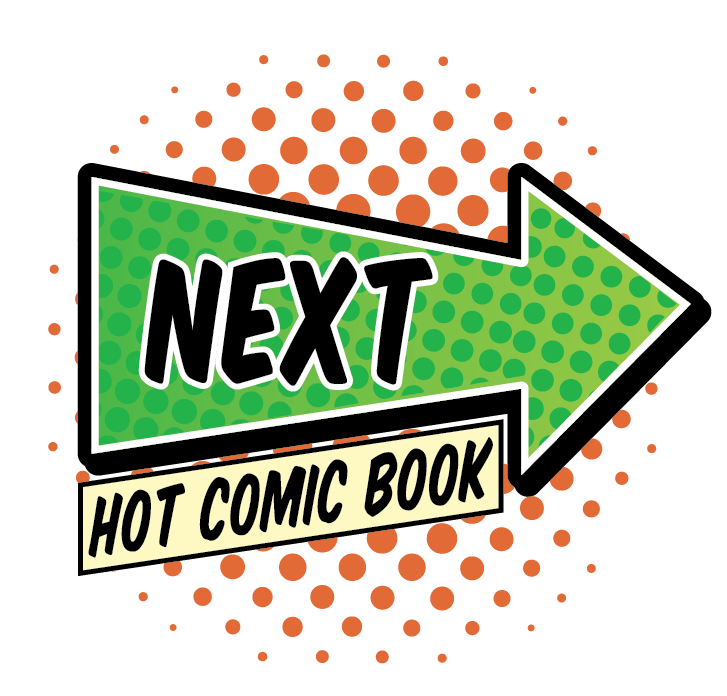 CLICK TO SEE THE NEXT HOT COMIC BOOK!
Why Man Called Nova 1 is a Hot Comic
2020 MARKET UPDATE: SPECULATORS GOT BURNED
Big falls in almost every grade, and this book is barely alive this year. Next year, without a movie, it's going to be gone.
2019 MARKET UPDATE: NEW TO THE 100 HOT COMICS LIST!
Man Called Nova 1 is pushing record prices at the moment, and I can only think it's something to do with The New Warriors.
(The first appearance of The New Warriors, in Incredible Hulk #449, is not QUITE hot enough to make the Hot Comics list, but a book I am definitely keeping my eye on.)
I can't see Nova being strong enough to support a movie, but you never know. Whatever the reasons, this is a book to consider.
What to Invest In
100 Hot Comics #46: Man Called Nova 1. We recommend CGC 9.4. Click to buy a copy from eBay

There is strong price resistance around the $1,000 mark for CGC 9.8 copies of Nova 1. That's not really surprising: this is a very common book.
More than 260 9.8s and 700 9.6s are in the census. Given that the cover is mostly black, that is a sure sign that this issue was stockpiled back in the 1970s.
The book is trading around its all-time high. Big news on the character would see it reach new records, but surely not EVERY comic book being speculated on can be part of a movie or TV project by Marvel Studios?
Avoid the VF range, where price compression is intense (CGC 8.5 and 9.0 are the same price, for example). Lower than 7.0, this is a reader book, not an investment.
My pick for this book is CGC 9.4. At $200, it's a cheap gamble. Take $300 if you can get it. If not, then you won't lose your shirt.
Here are recent sales.
CGC 7.0 $58
CGC 8.0 $85
CGC 9.0 $120
CGC 9.2 $150
CGC 9.4 $200
CGC 9.6 $405
CGC 9.8 $990
Have this book? Click to appraise its value NOW!
Related Pages on Sell My Comic Books
Most Valuable Comic Books of the Bronze Age
Man Called Nova and other Marvel Comics Characters
Origin and First Appearance of Man Called Nova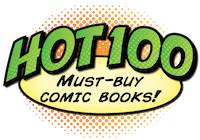 Click to return to the Hot 100 Investment Comic Books menu