Hot Comics #36: Uncanny X-Men 4, 1st Quicksilver and Scarlet Witch, 1st Brotherhood of Evil Mutants
DOWN 8 PLACES FROM LAST YEAR
NOTE: We use eBay to provide references to live prices of comic books. Clicking a text link or image marked 'Check live prices' will take you to eBay.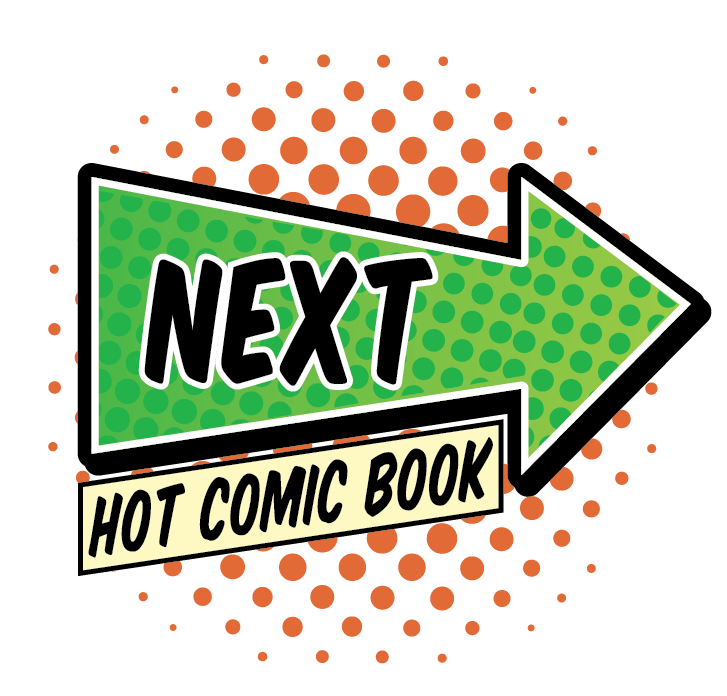 CLICK TO SEE THE NEXT HOT COMIC BOOK!
Why Uncanny X-Men 4 is a Hot Comic
2021 MARKET UPDATE: PRICES STABILIZED IN UPPER GRADES
Not a banner year for X-Men #4. Most high-grade sales have been flat.
Lower down the grade range, good results have been seen, including in our target grade of CGC 6.0, which increased by over 50 percent!
Recent sales:
9.4 $15,000



9.2 $9,900
9.0 $6,600
8.5 $4,250
8.0 $3,360
7.5 $1,845 (low sale)
7.0 $2,300
6.5 $1,525 (low sale)
6.0 $2,150
5.5 $1,850
5.0 $1,380
4.5 $1,400
4.0 $1,450
3.5 $720
3.0 $995(!)
2.5 $550 (low sale)
2.0 $900(!!)
1.8 $660
1.5 $280
1.0 $400 (OMG)
0.5 $190
IF YOU BOUGHT MY RECOMMENDED GRADE LAST YEAR:
Here's the bottom line.
CGC 6.0 2020 $1,377
LAST SALE $2,150
PERCENT CHANGE +56%
2020 MARKET UPDATE: MORE UPSIDE LIKELY IN THIS HOT EARLY X-MEN BOOK
Uncanny X-Men 4 went sideways in my selected grade, but that doesn't tell the full story of a hot year for this early issue.
It actually sold for a record $1,278 in CGC 6.0 in August 2019. There was another $1,200 sale as well last year.
Other grades have seen great returns, and I don't think the ride is over yet.
Here are the most recent sales:
9.4 $19,600 (new record!)

9.2 $7,200
8.5 $4,699

8.0 $3,240
7.5 $1,524
7.0 $1,440
6.5 $1,300
6.0 $1,000
5.5 $769
5.0 $1,000(!!!)
4.5 $708
4.0 $650
3.5 $501
3.0 $495
2.5 $398
2.0 $390
1.8 $300
1.5 $280
1.0 $203
2019 MARKET UPDATE: NEW ENTRY ON THE 100 HOT COMICS LIST!
Uncanny X-Men 4 is a huge issue, and it could have made the 100 Hot Comics list earlier than it did.
It sees Quicksilver, the Scarlet Witch, Toad and the The Brotherhood of Evil Mutants appear for the first time.
Scarlet Witch is now part of The Avengers, which is surely part of the reason for the popularity of this already hotly-collected comic book.
I always like more than one reason to invest in a comic. This one is  a perfect storm of early X-Men issue, multiple first appearances and the movie tie-in.
Really it's a no-brainer above VG. Be sure to look for a copy with a deep, bright red cover, as this book is prone to fading.
What to Invest In
Uncanny X-Men 4, 1st Quicksilver and Scarlet Witch, 1st Brotherhood of Evil Mutants. We recommend CGC 6.0. Click to buy a copy

This book gets expensive really quickly in grades above VG. Which grade you want to invest in really depends on how much you want to spend here.
I don't hate holding a FN copy of X-Men 4 as an investment comic. I still see upside there.
It's better than the average copy, which tends to be GD-VG. X-Men comics were usually read a lot by their former owners.
CGC 7.0 is the point where this comic hits four figures. If you have a bigger budget, then the jump from 8.0 to 9.0 is "only" $1,000, which is a good improvement.
Look for a copy with at least Off-White pages, if not Off-White White or White.
Avoid low-grade copies. Prices have failed to appreciate in line with the better examples.
In general, beyond mega-keys from the Golden Age, and some Silver Age books like Amazing Fantasy #15, very low-grade examples of most comics are not good investments.
Recent sales:
CCG 2.0 $300
CGC 3.0 $438
CGC 4.0 $595
CGC 5.0 $720
CGC 6.0 $795
CGC 7. 0 $1,225
CGC 7.5 $1,976
CGC 8.0 $3,840
CGC 9.0 $4,900
CGC 9.2 $6,456
Have this book? Click to appraise its value NOW!
Related Pages on Sell My Comic Books
Value of Uncanny X-Men Comic Books
Most Valuable Comics of the 1960s (Silver Age)
X-Men #1 on the 100 Hot Comics List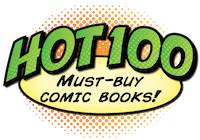 Click to return to the Hot 100 Investment Comic Books menu
Go from Uncanny X-Men 4 to the 100 Hot Comics menu
Sell My Comic Books is the inventor and home of the 100 Hot Comics list!