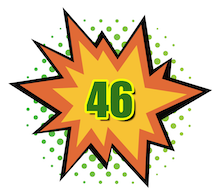 NEW ENTRY!

Hot Comics 2022 #46: Marvel Knights Daredevil 9 (1999), 1st Echo
100 Hot Comics: Marvel Knights Daredevil 9 (1999), 1st Echo. Click to order a copy from eBay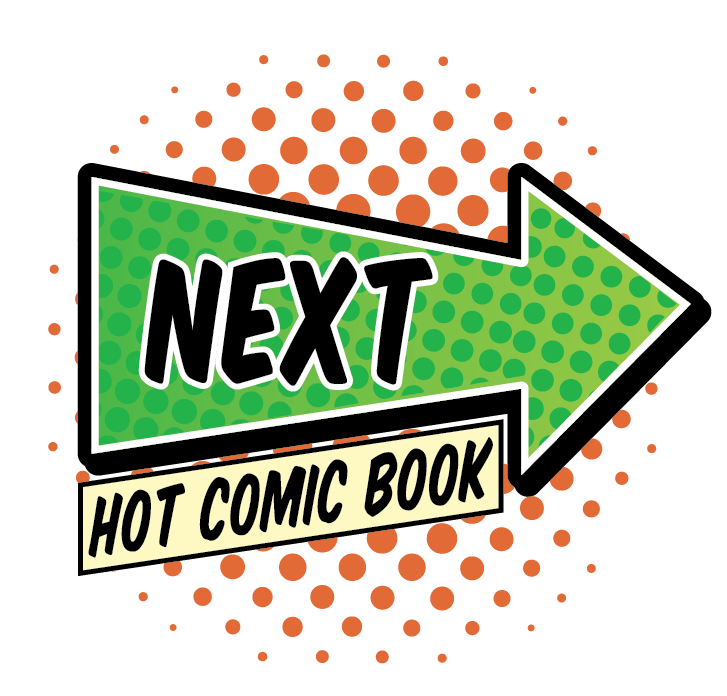 CLICK TO SEE THE NEXT HOT COMIC BOOK!
Why Daredevil 9 is a Hot Comic
In a word... Echo. Maya Lopez, the adoptive daughter of the Kingpin, is something of a sensation in the Marvel TV shows, and is getting her own series very soon.
She later becomes Ronin in New Avengers #11. Also a hot comic in a previous year but since has dropped out of favor, as interest in Echo's true first appearance has picked up.
Whether the mania for this book is sustainable only time will tell. Quite often, books like this rocket up and then fall back as they are very common, and copies are rapidly pressed into supplying the demand.
For now, DD #9 is still on the rise, and although 9.8 copies have come off their highs of last year, there still looks to be room for this one to run a bit further.
What to Invest In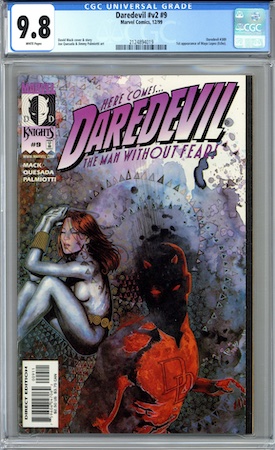 Daredevil 9 1999: Marvel Knights. Best purchased as a CGC 9.8 with White pages. Click to buy a copy from eBay

As ever with modern books, it's hard to argue against investing in a CGC 9.8. There are just so many of them out there that going lower is risky.
There are 587 CGC 9.8s in the census.
Recent sales:
9.8 $565
9.6 $275
9.4 $240
9.2 $200
9.0 $205(!)
8.5 $150
You can see from the above sales that consumers don't really understand the difference in condition between a 9.2 and a 9.6. A Modern book in 9.0 is basically a dog that somebody dug out of a dollar bin and put in a slab. You need higher standards to invest in a comic book.
Don't be that guy or gal. Aim higher.
Have this book? Click to appraise its value NOW!
Click Here to Get Your Free Appraisal or Consign Your Books to Auction!
Related Pages on Sell My Comic Books
Daredevil Marvel Comics Price Guide
Most Valuable Comic Books of the Modern Age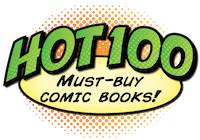 Click to return to the Hot 100 Investment Comic Books menu