Hot Comics #41:
Thor 165, 1st Adam Warlock
DOWN FIVE PLACES FROM LAST YEAR
NOTE: We use eBay to provide references to live prices of comic books. Clicking a text link or image marked 'Check live prices' will take you to eBay.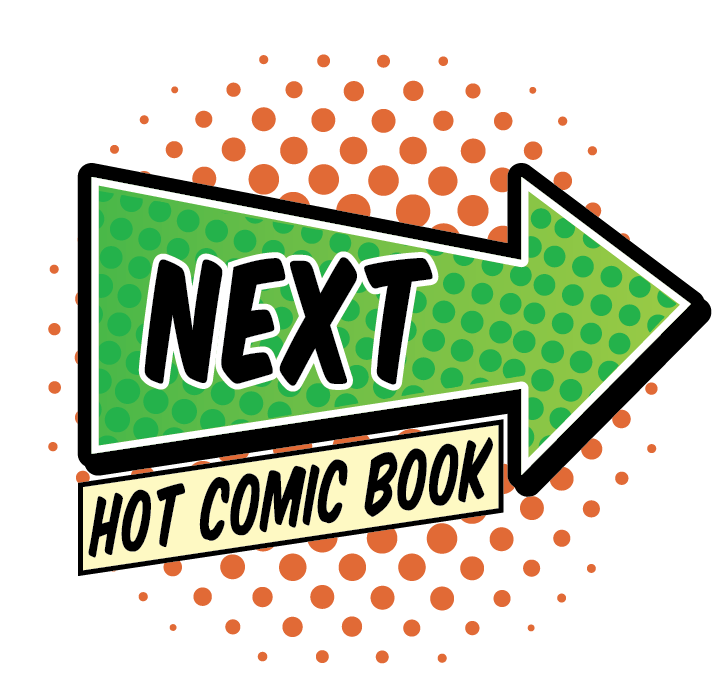 CLICK TO SEE THE NEXT HOT COMIC BOOK!
Why Thor 165 is a Hot Comic
Thor 165 is just one of many Adam Warlock back issues which have taken off lately.
If the character interests you and you see a big future for HIM! then I suggest you consider some of the following books as well:
Fantastic Four #66 and #67 | Incredible Hulk #178 | Warlock #1 (197x)
He looks sure to play a major role in the Marvel Cinematic Universe.
What to Invest In
100 Hot Comics #36: Thor 165, 1st Adam Warlock. Click to order a copy

This is a market of two halves. Lower-grade books have actually plateaued, and are probably best avoided.
Most black comic book covers are much more appealing in VF or nicer.
Low-grade copies of books like Thor 165, Marvel Spotlight #5, Amazing Spider-Man #28 and Fantastic Four #112 are just nasty and don't appreciate well over time.
I dug into selling prices and settled on CGC 8.5 as being the sweet spot. It's gone up in value more than the 9.0 (in percentage terms) in the past two years, yet the investment is $300 less than the 9.0.
Higher than 9.0 the prices get scary. You might buy an 8.0 instead if you are short a couple of hundred dollars.
Here are the most recent sales.
CGC 4.0 $77
CGC 6.0 $150
CGC 7.0 $295
CGC 8.0 $475
CGC 8.5 $700
CGC 9.0 $1,020
CGC 9.2 $1,600
CGC 9.4 $3,200
Click here to see the previous book on the Hot 100 List!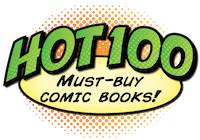 Have this book? Click to appraise its value NOW!
Go from The Mighty Thor 165 to the 100 Hot Comics menu
Sell My Comic Books is the inventor and home of the 100 Hot Comics list!