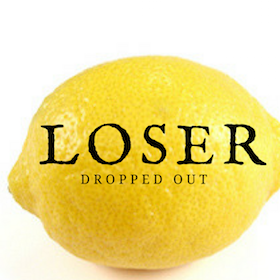 100 Hot Comics:
Cerebus the Aardvark #1
DROPPED OUT OF LIST
100 Hot Comics: Cerebus the Aardvark #1. Click to buy and sell comics at Goldin

Why Cerebus the Aardvark #1 is No Longer a Hot Comic
2017 MARKET UPDATE: DROPPE OUT OF LIST
There are barely any sales. Ever. Probably not as stony cold as, say, Preacher #1...
The problem, then, is that Cerebus #1, a cool, rare and amazing book from the Bronze Age of comics, never deserved its place on the Hot 100 in the first place.
CGC 8.0 $1,275
CGC 6.5 $700

CGC 4.5 $500

CGC 4.0 RESTORED $250 (!)

Let's just begin by saying that this really ISN'T a hot comic at all! There is barely enough inventory in the world to have a turnover of sales.
That said, it's a book that should be on your radar, and you ought to buy a nice-looking CGC copy if an opportunity arises.
Cerebus is a cult figure. This was the first really successful underground 'hero' comic book and it's certainly got potential as a long-term investment. The census-topping 9.4 recently sold for $9,000.
Note that a counterfeit version of this book exists. It's nothing to concern yourself with if you're buying it in a CGC holder, as CGC is well aware of the book's existence -- and counterfeits are actually worth owning too.
What to Invest In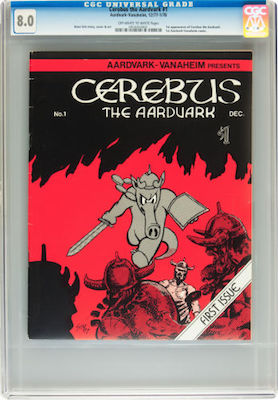 100 Hot Comics: Cerebus the Aardvark #1. Click to buy and sell comics at Goldin
Have this book? Click to appraise its value NOW!
LOSERS! Comics Which Dropped Out of Past Lists
Related Pages on Sell My Comic Books
Most Valuable Comics from the Bronze Age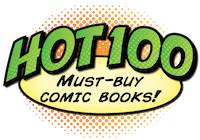 Click to return to the Hot 100 Investment Comic Books menu