Hot Comics #37:
Tales of Suspense #52
1st Black Widow (Marvel Comics)
DOWN 13 PLACES FROM LAST YEAR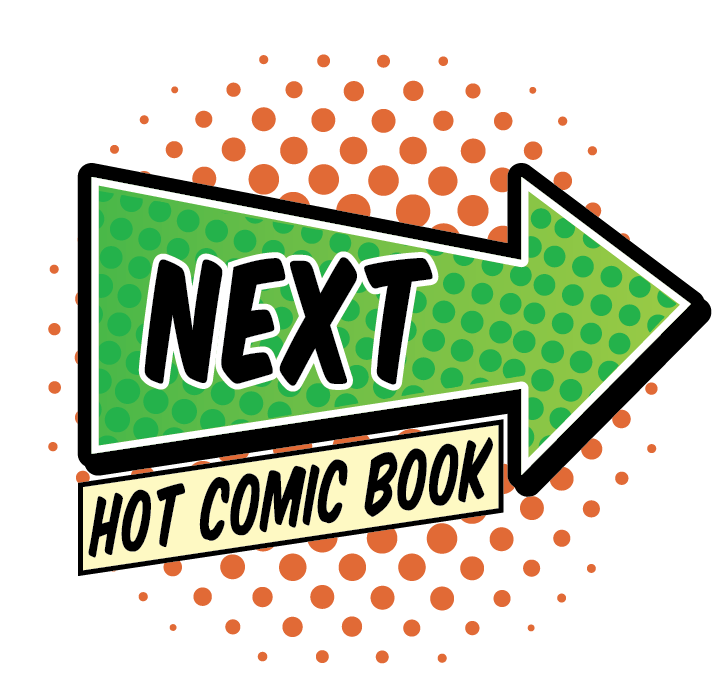 Why Tales of Suspense #52 is a Hot Comic
2018 MARKET UPDATE: NEVER AN AVENGERS MOVIE WITHOUT HER
I haven't seen it yet, but my best guess is that the Black Panther movie will be another Avengers movie, and so was the last Captain America movie.
Infinity War will DEFINITELY be an Avengers movie.
The lovely Black Widow was, or will be, in all of them. Prices of her first appearance are hot in low-to-mid grades, while upper grades are quiet.
Recent sales:
CGC 9.2 $6,750
CGC 8.5 $1,800
CGC 7.5 $900
CGC 7.0 $825
CGC 6.5 $750
CGC 6.0 $625
CGC 4.0 $400
2017 MARKET UPDATE:
To some degree, the excitement about this book is all in the past. Many key issues driven by movies have a spike and then drop again. TOS 52 has the advantage of multiple movies featuring Black Widow. She's one of the characters which crosses over into many of the stories.
Few high-grade examples have come to market recently. When they do, new records will probably be set. This is a tough book in higher grade, due to its dark cover.
CGC 9.4: $9,100
CGC 8.0: $1,430
CGC 7.5 $1,100
CGC 7.0 $775
CGC 6.5 $680
CGC 6.0 $570
CGC 4.0 $340
There are few characters in the Marvel Cinematic Universe hotter than Black Widow (especially considering her on-screen persona is acted by the uber-hot Scarlett Johansson).
Tales of Suspense #52 is one of the most underrated and under-valued Silver Age keys, in our opinion, and it is beginning to catch fire, as more investors and speculators jump into nice-looking copies of this book.
It's a tricky one to find in higher grades, due to its beautiful (but notoriously wear-friendly) front cover with its dark blue background in the top half and action-packed action scene. Pick a clean copy with white pages and you won't go wrong over time.
What to Invest In
Underrated and under-valued, Tales of Suspense #52 is still a pricy book. A nicely presenting and sharp CGC 8.0 is a good investment if you cannot afford a higher grade. Click to find yours!
Have this book? Click to appraise its value NOW!

Related Pages on Sell My Comic Books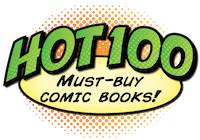 Click to return to the Hot 100 Investment Comic Books menu
Go from Tales of Suspense #52 to the 100 Hot Comics menu