100 Hot Comics #11:
Werewolf by Night 32, 1st Moon Knight
DOWN 4 PLACES FROM LAST YEAR
NOTE: We use eBay to provide references to live prices of comic books. Clicking a text link or image marked 'Check live prices' will take you to eBay.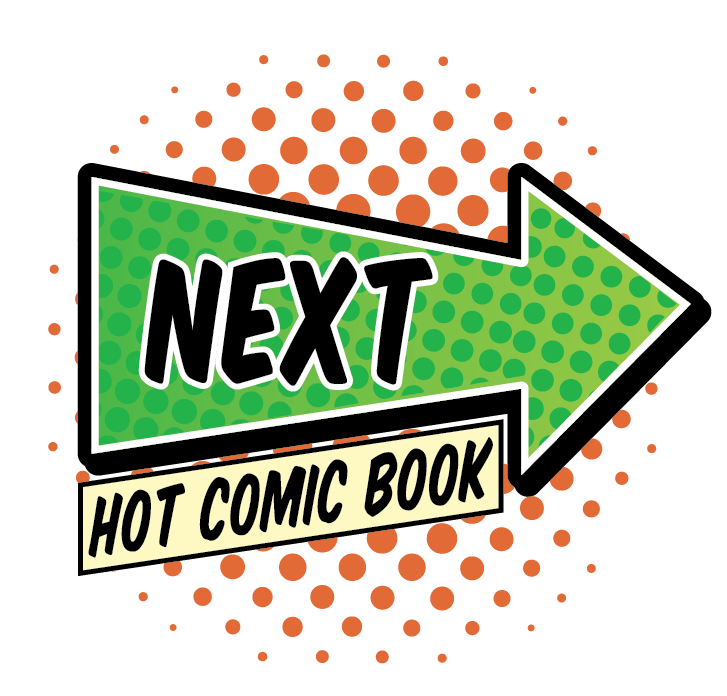 Why Werewolf by Night 32 is a Hot Comic
2021 MARKET UPDATE: MOON KNIGHT SHINES
Pretty much any Moon Knight comic books have been strongly rising in price this year.
High-grade sales have set new records. It could be time to sell though...
9.8 $31,200
9.6 $10,100
9.4 $4,000
9.2 $3,400
9.0 $2,900
8.5 $1,600
8.0 $2,100(!!!)
7.5 $1,325
7.0 $1,440(!)
6.5 $1,200
6.0 $1,200
5.5 $875
5.0 $900
4.5 $550 << good deal
4.0 $800(!!!!)
3.5 $800(!!!!)
3.0 $650
2.5 $550
2.0 $600
1.8 $280
1.5 $250
IF YOU BOUGHT MY RECOMMENDED GRADE LAST YEAR:
Here's the bottom line.
CGC 9.0 2020 $2,197
LAST SALE $2,900
PERCENT CHANGE +31%
2020 MARKET UPDATE: MOON KNIGHT TV SHOW SCHEDULED BY DISNEY+
While it's not QUITE as good as hearing that Moon Knight will be in a movie, a TV series on Disney+ is the next best thing -- especially if you've been investing in Werewolf by Night 32 for years on the back of speculation about just that.
Many prices have just started to soften, the exception being the very highest grades, which are breaking new records when they come to market.
9.6 $11,999

9.4 $3,317
9.2 $2,600
8.5 $1,550

8.0 $1,200
7.5 $1,200
7.0 $977
6.5 $885
6.0 $680
5.5 $710(!)
5.0 $650
4.5 $469
4.0 $484(!)
3.5 $550(!!)
3.0 $450
2.5 $400
2.0 $350
2019 MARKET UPDATE: FULL MOON, TIME FOR THE WANING TO BEGIN?
I predicted good things for Werewolf by Night 32 again, and it didn't disappoint, despite there still being no concrete proof of a Moon Knight movie or TV show.
There have been some pretty impressive sales in high grade this year, such as a CGC 9.6 going for $7,100.
A lot of the price rises have already happened. Of course, if the Moon Knight project happens, then 2019 prices will look insanely cheap.
It seems like a very tough book in high grade, with 18 CGC 9.8s in the census.
My recommendation this year is hold. Without big news, this is going to plateau.
2018 MARKET UPDATE: MOON KNIGHT SHINES BRIGHTLY
No matter what grade it turns up in, this book sells strongly. It has set new records in many grades this year.
Still no Moon Knight movie news...
Our pick of CGC 9.0 made about 34 percent this year. Recent sales:
CGC 9.6 $4,800

CGC 9.4 $3,350
CGC 9.2 $1,500

CGC 9.0 $1,500
CGC 8.0 $750
CGC 7.5 $540

CGC 6.0 $410

CGC 4.0 $275
2017 MARKET UPDATE:
A new record sale for Werewolf by Night 32 in CGC 9.8 has headlined this book in the past year, though we have dropped it down the list. Some grades have seen softening in prices, and other books are hotter overall.
Still, we feel it's only a matter of time before Moon Knight stars in a movie or TV show (rumors are rife), so this is still a book you should keep an eye on.
CGC 9.8: $14,750

CGC 9.6 $3,440

CGC 9.4 $2,050
CGC 9.2 $2,095

CGC 9.0 $1,100
CGC 7.5 $530

CGC 6.0 $475

CGC 4.0 $275

Although the most recent news on Moon Knight is a TV series under development in 2008, this is one of those books that just won't escape the attention of speculators.
It's been among the Top 20 Bronze Age comic books for the past decade or more.
Its status as a hard-to-find book in high grade is helped by the midnight blue cover, which is prone to showing wear and creasing.
Affordability is a relative term. If you can find one and have more than $14,000 to invest in one of the dozen or so CGC 9.8 copies out there, then we think it's got a lot of legs. Lucky you if you bought one three years ago for $3,000!
If not, then a VF-NM 9.0 is probably the best balance of eye appeal to price.
What to Invest In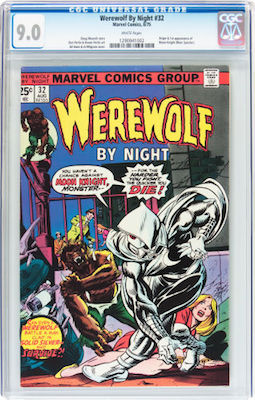 Werewolf by Night #32, the 1st Moon Knight, is unaffordable in the high 9s. But a CGC 9.0 is a good-looking copy and a good investment. Click to buy
Have this book? Click to appraise its value NOW!

Related Pages on Sell My Comic Books
Grossest and Most Valuable Horror Comics
Most Expensive Comic Books from the 1970s (Bronze Age)
Origin and First Appearance of Moon Knight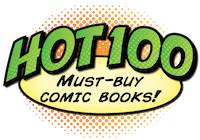 Click to return to the Hot 100 Investment Comic Books menu
Go from Werewolf by Night 32 to the 100 Hot Comics menu