NEW ENTRY!

Hot Comics 2022 #55: Young Avengers 1, 1st Kate Bishop, Hulkling, Speed and Ironlad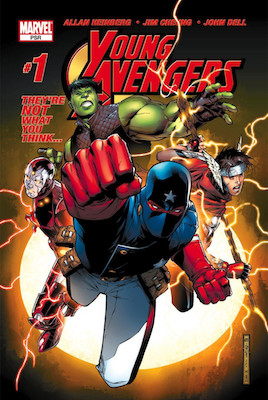 100 Hot Comics: Young Avengers 1, 1st Kate Bishop, Hulkling, Speed and Ironlad. Click to order a copy from eBay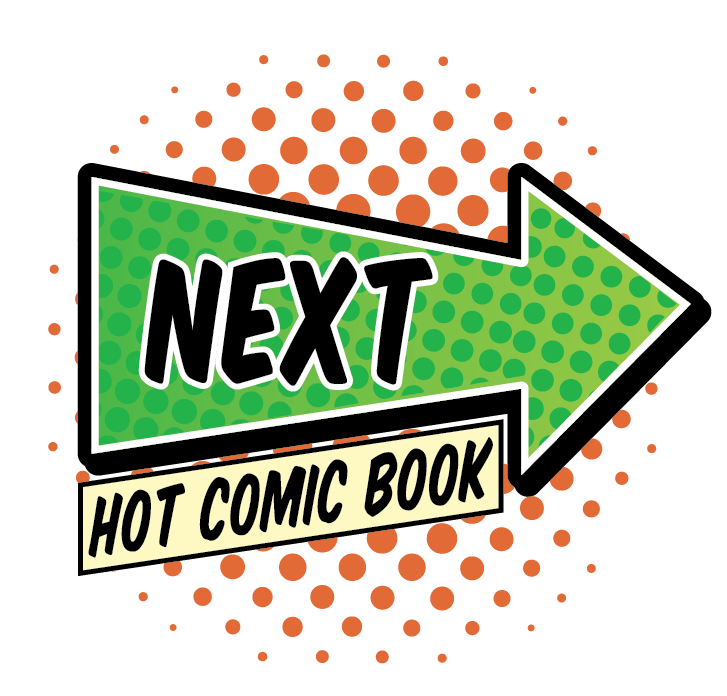 CLICK TO SEE THE NEXT HOT COMIC BOOK!
Why Young Avengers 1 is a Hot Comic
Whenever you get a key first appearance of a character who's in vogue, a comic book ticks up in demand.
Whenever you get FIVE key first appearances, then you have a smash hit on your hands!
Kate Bishop, Patriot, Hulkling, Speed and Iron Lad. That's a TON of potential for the future, whether it's "only" as a super-team, or, as is more likely, they spin off into their own projects.
Unfortunately for you, other people have figured this out, and the price of this book has taken off big time.
What to Invest In
You know the drill by now. Young Avengers #1 should be purchased in CGC 9.8, or not at all. Click to buy a copy from eBay

Don't buy modern books in lower grades. It's really not worth it. There are so many of these out there that the lower grades will be the ones to suffer the most if prices soften.
9.8 $950
9.6 $390
9.4 $340
9.2 $310
9.0 $280
8.5 $260
8.0 $170
Look at the crazy price compression between 9.0 and 9.6! Only $110 between four grades. People who don't know what they're doing are paying silly money for VF-NM.
We also have a full price guide for Young Avengers comics here.
Have this book? Click to appraise its value NOW!
Click Here to Get Your Free Appraisal or Consign Your Books to Auction!
Related Pages on Sell My Comic Books
Avengers Comic Book Price Guide
Most Valuable Comics of the Modern Age
Marvel TV Series Comic Book Values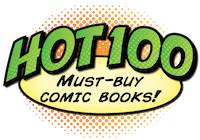 Click to return to the Hot 100 Investment Comic Books menu