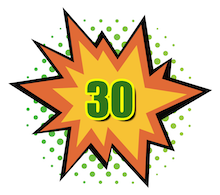 NEW ENTRY!

Hot Comics 2020 #30: Avengers 47, 1st Dane Whitman (Black Knight)
Hot Comics 2020 #30: Avengers 47, 1st Dane Whitman (Black Knight). Click to order a copy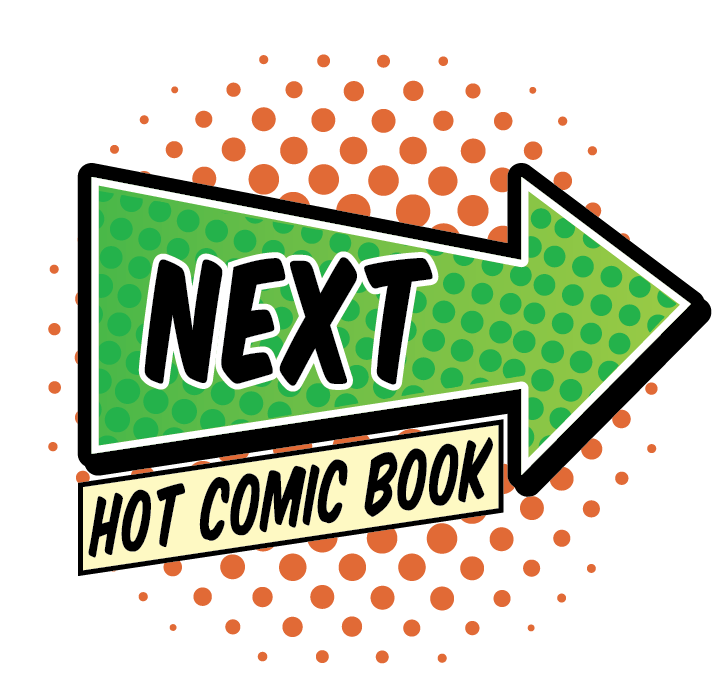 CLICK TO SEE THE NEXT HOT COMIC BOOK!
Why Avengers 47 is a Hot Comic
This book is essentially the poor man's Avengers #48!
Avengers #48 is when Dane Whitman becomes the new Black Knight, who is the love interest of Sersi in the upcoming Marvel Comics Eternals movie.
Kit Harrington (Jon Snow of Game of Thrones) has signed to play the character, and there is speculation that the popularity of the actor will lead Marvel Studios to extend the Black Knight from the Eternals into other movie series.
If that is true, then both Avengers 47 and 48 will be long-term holds -- there is nothing like repeat custom in the MCU to make a book appreciate in value!
What to Invest In
Avengers 47 is relatively affordable in high grade, so we recommend looking for a CGC 9.2. Click to buy a copy

There is a hint of desperation around some of the asking prices on eBay for Avengers #47, but if you're patient and hang on for the right book then you will surely find a good one.
Here are the most recent sales:
9.6 $2,055

9.4 $780
9.2 $650
9.0 $650(!)
8.5 $438
8.0 $325
7.5 $305
7.0 $205
6.0 $123
Don't be the person paying 9.2 money for a 9.0. Impatience is the enemy of putting your money into the right book at the right time.
A CGC 9.0 is not a terrible investment, but don't over-pay. If you can, wait for the 9.2 to come along, ideally with white pages.
Avengers #48 is the better bet in my opinion. Unless the MCU expands Dane Whitman's non-Black Knight persona in some unexpected way.

Have this book? Click to appraise its value NOW!
Related Pages on Sell My Comic Books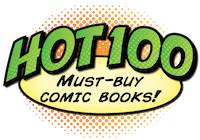 Click to return to the Hot 100 Investment Comic Books menu
Go from Avengers 47 to the 100 Hot Comics menu
Sell My Comic Books is the creator and home of the 100 Hot Comics list!