100 Hot Comics #98:
Avengers 47, 1st Dane Whitman (Black Knight)
DOWN 18 PLACES FROM LAST YEAR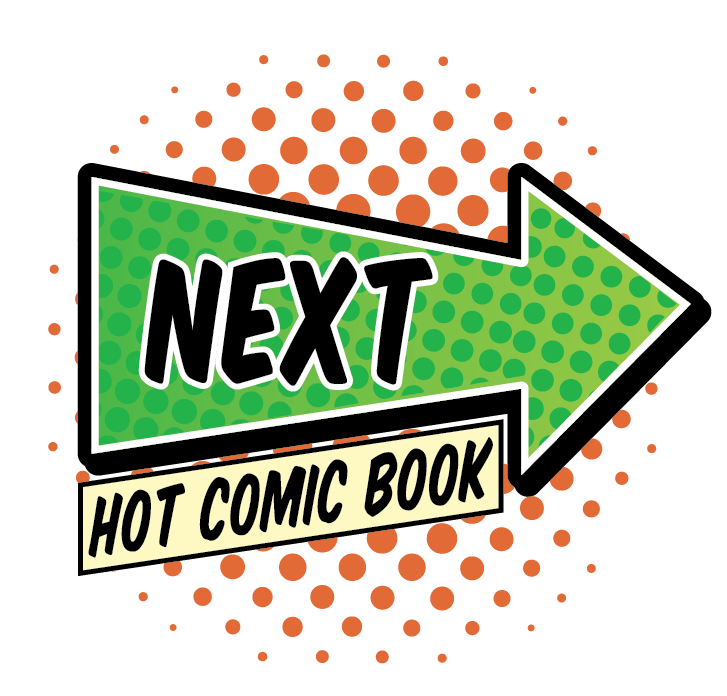 CLICK TO SEE THE NEXT HOT COMIC BOOK!
Why Avengers 47 is a Hot Comic
2023 MARKET UPDATE: BLACKEST KNIGHT?
Hopefully you listened last year when I said it was time to sell.
The troubled MCU seems to have lost its direction a bit; nobody's talking about Game of Thrones anymore either -- whatever gloss the actor brought to the role has long since been rubbed off.
Perhaps the Black Knight will be back. But if not, then this book will return to its former obscurity.
2022 MARKET UPDATE: AT A HIGH -- TIME TO SELL
A new record sale of CGC 9.8 at $8,700 seems like an unsustainable pricepoint, as the pressure on prices for this book is now downwards.
Most grades have increased in value since I wrote last year; but almost all have also been higher last year, which means the price is softening across the board. Time to get your money out.
Recent sales:
9.8 $8,700
9.6 $2,520
9.4 $1,300
9.2 $710
9.0 $615
8.5 $650
8.0 $410
7.5 $600(!!)
7.0 $290
6.5 $400(!!)
6.0 $215
5.5 $200
5.0 $325(!)
2021 MARKET UPDATE: THE ENDLESS KNIGHT OF COVID
Apart from a really aggressive CGC 9.8 sale in January 2021, there wasn't a lot to get excited about for this book in the past 12 months.
Like so many movie speculation books, the coronavirus has put the Eternals movie on hold, and we're going to have to wait -- patiently or otherwise -- for things to move for us.
Our chosen grade appreciated a mere 5 percent.
Recent sales:
9.8 $5,050
9.6 $1,445
9.4 $950
9.2 $565
9.0 $460
8.5 $285
8.0 $385
7.5 $195
7.0 $180
6.5 $140
6.0 $105
IF YOU BOUGHT MY RECOMMENDED GRADE LAST YEAR:
Here's the bottom line.
CGC 9.2 2020 $546
LAST SALE $565
PERCENT CHANGE +5%
This book is essentially the poor man's Avengers #48!
Avengers #48 is when Dane Whitman becomes the new Black Knight, who is the love interest of Sersi in the upcoming Marvel Comics Eternals movie.
Kit Harrington (Jon Snow of Game of Thrones) has signed to play the character, and there is speculation that the popularity of the actor will lead Marvel Studios to extend the Black Knight from the Eternals into other movie series.
If that is true, then both Avengers 47 and 48 will be long-term holds -- there is nothing like repeat custom in the MCU to make a book appreciate in value!
What to Invest In
Avengers 47 is relatively affordable in high grade, so we recommend looking for a CGC 9.2. Click to buy a copy from Goldin
There is a hint of desperation around some of the asking prices on eBay for Avengers #47, but if you're patient and hang on for the right book then you will surely find a good one.
Here are the most recent sales:
9.6 $2,055

9.4 $780
9.2 $650
9.0 $650(!)
8.5 $438
8.0 $325
7.5 $305
7.0 $205
6.0 $123
Don't be the person paying 9.2 money for a 9.0. Impatience is the enemy of putting your money into the right book at the right time.
A CGC 9.0 is not a terrible investment, but don't over-pay. If you can, wait for the 9.2 to come along, ideally with white pages.
Avengers #48 is the better bet in my opinion. Unless the MCU expands Dane Whitman's non-Black Knight persona in some unexpected way.

Have this book? Click to appraise its value NOW!
Related Pages on Sell My Comic Books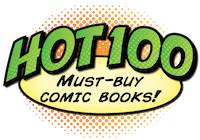 Click to return to the Hot 100 Investment Comic Books menu