Hot Comics #39:
Amazing Spider-Man #14
1st Green Goblin
DOWN 12 PLACES FROM LAST YEAR
NOTE: We use eBay to provide references to live prices of comic books. Clicking a text link or image marked 'Check live prices' will take you to eBay.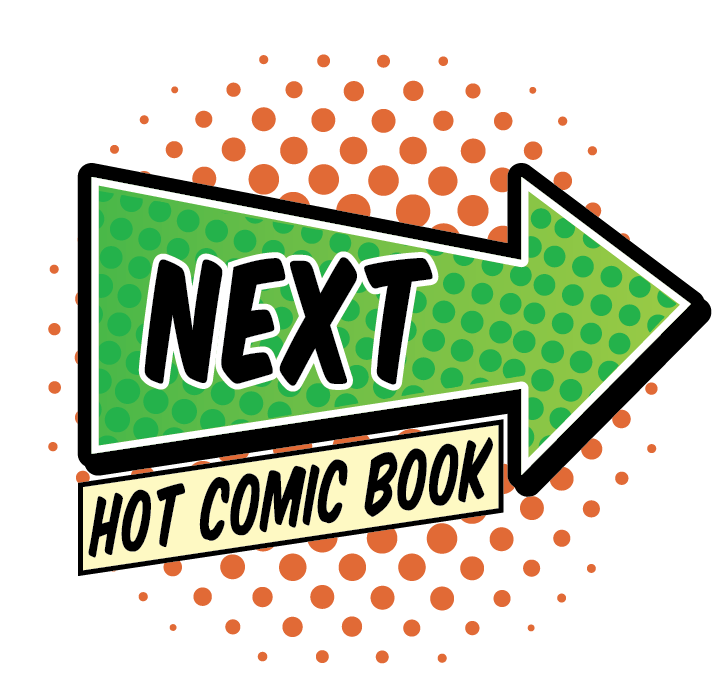 Why Amazing Spider-Man 14 is a Hot Comic
2019 MARKET UPDATE: GREEN SHOOTS OF PRICE RISES
Compared to some of the other books on the hot list, this book is not posting huge gains, but the breadth of appreciation is why it's on this list so high up.
Pretty much every grade has seen price rises.
IF YOU BOUGHT MY RECOMMENDED GRADE LAST YEAR:
Here's the bottom line.
CGC 7.5 2018 $2,000
LAST SALE $3,149
PERCENT CHANGE +57%
The Goblin made a cameo appearance in the Miles Morales movie Spider-Man: Into the Spider-Verse this year.
This may have influenced the price rise, but I think it's more likely that excitement about Marvel bringing the franchise home is behind it.
Recent sales:
CGC 9.0 $7,375

CGC 8.5 $4,650
CGC 8.0 $3,120
CGC 7.5 $3,149 (!)

CGC 7.0 $2,520
CGC 6.5 $2,495
CGC 6.0 $2,475 (!)
CGC 5.0 $1,600
CGC 4.0 $1,200
CGC 3.0 $995
CGC 2.0 $480
2018 MARKET UPDATE: COLLECTORS ARE 'GOBLIN UP' COPIES OF THIS KEY!
Values of this classic key issue are being squeezed.
At the top end, not much is happening. Very low grade copies are doing OK. It's the middle where we are seeing strange prices realized for this book.
The only thing that would kick this book into orbit would be a Green Goblin reboot. We "know" that The Scorpion is going to be the bad guy in the next Spider-Man movie after Homecoming. Goblin was done beautifully back in the Tobey McGuire days, so it seems unlikely.
Still, this book never goes out of fashion, and seems quite scarce in grades above FN. Recent sales:
CGC 9.0 $6,000

CGC 8.5 $2,300
CGC 8.0 $2,600 (!!)
CGC 7.5 $2,000

CGC 7.0 $2,200 (!!)
CGC 6.5 $1,700
CGC 6.0 $1,100
CGC 5.0 $1,000
CGC 4.0 $725
CGC 3.0 $600
CGC 2.0 $455
2017 MARKET UPDATE:
A long-time favorite of Spidey fans, Green Goblin is not going to go out of style anytime soon.
Added to that is the Hulk's status as THE hottest member of the Avengers team, and ASM's status as the most-collected comic book in history, and you have a winning formula for long-term appreciation.
Check out the record sales in most grades above 3.0!
CGC 9.4 $8,650

CGC 9.2 $7,500
CGC 9.0 $4,500
CGC 8.0 $2,100
CGC 7.5 $1,850

CGC 6.0 $1,050
CGC 4.0 $575
There are a handful of truly classic super-villains, and their first appearances will never go out of style. The Green Goblin is not only a classic bad guy, but he appears in the Silver Age of the world's most collected comic book series, Amazing Spider-Man.
Add to this the latest Hulk fever (many of the classic Incredible Hulk appearances are on the Hot 100 List), and you have a recipe for long-term value appreciation that is hard to argue with.
High-grade copies are very expensive, but if you're patient, you should be able to find a clean, well-presenting CGC 7.5 example for a shade over $1,000.
We feel that price will look like a bargain in the years to come, especially if the Goblin makes a comeback in the hotly-rumored re-reboot of the Spider-Man movies.
Other Amazing Spider-Man books on the Hot 100:
Amazing Spider-Man #1 | Amazing Spider-Man #2 | Amazing Spider-Man #50 | Amazing Spider-Man #101 | Amazing Spider-Man #129 | Amazing Spider-Man #194 | Amazing Spider-Man 300 | Amazing Spider-Man #607
What to Invest In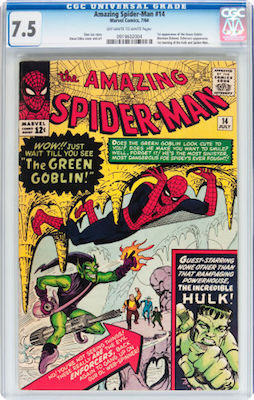 There is not a huge price difference between upper mid-grades of Amazing Spider-Man #14. A CGC 7.5 copy will cost you about the same as 6.5 or 7.0. Click to buy
Have this book? Click to appraise its value NOW!

Related Pages on Sell My Comic Books
Silver Age Amazing Spider-Man Comic Book Values
Amazing Fantasy #15: Origin and First Appearance of Spider-Man
Later Key Amazing Spider-Man Comic Book Price Guide
Other Amazing Spider-Man comics on the 100 Hot Comics List:
ASM #1 | ASM #2 | Amazing Spider-Man #13 | ASM #20 | ASM #50 | Amazing Spider-Man #101 | ASM #129 | Amazing Spider-Man #212 | ASM #300 | Amazing Spider-Man #361 | ASM Annual #1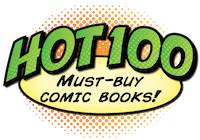 Click to return to the Hot 100 Investment Comic Books menu
Go from Amazing Spider-Man 14 to the 100 Hot Comics menu