Hot Comics TIED #13:
Amazing Spider-Man 20, 1st Scorpion
NEW ENTRY!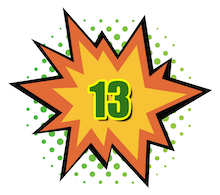 Hot Comics #13 equal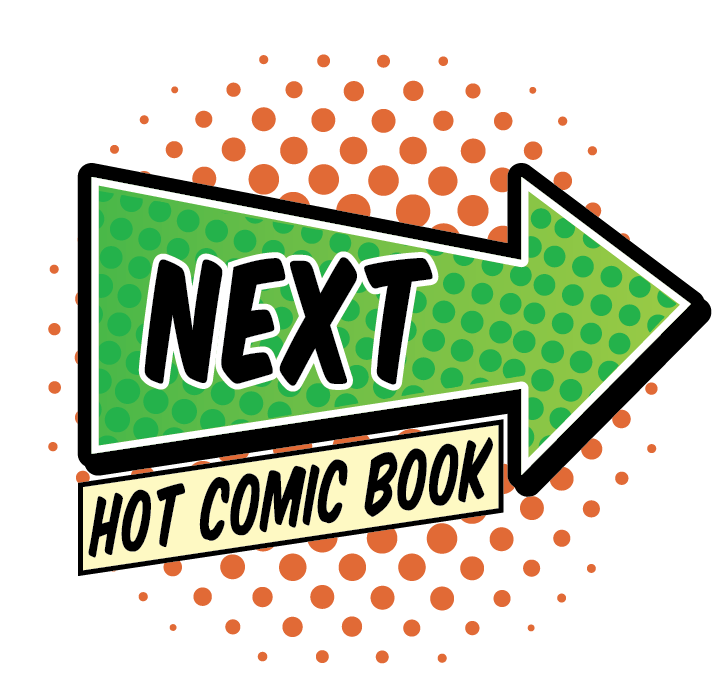 Why Amazing Spider-Man 20 is a Hot Comic
2018 MARKET UPDATE: NEW ENTRY ON THIS YEAR'S LIST!
At the end of the 2017 movie, Spider-Man: Homecoming, the Vulture (played by Michael Keaton) talks to a fellow inmate of the prison.
The inmate has a scarred face, and it turns out to be none other than MacDonald "Mac" Gargan, aka The Scorpion.
As you might expect, this predictive post-credits scene has proven effective in driving up prices in the past -- including Amazing Spider-Man #2, which featured the Vulture's first outing.
Prices of ASM #20 did exactly as predicted. It's not quite Bitcoin, but it is still a decent return on investment if you are patient.
Here are some recent sales of CGC-Graded issues of ASM #20:
CGC 9.2: $2,600
CGC 9.0 $2,700(!!)
CGC 8.5 $1,200
CGC 8.0 $940
CGC 7.5 $810
CGC 6.0 $475
CGC 4.0 $185
Those prices are comfortably 40 to 70 percent up on the average sale price from 2015, and this book will continue to set new records in each grade until just before the next Spider-Man movie comes out sometime in 2019.
When you hit your target price, cash in. Don't be selling pumpkins after Halloween. Take your profit a couple of weeks before the movie hits, and be happy.
What to Invest In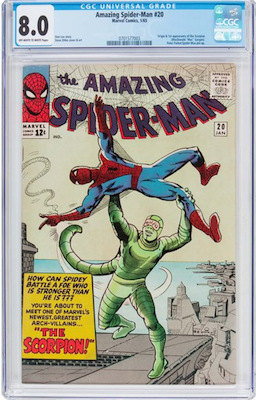 We think the sweet spot for ASM #20 is CGC 8.0, affordable but with upside. Click to find yours!
As the sales data above shows, prices are very volatile on this book (CGC 9.0 selling for the same price as a 9.2 is always an indicator of a tricky market, or of somebody with an itchy credit card finger who did not do their homework on a Buy it Now price!).
2019 is a long way off yet. Don't be the person who jumps too quickly. Take your time researching, and wait for the right copy to come your way.
The most recent sale of a CGC 8.0 is a couple of hundred bucks below the record price. There are PLENTY out there. Plenty.
Amazing Spider-Man #20 is a common book in almost any grade. You can afford to be choosy, and look for one with a clean, attractive front cover.
Have this book? Click to appraise its value NOW!
Related Pages on Sell My Comic Books
Top 20 Silver Age Most Valuable Comic Books
Guide to Amazing Spider-Man Comic Book Values
Other Amazing Spider-Man comics on the 100 Hot Comics list:
ASM #1 | ASM #2 | ASM #14 | ASM #50 | ASM #101 | ASM #129 | ASM #194 | ASM #300 | ASM #361 | ASM #607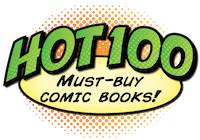 Click to return to the Hot 100 Investment Comic Books menu
Go from Amazing Spider-Man #20 to the 100 Hot Comics menu