Spectacular Spider-Man #64,
1st Cloak and Dagger
DROPPED OUT OF THE LIST
NOTE: We use eBay to provide references to live prices of comic books. Clicking a text link or image marked 'Check live prices' will take you to eBay.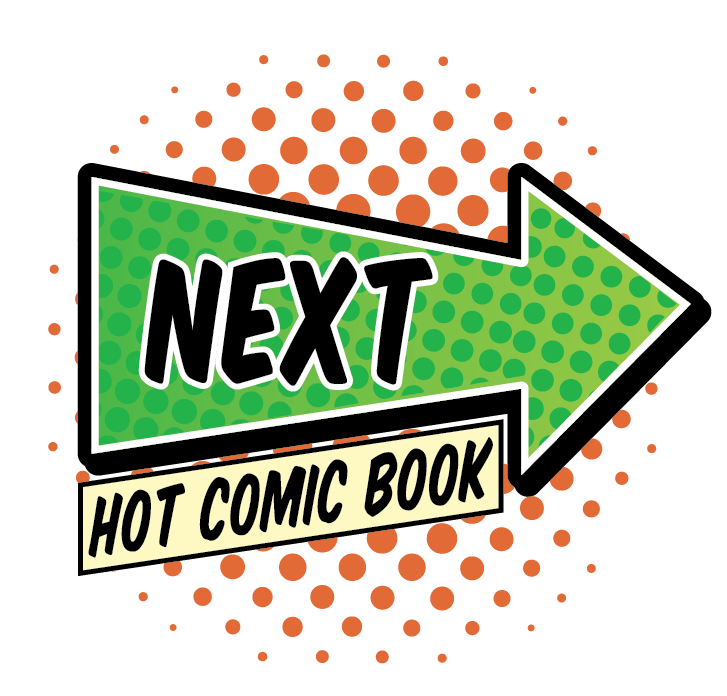 CLICK TO SEE THE NEXT HOT COMIC BOOK!
Why Spectacular Spider-Man #64 is a Hot Comic
2018 MARKET UPDATE: NO CLOAK, NO DAGGER, NO INCREASE
Prices of this book are flat. It remains one to watch, but we are no longer really excited about this book.
It's common and doesn't turn up in 9.8 shape much, due to its dark cover.
Recent sales:
CGC 9.8 $470

CGC 9.6 $165

CGC 9.4 $130

CGC 9.2 $120

CGC 9.0 $90
2017 MARKET UPDATE:
All the Cloak and Dagger excitement has happened recently. CGC 9.8s and 9.6s are still rising in value, but there is a lot of downward pressure on lower-grade books.
Proceed with caution.
CGC 9.8 $625

CGC 9.6 $220

CGC 9.4 $165

CGC 9.2 $145

CGC 9.0 $85
Paramount Pictures struck a deal with Marvel Comics to create movie versions of many superhero books. If you thought Guardians of the Galaxy was a surprising choice, then surely Cloak and Dagger is even stranger.
There are so few key issues from this second-string Spider-Man series that it's nice to have another issue # to look for when collections are offered to us.
Some of the shine has come off this book in CGC 9.8. It's a relatively common book after all. Still, that's the grade we recommend you look for.
What to Invest In
Spectacular Spider-Man #64 (1st Cloak and Dagger) is best bought only in CGC 9.8. Click to buy a copy from eBay
Have this book? Click to appraise its value NOW!

Related Pages on Sell My Comic Books
Amazing Spider-Man Villains List
Most Valuable Comic Books of the 1980s
Later Key Issues of Amazing Spider-Man Comic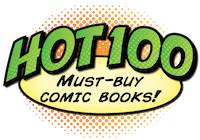 Click to return to the Hot 100 Investment Comic Books menu