NEW ENTRY!

 100 Hot Comics #51:
X Men 12, 1st Juggernaut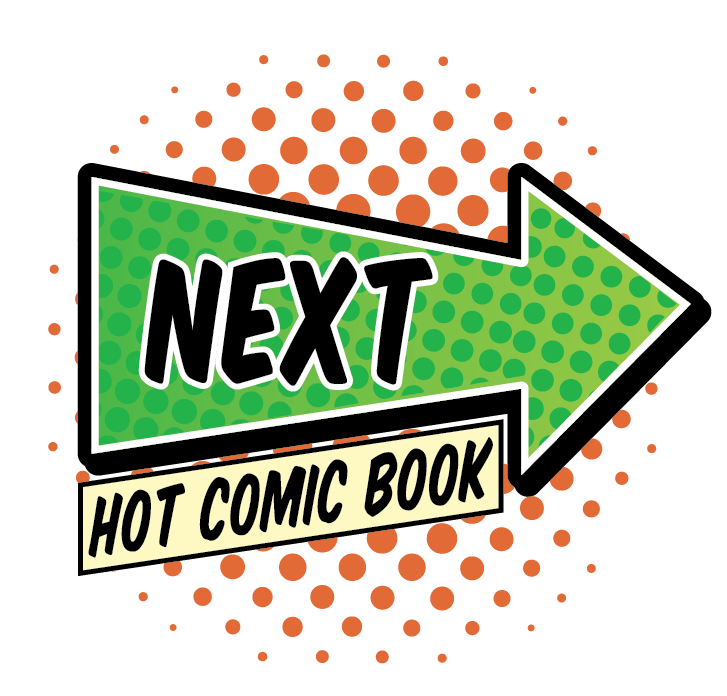 CLICK TO SEE THE NEXT HOT COMIC BOOK!
Why Uncanny X Men 12 is a Hot Comic
Juggernaut is one of the more popular members of the early X-Men team.
Yes, the character has been "done" in the second Deadpool movie, but there is plenty of scope for a more serious look at Juggernaut in the future.
Looking at prices of this book, it's even possible to make the case that X-Men 12 is still actually an under-valued comic book.
Published in 1965, it's still possible to pick up a VF-NM for around $3K. That seems way too cheap for such an important Silver Age first appearance issue.
What to Invest In
Uncanny X-Men 12 is still a bargain in upper grades, like CGC 8.0. Click to buy a copy

What a strange book this is.
You can buy a CGC 8.0 for less than $2,000. A CGC 9.6 sold for $13,000 in the past year. A CGC 9.0 sold in December 2020 for just $3,022.
But if you look lower down the grades, there is a ton of price compression, especially in the VG-FN range, which means prices in these middle grades can only move up.
That will in turn push up the VF and higher grades. It's a good time to get on the bandwagon -- or rather the Juggernaut.
9.8 $43,700
9.6 $13,200
9.4 $5,280
9.2 $5,500
9.0 $3,020
8.5 $2,500
8.0 $1,600
7.5 $1,775(!)
7.0 $1,000
6.5 $1,130(!!)
6.0 $910
5.5 $650
5.0 $550
4.5 $560
4.0 $485
3.5 $600
3.0 $390
2.5 $250
2.0 $220
1.8 $175
Another amazing (to me) price is $1,000 for a CGC 7.0. Especially as a 6.0 is just $100 less.
Truly this is a great time to be getting into this book.
One of my hottest picks for 2021 and beyond. I'm going to buy one.
Have this book? Click to appraise its value NOW!
Related Pages on Sell My Comic Books
175 Most Expensive Silver Age comic books
Uncanny X-Men #1 on the 100 Hot Comics list
Uncanny X-Men comic book price guide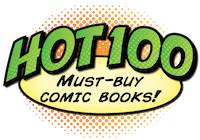 Click to return to the Hot 100 Investment Comic Books menu
Go from Uncanny X Men 12 to the 100 Hot Comics menu
Sell My Comic Books is the creator and home of the 100 Hot Comics list!