Hot Comics 2021 #36: Vengeance 1 (2011), 1st Miss America Chavez
UP 18 PLACES FROM LAST YEAR!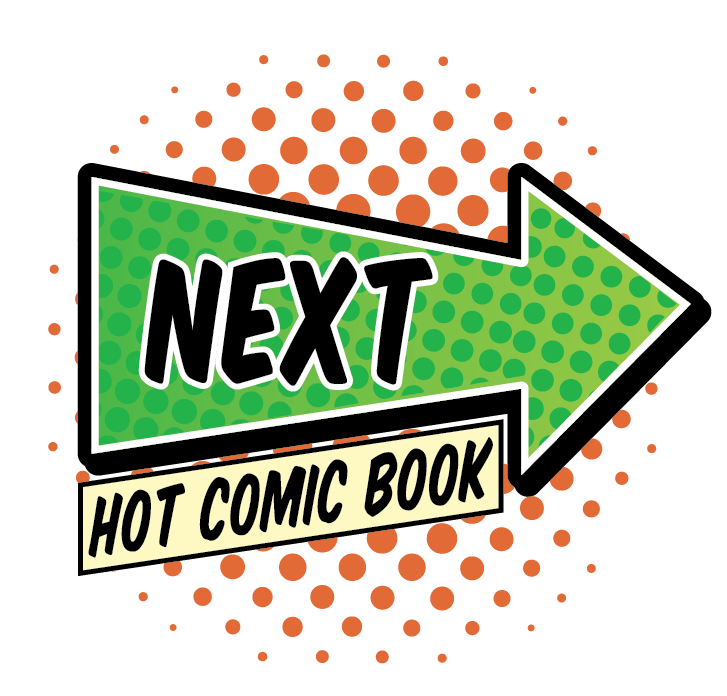 CLICK TO SEE THE NEXT HOT COMIC BOOK!
Why Vengeance 1 is a Hot Comic
2022 MARKET REPORT: MISS AMERICA THE BEAUTIFUL
If you'd have followed our advice and picked up a 9.6 for $165 last year, then you'd be sitting pretty now.
CGC 9.8 sales have just come off the boil, and with a gap of around $600 I would now prefer a 9.8 of this book over the 9.6. In fact, I intend to add one to my portfolio of investment comics as soon as possible.
Recent sales:
9.8 $1,330 regular / $5,800 variant (!!)
9.6 $665 / $1,775
9.4 $310 / $900
9.2 $410 / $635
9.0 $360 / $700

8.0 $195
This book is hot because Miss America Chavez is going to appear in the 2022 Doctor Strange movie, the Multitude of Madness, in the next phase of the MCU.
Canadian actress Xochitl Gomez will play the character opposite Benedict Cumberbatch.
The character first appeared in the Golden Age, in Marvel Mystery Comics #49, but the alter ego was Madeline Joyce Frank.
What to Invest In
We recommend a CGC 9.6 copy of Vengeance 1 (1st Miss America Chavez). Click to buy a copy from eBay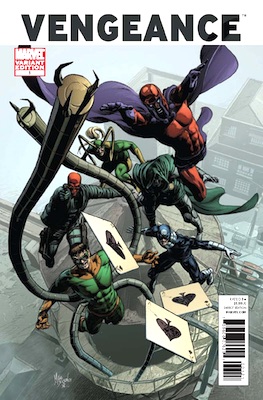 Variant comic edition of Vengeance 1 (1st Miss America Chavez). Click to buy a copy from eBay
There is a variant comic of Vengeance #1. We have published prices below for both issues.
We recommend sticking to the regular edition.
Variant comics are a minefield, and not a good place for people to dabble in without spending time getting to know the lay of the land.
There seems to be the best chance of appreciation in CGC 9.6, which has not gone up in value to match the top grade of 9.8.
Have this book? Click to appraise its value NOW!
Related Pages on Sell My Comic Books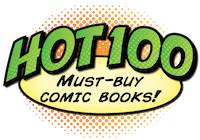 Click to return to the Hot 100 Investment Comic Books menu