NEW ENTRY!

 Hot Comics #47: Shazam 1, 1st Appearance Since the Golden Age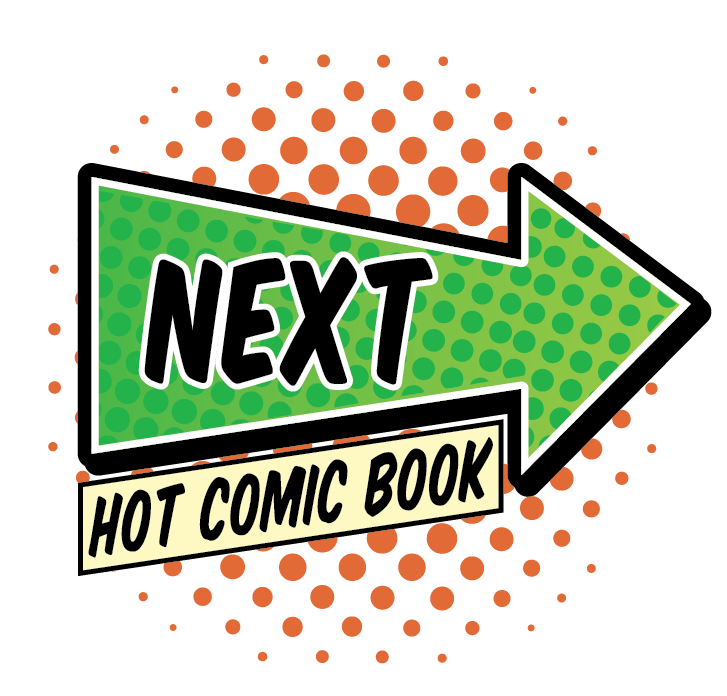 CLICK TO SEE THE NEXT HOT COMIC BOOK!
Why Shazam 1 is a Hot Comic
Shazam 1 is that rarest of rare comics this year -- a DC issue that is a new entry on the 100 Hot Comics list.
So many DC comic superheroes have fallen in value this year, including former darlings of the upper reaches of the list, like Batman #121.
If you bought Shazam! #28 (1st Black Adam) then now would also be a good time to consider letting it go.
My fear for Shazam! #1 is that it will fall like a stone after Billy Batson's movie appearance (the trailers look pretty good to me actually). This is NOT a scarce comic -- I once bought a collection with nearly 100 high-grade copies!
Still, there could be money to be made in the next couple of months. I would avoid the 9.8 grade, as it seems over-priced at nearly $1,000.
What to Invest In
Consider buying Shazam #1 in CGC 9.6. Click to buy a copy from eBay

I'd stick to 9.6, which leaves more room for a quick profit. I can't see the 9.8 hitting $1,500 anytime soon (if ever).
The danger is that the movie mania is already baked into the current price rises.
Still, if you invest $300 in an uncertain book like this, then you only need a small uptick to get your profit. And you have less to lose if it goes south.
Some recent sales:
CGC 8.0 $98
CGC 8.5 $142
CGC 9.0 $150
CGC 9.2 $160
CGC 9.4 $180
CGC 9.6 $302
CGC 9.8 $744
Have this book? Click to appraise its value NOW!
Related Pages on Sell My Comic Books
Captain Marvel Comic Book Values
Most Valuable Comic Books from the 1970s
The OTHER Captain Marvel (not Shazam!)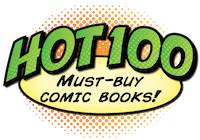 Click to return to the Hot 100 Investment Comic Books menu