BONUS NEW ENTRY!

Hot Comics 2022 #101: Black Panther 3 (2022), 1st Tosin Oduye
This one is so hot off the press that CGC comics of this book don't even exist yet!
But it's really set the world of comic book speculation on fire -- so much so that we HAD to include it on the 2022 Hot 100 list as the bonus 101st book.
There are multiple cover variants. We tried to find them all, but it's not very clear just how many different versions exist. Proceed with caution.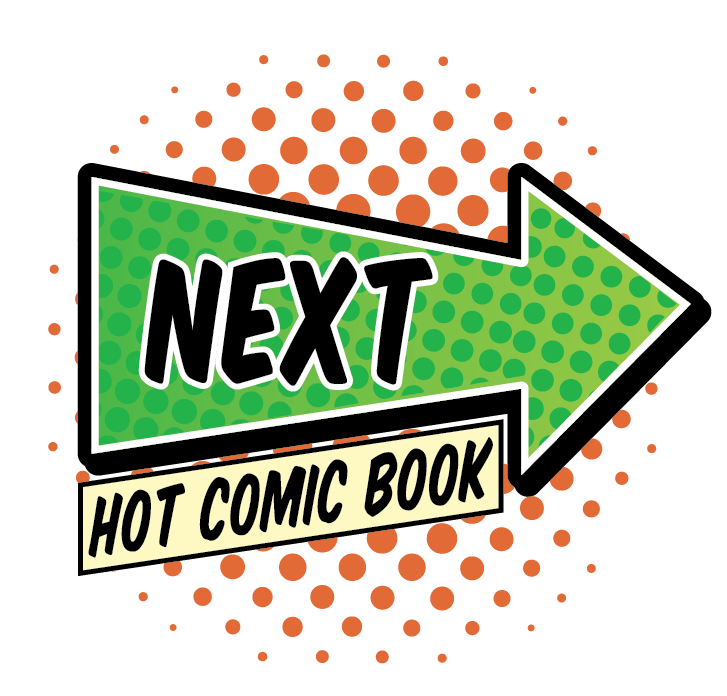 CLICK TO SEE THE NEXT HOT COMIC BOOK!
Why Black Panther 3 (2022) is a Hot Comic
Tosin Oduye was immediately identified by comic book speculators as a "written for MCU" addition to Wakanda.
With Shuri tipped to be the female Black Panther replacement, then cooling off rapidly, we avoided adding Black Panther #2 (2005) to the Hot list -- it seems Marvel might have gone too far with the female superheroes schtick.
It's one thing to make changes in the aim of attracting a more diverse audience, and another to turn EVERY major hero into a woman or visible minority.
Tosin Oduye might be the answer to the question: "Who is going to be the next Black Panther?"
What to Invest In
Here's what I can make sense of so far -- this is a brand new book and sales are all over the place.
Versions exist with and without the Legacy #200 on the top or top right. The version WITH the Legacy numbering is the regular edition.
There are two clear variants:
Clarke variant 1:25
Frank variant
Frank doesn't seem to command much of a premium over the regular price -- for now. Clarke is the expensive book and is selling for around $200.
There are NO CGC books yet! One to keep an eye on.
Frank variant -- sales in the $17-25 range
Clarke 1:25 variant -- sales in the $100-200 range
Ross(?) diagonal black title, Legacy numbering -- sales in the $14-25 range
Regular 1st printing, yellow title -- sales in the $19-26 range
Our advice is to buy a few copies of this for an average of $20. Unless you're really sure about the variant comics market, the 1:25 variant issue seems expensive to me.
There may be other editions I couldn't clarify. I suspect this will go to multiple printings and there may be further variants to build on the success. Good luck!
Have this book? Click to appraise its value NOW!
Click Here to Get Your Free Appraisal or Consign Your Books to Auction!
Related Pages on Sell My Comic Books
Black Panther Marvel Comics Price Guide
Marvel TV Series Comics Prices
Upcoming Marvel Movies and Comic Prices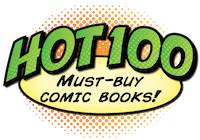 Click to return to the Hot 100 Investment Comic Books menu