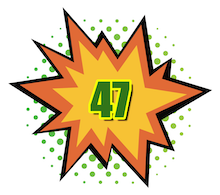 100 Hot Comics #47:
Batman #139, 1st Bat-Girl
UP SIX PLACES THIS YEAR!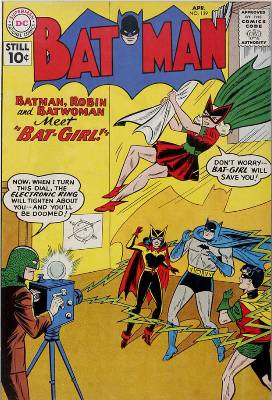 100 Hot Comics: Batman #139, first Bat-Woman. Click to buy a copy from Goldin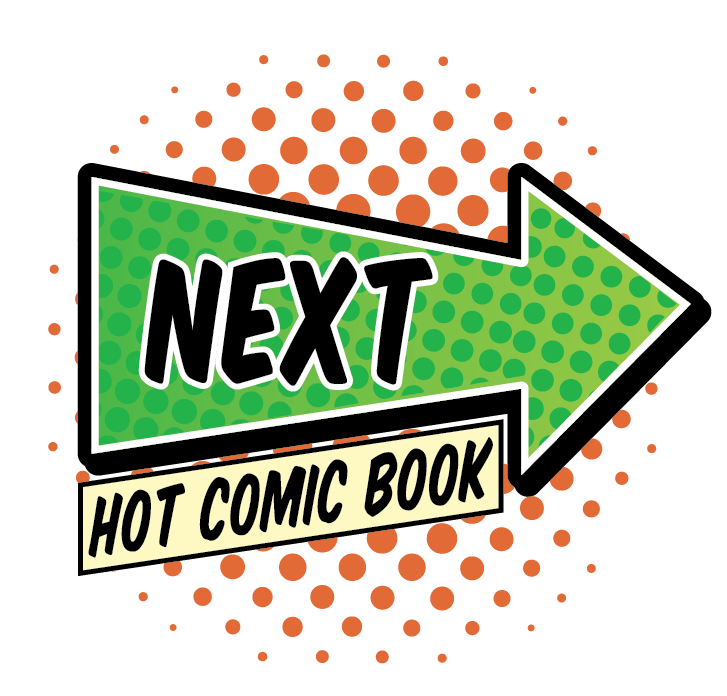 Why Batman 139 is a Hot Comic
2023 MARKET UPDATE: DC KEYS DOING BETTER THIS YEAR
For years, the prices of Silver Age DC key issue comics have been depressed.
I've noticed a movement on this year's 100 Hot Comics list. While Marvel books have mostly dropped in hotness, there is a quiet creeping improvement in positions for DC keys.
If there's a movie franchise that needs a new direction, then it's Batman, and mining the rich vein of old characters could be the way to go.
2022 MARKET UPDATE: BACK IN BUSINESS!
As the Hot 100 increasingly becomes the Marvel 100, as there are fewer and fewer truly hot DC Comics characters, it's refreshing to see an old face return.
Recent sales are double or triple the prices of two years ago, and there are few to no lower results being posted. It's well worthy of a place on the Hot List again.
Recent sales:
CGC 9.4 $9,900 (a massive bargain -- there are only ten CGC graded 9.0 or higher, with 4 9.4s tying for the highest graded)
CGC 8.0 $2,400
CGC 7.5 $3,200(!)
CGC 7.0 $1,925
CGC 6.5 $1,695
CGC 6.0 $850
CGC 5.5 $655
CGC 5.0 $700
CGC 4.5 $665
CGC 4.0 $530
CGC 3.5 $330
2020 MARKET UPDATE: DROPPED OFF THE LIST
The interest in Batgirl has dried up for now, and it's become a loser on the Hot 100.
2019 MARKET UPDATE: ONE OF THE HOTTER DC ISSUES
Although this 1961 key issue doesn't sell often enough to justify a higher spot on the 100 Hot Comics list, it is doing pretty well this year, with solid gains.
IF YOU BOUGHT MY RECOMMENDED GRADE LAST YEAR:
Here's the bottom line.
CGC 7.0 2018 $1,250
LAST SALE $980 (VERY low sale!! Average is $1,371 even with this one)
PERCENT CHANGE -22%
The numbers don't lie -- but they can sometimes mislead. There have actually been four sales in CGC 7.0 since I wrote last year's update. This is the lowest by far.
I would hold if you have one.
Sales of 7.0:
I guess this is just bad timing. Other grades have done better:
CGC 8.5 $2,880
CGC 8.0 $2,499
CGC 7.5 $1,750
CGC 7.0 $880
CGC 6.5 $1,195 (!)
CGC 6.0 $590

CGC 3.5 $410
2018 MARKET UPDATE: NEW ENTRY ON THE 100 HOT COMICS LIST!
Betty Kane is presumably no relative to co-creator of the Caped Crusader, Bob Kane, but that hasn't stopped interest in her first appearance from heating up.
Prices have largely followed the same pattern displayed by Batman #121 (first Mr. Freeze), and we expect sales to continue strongly on this tough Silver Age key issue comic book.
Higher grade sales above 7.0 are very scarce, with none changing hands in the past few years.
Here are some recent sales:
CGC 7.5 $1,600
CGC 7.0 $1,250
CGC 6.5 $1,100
CGC 6.0 $950

CGC 3.5 $380

There isn't enough volume, especially at the higher grades, to make this book worth moving higher up the Hot Comics list.
However, if it indeed follows #121 into the stratosphere, then it will be one you'll be glad you snapped up.

What to Invest In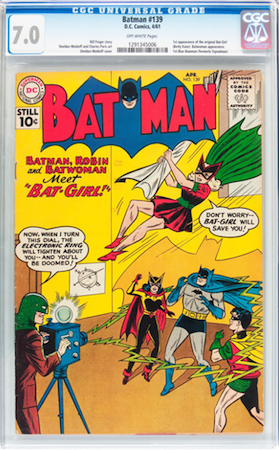 Batman #139 is the first Bat-Girl and a good investment in CGC 7.0. Click to buy at Goldin
Buying a CGC 7.0 automatically puts you in the upper end of the scale for Batman #139.
With only 203 copies in the CGC census and only 55 of those 7.0 or better, we really like this book in this grade. It's also affordable (for now).
Nobody is suggesting Bat-Girl is in the same league as Mr. Zero / Mr. Freeze, but with a 7.0 of #139 costing about $1,250 versus $5,000 for the #121, you can see the potential.
Have this book? Click to appraise its value NOW!

Related Pages on Sell My Comic Books
Batman #139 is an undervalued comic book
See Values for Batman Characters First Appearances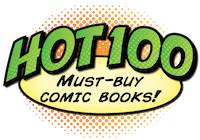 Click to return to the Hot 100 Investment Comic Books menu