Hot Comics #39:
Green Lantern #76, 1st Neal Adams on Title
UP 3 PLACES FROM LAST YEAR!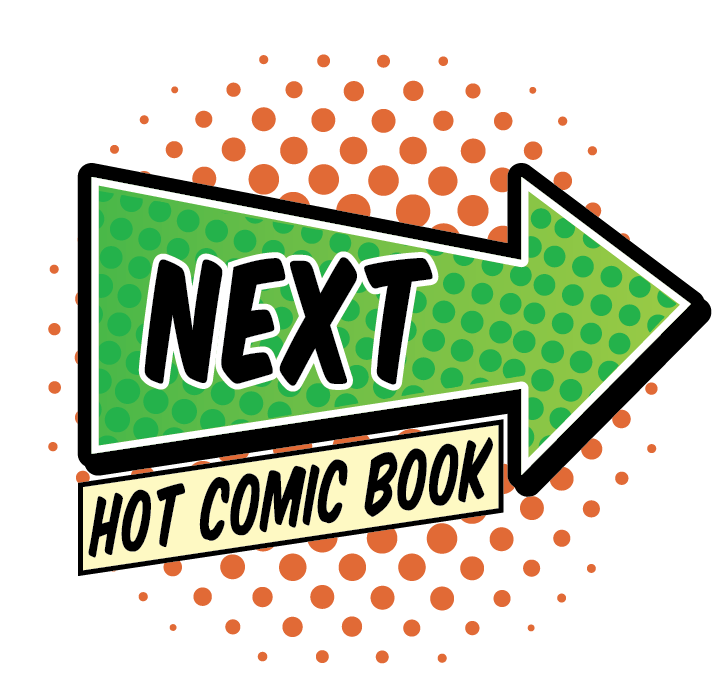 Why Green Lantern #76 is a Hot Comic
2018 MARKET UPDATE:
This book is up and down, though there is enough interest in the classic Neal Adams book to keep it in the top half of the 100 Hot Comics list.
There isn't a ton of action to report. Some record sales, a few softer prices. Recent sales:
CGC 9.6: $5,850
CGC 9.4 $3,000
CGC 9.2 $3,300
CGC 9.0 $1,750
CGC 8.0 $775
CGC 7.0 $415
CGC 5.0 $235
2017 MARKET UPDATE:
This is one of the all-time biggest LOSERS affected by the implosion of Bronze Age prices in the early 2000s; that doesn't affect its status as an all-time mega-key issue, or prevent it from being a good investment opportunity NOW!
Some big-ticket sales recently have proven support once again, and Neal Adams continues to be a hot property.
CGC 9.6: $7,000
CGC 9.4 $3,580
CGC 9.2 $2,175
CGC 9.0 $1,500
CGC 8.0 $720
CGC 7.0 $520
CGC 5.0 $400
Hal Jordan first appeared in Showcase #22 (also on the Hot 100 list) and is the Green Lantern in the DC Universe continuity. It's a no-brainer why the book is hot.
All the DC movies are going to feature crossovers of the classic Justice League of America characters, so even though the Green Lantern movie was not popular, there's a great chance Hal Jordan is not done with the silver screen just yet.
This book is also red hot because Neal Adams is the artist of the moment, and this is THE Adams issue and title. The original cover art for Green Lantern #76 just set a record for Adams art, selling for over $400,000.
What to Invest In
Green Lantern #76 is best collected in VF-NM CGC 9.0 condition or higher, if you can afford it. Click to buy a copy
Have this book? Click to appraise its value NOW!

Related Pages on Sell My Comic Books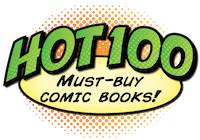 Click to return to the Hot 100 Investment Comic Books menu
Go from Green Lantern #76 to the 100 Hot Comics menu