NEW ENTRY!

Hot Comics 2020 #17: Special Marvel Edition 15, First Shang-Chi Master of Kung Fu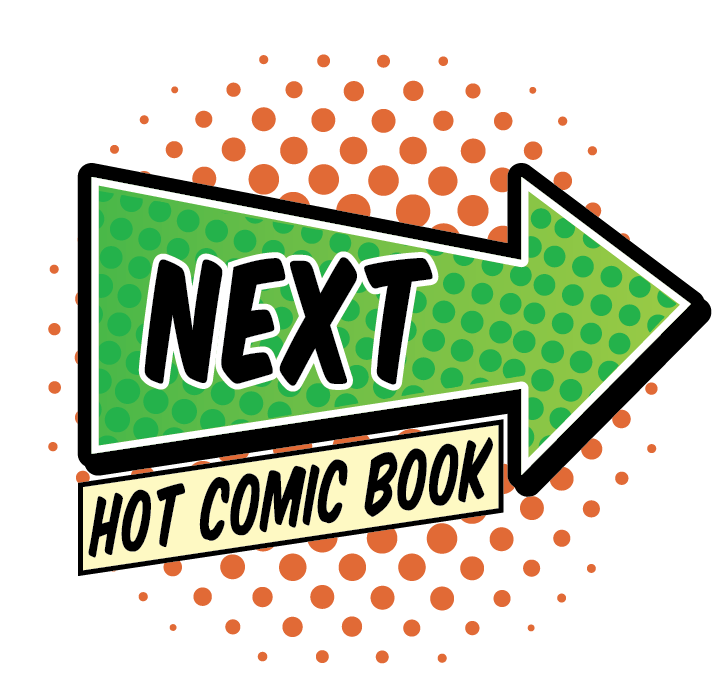 CLICK TO SEE THE NEXT HOT COMIC BOOK!
Why Special Marvel Edition 15 is a Hot Comic
The Marvel Cinematic Universe machine keeps on producing more and more feature films, which create brand new hot comic books for speculators and collectors to get excited about.
The next batch of upcoming Marvel movies includes one real curveball: Shang-Chi and the Legend of the Ten Rings.
Nobody saw the Shang Chi movie coming! It's as unlikely a choice as Guardians of the Galaxy was back in the day, and we know how well that turned out.
Previously stone-cold books like Tales of Suspense #50 (first Mandarin) got a huge shot in the arm from this announcement. And it's the star of the show who first features in Special Marvel Edition 15, Shang-Chi himself.
This previously B-list key issue has become one of the hottest properties around this year. With the movie over a year away, there is a lot of time to ride the upswing.
What to Invest In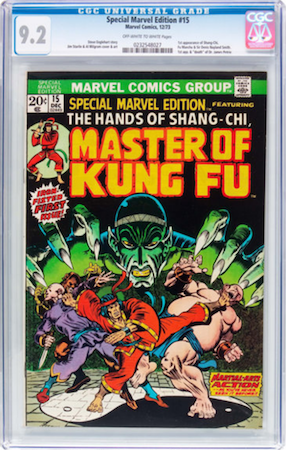 Special Marvel Edition 15 is a common Bronze Age comic and should only be bought in high grade. We recommend CGC 9.2. Click to buy a copy

There are very few Bronze Age key issue comic books that are worth good money in low grade. Don't be sucked into buying something just because it's cheap!
There's a reason that low- to mid-grade copies of this book can be bought for $100 or so. There are simply too many of them around.
Since the movie was announced, previously impossible-to-sell dog copies of Special Marvel Edition 15 were snapped up by people who don't know better.
You will do much better to hang on for the right grade. Here are recent sales:
9.8 $2,793
9.6 $1,947
9.4 $760
9.2 $675
9.0 $650
8.5 $408
8.0 $360
7.0 $228

6.0 $232(!)

5.0 $225
3.0 $125
From the sales above, you can see that poorly-informed buyers don't realize how much better CGC 9.2 is than CGC 9.0.
Prices have tripled on this book in CGC 9.2 since 2018!
The price difference of just $25 is a huge bargain. Arguably the extra $100 or so for CGC 9.4 is worth it, if you can afford it. 9.6 and 9.8 are unaffordable for most people.
If you can't find a CGC 9.2, just wait! More will be listed for sale shortly. There is no shortage of this book. It's very common.
Have this book? Click to appraise its value NOW!
Related Pages on Sell My Comic Books
Most valuable comic books of the Bronze Age (1970s)
Upcoming Marvel movies and comics to buy
Tales of Suspense #50 key issue comic book price guide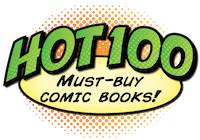 Click to return to the Hot 100 Investment Comic Books menu
Go from Special Marvel Edition 15 to the 100 Hot Comics menu
Sell My Comic Books is the creator and home of the 100 Hot Comics list!