Hot Comics #50:
Journey into Mystery 85, 1st Loki
UP 12 PLACES FROM LAST YEAR!
NOTE: We use eBay to provide references to live prices of comic books. Clicking a text link or image marked 'Check live prices' will take you to eBay.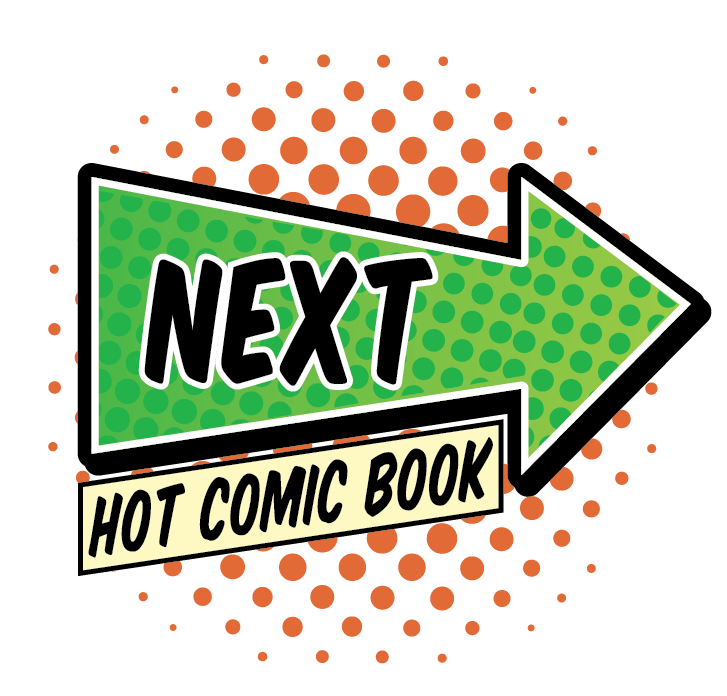 Why Journey into Mystery 85 is a Hot Comic
2021 MARKET UPDATE: RECORD SALE BROKEN IN CGC 9.6!
Just like last year, there is low volume on this book, but when copies did change hands, the prices trended higher in most grades.
Eye-catching CGC 1.0 sale of $650!
Recent sales:
9.6 $53,300

7.5 $4,000

6.5 $2,950



6.0 $2,640
5.5 $2,100
5.0 $2,034
4.5 $1,450
4.0 $1,113
3.5 $1,261(!)
3.0 $1,250(!!)
2.5 $950
2.0 $680
1.8 $680
1.5 $665
1.0 $650
IF YOU BOUGHT MY RECOMMENDED GRADE LAST YEAR:
Here's the bottom line.
CGC 7.5 2020 $4,000
LAST SALE $4,000
PERCENT CHANGE none
2020 MARKET UPDATE: BIGGER VOLUME WOULD RESULT IN A HIGHER SPOT
Journey into Mystery 85 is hot, with increased priced in most grades. Unfortunately, it's held back by low volume.
There simply aren't enough sales to justify a higher position.
2019 MARKET UPDATE: PUNTERS SEEKING UNDER-VALUED KEYS
The phenomenon of biggest books pricing themselves out of a market, and investors turning to lesser keys instead, has worked for JIM#85, and to a lesser extent Journey into Mystery #84.
There have been no sales of our recommended CGC 7.5 grade, but here are some encouraging results from other grades.
Recent sales:
CGC 8.5 $5,019

CGC 8.0 $5,000
CGC 6.5 $2,050

CGC 6.0 $1,525
CGC 4.0 $825
CGC 2.0 $425
2018 MARKET UPDATE: LOKI CAN'T COMPARE TO THOR, EVEN IN THE MARKET
Prices are overwhelmingly positive this year. It seems that the fresh upturn in Journey into Mystery #83 (first Thor) has sparked new interest in Loki.
There have been no sales of our recommended CGC 7.5 grade, but 8.0 and 7.0 have both seen record highs, so it's looking good.
Recent sales:
CGC 9.4 $28,600
CGC 8.5 $10,700
CGC 8.0 $3,250
CGC 7.0 $2,300

CGC 6.0 $1,400

CGC 4.0 $645
CGC 2.0 $225
2017 MARKET UPDATE:
There's not enough activity to justify moving JIM 85 higher up the Hot 100. It's a pretty scarce book above VG-ish ranges.
A few noteworthy sales are listed below. The record for this book will surely be smashed if any of the 9.4 or 9.6 copies come back to market.
CGC 8.0 $2,600
CGC 7.0 $1,540

CGC 6.0 $975

CGC 4.0 $575

Loki, on paper, is a bit of a weird super-villain. Being the ugly brother to Thor cannot be easy, and any guy would end up with a chip on their shoulder under those circumstances.
The important point about Loki is his importance in the Marvel Cinematic Universe. He's appeared in the Thor and Avengers movies, and it looks as if he will be reprised in future sequels.
Most copies on the market are low- to mid-grade thrashers. While prices are rising, it's surprising how affordable this book is below CGC 8.0, with not much price variance after you get to 6.0. Find a nice copy with minimal damage on the front and preferably white pages.
What to Invest In
Journey into Mystery #85 is best collected in VF-. Prices don't change much between 6.0 and CGC 7.5. Click to find yours
Have this book? Click to appraise its value NOW!

Go from Journey into Mystery 85 to the 100 Hot Comics menu