Hot Comics #82:
Journey into Mystery #85, 1st Loki
DOWN 11 PLACES FROM LAST YEAR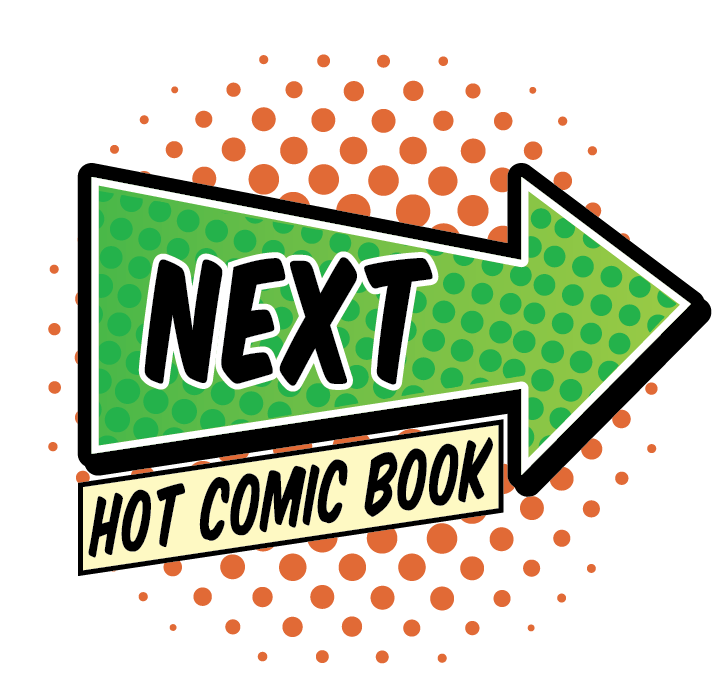 Why Journey into Mystery #85 is a Hot Comic
2017 MARKET UPDATE:
There's not enough activity to justify moving JIM 85 higher up the Hot 100. It's a pretty scarce book above VG-ish ranges.
A few noteworthy sales are listed below. The record for this book will surely be smashed if any of the 9.4 or 9.6 copies come back to market.
CGC 8.0 $2,600
CGC 7.0 $1,540

CGC 6.0 $975

CGC 4.0 $575

Loki, on paper, is a bit of a weird super-villain. Being the ugly brother to Thor cannot be easy, and any guy would end up with a chip on their shoulder under those circumstances.
The important point about Loki is his importance in the Marvel Cinematic Universe. He's appeared in the Thor and Avengers movies, and it looks as if he will be reprised in future sequels.
Most copies on the market are low- to mid-grade thrashers. While prices are rising, it's surprising how affordable this book is below CGC 8.0, with not much price variance after you get to 6.0. Find a nice copy with minimal damage on the front and preferably white pages.
What to Invest In
Journey into Mystery #85 is best collected in VF-. Prices don't change much between 6.0 and CGC 7.5. Click to find yours
Have this book? Click to appraise its value NOW!
Related Pages on Sell My Comic Books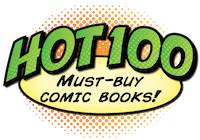 Click to return to the Hot 100 Investment Comic Books menu
Go from Journey into Mystery #85 to the 100 Hot Comics menu
Want to sell, appraise or buy comics online? Start here!