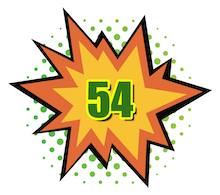 Hot Comics #54:
Thanos 13, 1st Cosmic Ghost Rider
UP 23 PLACES FROM LAST YEAR!
100 Hot Comics: Thanos 13, 1st Cosmic Ghost Rider. Click to buy a copy at Goldin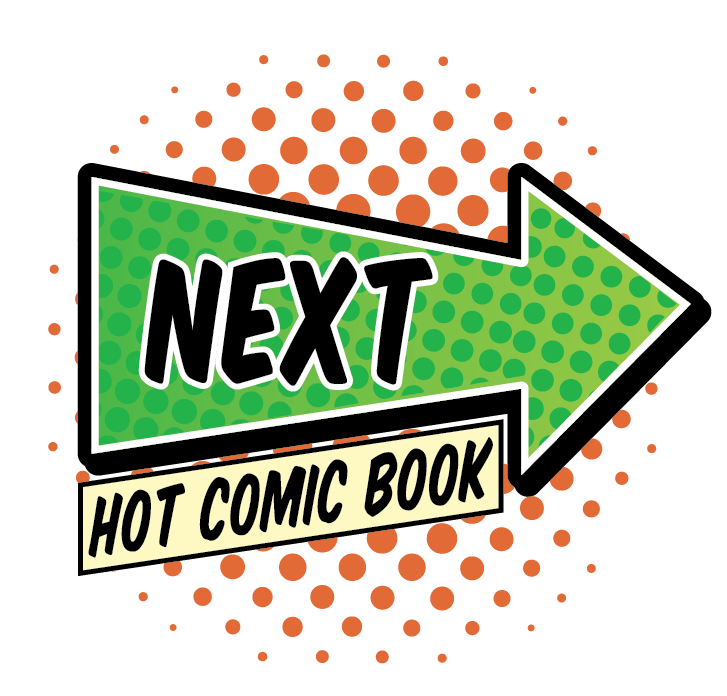 CLICK TO SEE THE NEXT HOT COMIC BOOK!
Why Thanos 13 is a Hot Comic
2023 MARKET UPDATE: COSMIC GRAVITATIONAL REVERSE ALERT!
As modern keys crash down like hailstones, Thanos #13 has bucked the trend and risen up the hot list.
No, prices have not increased, but it's not suffered the same as many others before it.
One to hold.
2022 MARKET UPDATE: GHOST RIDER NOT ON FIRE ANYMORE
The money backing Ghost Rider is dashing into all grades of Marvel Spotlight #5. Meanwhile, those of us who believe in the Cosmic iteration aren't doing so well.
There is some appreciation in various grades, but overall you probably want to be selling at this point rather than buying. The variant comic continues to increase in value.
Recent sales:
9.8 $395 regular / $2,200 variant
9.6 $190 / $720
9.4 $130 / $575
9.2 $125  / $325
9.0 $80
2021 MARKET UPDATE: VARIANT STILL COSMIC
We're all waiting patiently for the MCU to fire up again, but meanwhile, variant comics are HUGE, with new record sales being set.
Top grade variant of this issue returned 10 percent this year. Not fantastic, but okay. Prices for the regular edition are softening.
Recent sales:
9.8 $313 regular / $1,425 variant
9.6 $85 / $650
9.4 $60 / $530
9.2 $140 (WTF?) / $280
9.0 $125 (?!)
IF YOU BOUGHT MY RECOMMENDED GRADE LAST YEAR:
Here's the bottom line.
CGC 9.8 2020 $1,294 (variant)
LAST SALE $1,425
PERCENT CHANGE +10%
2020 MARKET UPDATE: WHO IS COSMIC GHOST RIDER?
This book is holding firm this year. I see no reason to sell if you're holding a copy at this time, while the Albuquerque variant is very hot.
It says a lot about the books below it that it can move up the list while not increasing in value. It is posting decent volumes.
2019 MARKET UPDATE: NEW ON THE 100 HOT COMICS LIST!
Thanos 13 is hot because of Avengers: Endgame. Beyond that, I cannot say why.
I am possibly the ONLY person in the world (certainly the only person who works for Sell My Comic Books!) not to keep my finger on the superhero movie pulse.
I refuse to watch trailers, spoiler videos on YouTube, read endless blogs trying to predict what's happening in upcoming Marvel movies...
Judging by the copies of this book selling while I was researching this year's 100 Hot Comics, Cosmic Ghost Rider is important to the movie.
I don't want to find out more. If you're not allergic to spoilers, then you can look it up yourself and I only ask, don't tell me a thing!
What to Invest In
There are two comics worth buying here. The first is a regular CGC 9.8 edition, and the second is the Albuquerque variant edition.
WARNING: this is exactly the kind of book which will drop in value rapidly if Cosmic Ghost Rider doesn't have a big future in the MCU.
I'll say this now. I will be SHOCKED if Thanos 13 makes the cut for next year's list. So many minor keys which are briefly hot due to movies fall off a cliff a few weeks after the opening weekend.
From an investment standpoint, you should probably look to get a quick profit while the Avengers: Endgame fuss is at its peak.
RULES FOR INVESTING IN MODERN COMICS
The #1 rule for modern comics is, don't let your standards slip. I'll allow CGC 9.6 for the variant, because 9.8s are approaching $800 now.
Modern comics tend to be instantly bagged and boarded. A 9.2 is a real dog, comparatively speaking.
I also am leery of putting decent money into modern comics, which have very uncertain print runs. I would always prefer a vintage key issue -- Iron Man #55 (1st appearance of Thanos) for example -- over a modern comic book.
$400 will buy you a CGC 5.0 of IM#55.
Have this book? Click to appraise its value NOW!
Related Pages on Sell My Comic Books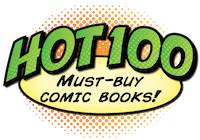 Click to return to the Hot 100 Investment Comic Books menu