Hot Comics #5:
NYX #3, 1st X-23 (Wolverine's Daughter)
UP 9 PLACES FROM LAST YEAR!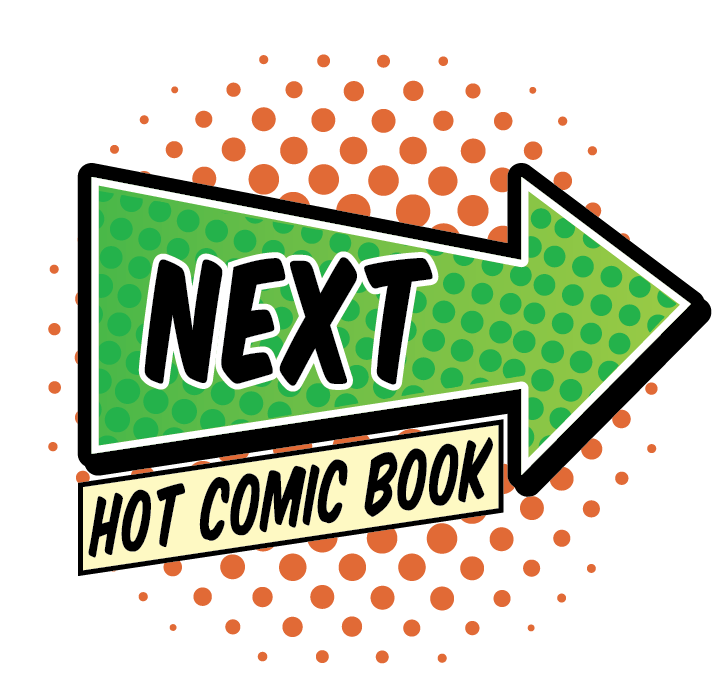 CLICK TO SEE THE NEXT HOT COMIC BOOK!
Why NYX #3 is a Hot Comic
2017 MARKET UPDATE:
(SPOILER ALERT!) With the death of Wolverine in the Logan movie, all eyes are on X-23 as the future star of the Wolverine franchise.
As expected, prices went crazy just before the movie came out. But unexpectedly, sales have continued to be strong, as speculation of X-23 in future movies is rife. Still a good time to invest? We believe so.
CGC 9.9: $4,500
CGC 9.8 $780
CGC 9.6 $480
CGC 9.0 $370
CGC 7.5 $270
Everything Wolverine is red hot now. Several of the books on the Hot 100 list are key Wolverine comic books, including the following:
Incredible Hulk #180
Incredible Hulk #181

Giant-Size X-Men #1
NYX #3 is definitely among the most in-demand modern books. It's fascinating to see what happens to prices of relatively common books like this when demand goes crazy.
Insist on a CGC 9.8 with white pages, ignore all the crazy stuff that's hard to price like CGC Signature Series, and you should do well over time.
What to Invest In
When buying a copy of NYX #3, avoid CGC Signature Series. Stick to 9.8 with white pages. Click to buy
Have this book? Click to appraise its value NOW!
Related Pages on Sell My Comic Books
Incredible Hulk Comic Book Prices
Origin and First Appearance of Wolverine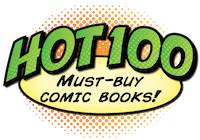 Click to return to the Hot 100 Investment Comic Books menu
Go from NYX #3 to the 100 Hot Comics menu
Want to sell, appraise or buy comics online? Start here!