Hot Comics LOSER:
Strange Tales #89, 1st Fin Fang Foom
DROPPED OUT OF THIS YEAR'S LIST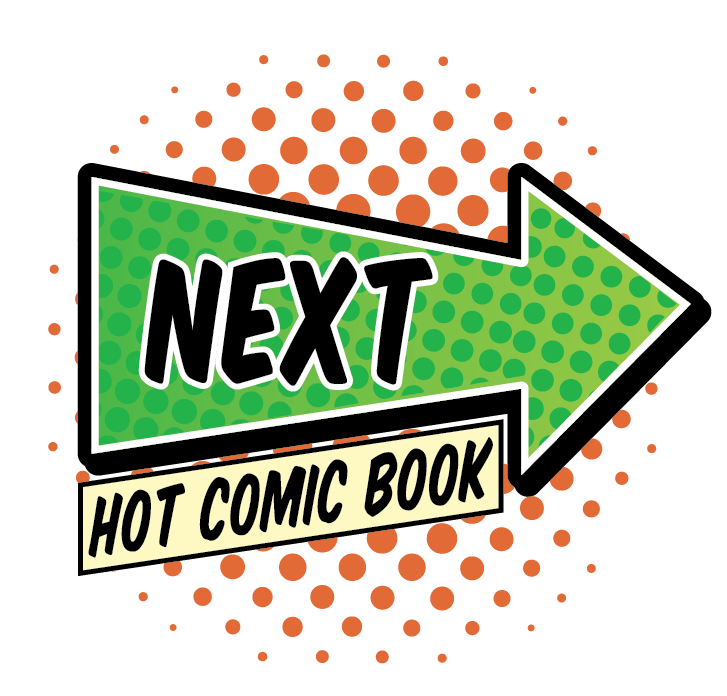 CLICK TO SEE THE NEXT HOT COMIC BOOK!
Why Strange Tales #89 is NOT a Hot Comic
2018 MARKET UPDATE: DROPPED OUT OF THE 100 HOT COMICS LIST
If you listened to our advice and held this book last year, then you did okay, especially at higher grades.
But it's time to let this book leave the list -- at least for now. Signs of it turning the corner are evident... Here are recent sales.
CGC 8.5 $9,500
CGC 4.5 $750

CGC 4.0 $700

CGC 2.5 $465

Atlas Comics -- pre-superhero Marvel, in other words -- were awesome. They featured tons of monsters, imagined by Stan Lee and drawn by Steve Ditko. Fin Fang Foom is just one of many.
Why, then, is this monster setting the comic book world on fire? Well, he's appeared as an antagonist in the Guardians of the Galaxy animated TV series.
Hints (a baby FFF in an egg in the 2008 Iron Man movie) are that he might show up in the movie sequel are enough to drive demand.
It's a very scarce book in any grade. A fine is about the most you can reasonably expect to afford.
Other Strange Tales books on the Hot 100:
Strange Tales #110 (1st Doctor Strange) | Strange Tales #114 (1st Silver Age Captain America) | Strange Tales #101 (1st Solo Human Torch since Golden Age)

What to Invest In
Strange Tales #89 is a tough book. With only 128 unrestored examples, try to find a clean CGC 6.0. Click to buy a copy from eBay
Have this book? Click to appraise its value NOW!
Related Pages on Sell My Comic Books
Dr. Strange Marvel Comics in Strange Tales
Strange Tales Comic Book Price Guide
Origin and First Appearance of Fin Fang Foom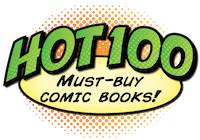 Click to return to the Hot 100 Investment Comic Books menu