Hot Comics LOSER:
Star Wars #49, Last Jedi Storyline
DROPPED OUT OF THIS YEAR'S LIST

NOTE: We use eBay to provide references to live prices of comic books. Clicking a text link or image marked 'Check live prices' will take you to eBay.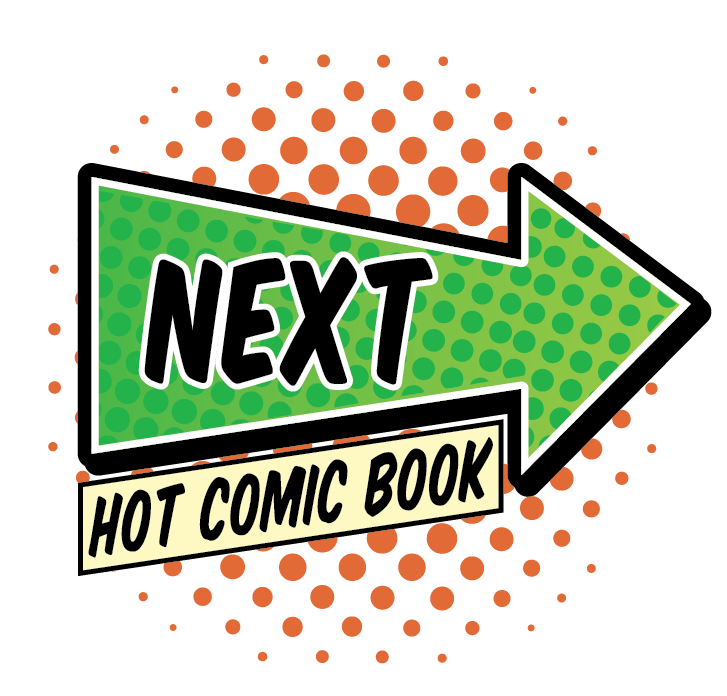 CLICK TO SEE THE NEXT HOT COMIC BOOK!
Why Star Wars #49 is a Hot Comic
2018 MARKET UPDATE: DROPPED OUT OF THIS YEAR'S LIST
A very short-lived feature on the 100 Hot Comics list, it never really took off as we hoped, and there have been barely any sales of note.
The millions of fans who flocked to see Episode 7, The Force Awakens, were treated to an ending that SOME of them might not have seen coming.
In true George Lucas fashion, the Last Jedi, Luke Skywalker, is discovered lurking on a sort of mossy rock at the back end of the galaxy. (Not sure what he's been eating to stay alive...) The story to come in Episode 8 is strongly tipped to mimic that of Star Wars #49.
This entire series (with the exception of the 35 Cent Price Variants) is binary. CGC 9.8, or nothing. Raw copies barely move in the market.
Prices of this book are expected to be very bumpy. As you can see, 9.8s and 9.6s are neck and neck at the moment.
CGC 9.8 $200

CGC 9.6 $200 (!!)

CGC 9.0 $60
What to Invest In
There is only one grade to consider for Star Wars #49: CGC 9.8. Click to buy from eBay
Guide to 1970s Marvel Price Variants
Click one of the price boxes below to see our separate articles on these rare issues.
Have this book? Click to appraise its value NOW!
Related Pages on Sell My Comic Books
Value of Marvel Star Wars Comic Books
Star Wars #1 35 Cent Price Variant
Most Valuable Comic Books of the 1980s (Copper Age)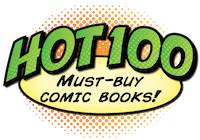 Click to return to the Hot 100 Investment Comic Books menu