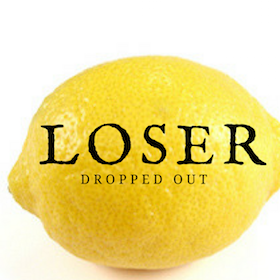 Hot Comics LOSER:
Batman #1 New 52,
DROPPED OUT OF LIST
100 Hot Comics: Batman #1 New 52, 1st in New Series. Click to look for one on Goldin

Why Batman #1 New 52 is a Hot Comic
2017 MARKET UPDATE: DROPPED OUT OF LIST
I was frankly surprised that a book published in 2011 could ever gain Hot status, so I was less surprised when the bottom fell out of Batman #1.
Cold in every grade and variant.
CGC 9.8 $140

CGC 9.6 $55

CGC 9.4 $60
There are not many comic books published since 2011 that you could actually make more than 50 times your original investment on if you slabbed and sold them today. Batman #1 from the New 52 is one of them.
There are two variant covers on the original. One is worth a little less than the first cover, but the sketch variant is comfortably in the $1,000+ price range.
Whether you consider that a worthwhile gamble or not is up to you, but we don't recommend allowing your standards to slip below CGC 9.8 on any of the versions.
What to Invest In
100 Hot Comics: Batman #1 New 52, 1st in New Series. Click to look for one on Goldin
Have this book? Click to appraise its value NOW!
LOSERS! Comics Which Dropped Out of Past Lists
Related Pages on Sell My Comic Books
Most Valuable Comic Books from the Modern Age
Origin and First Appearance Values for the Batman Villains List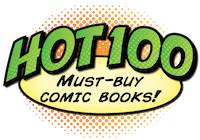 Click to return to the Hot 100 Investment Comic Books menu