Hot Comics #30:
Brave and the Bold #54, 1st Teen Titans
UP 68 PLACES FROM LAST YEAR!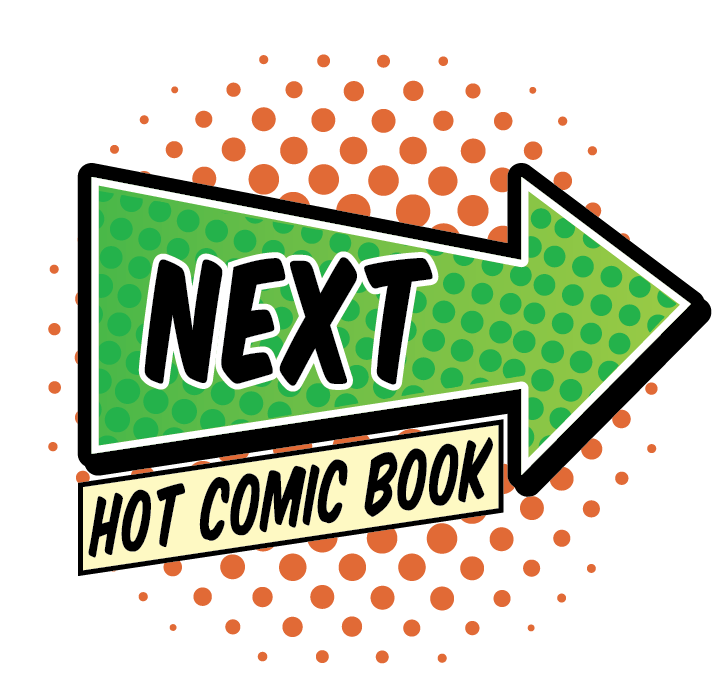 Why Brave and the Bold #54 is Hot
2017 MARKET UPDATE:
Copies of BB 54 don't change hands often enough to give a good sense of where the market is at the upper grade levels, but from VG and up, things have been hot for a long time.
It barely squeaked onto the 100 Hot Comics list last time out, but the DC movie expansion (unsuccessful as it might have been so far) has seen speculation on the 'next big DC Universe thing' rife.
Teen Titans are strong candidates for a future treatment. Let's hope it's light-hearted, and brings some younger fans to the DC fold.
We feel this book is drastically under-valued still.
CGC 8.0: $1,020
CGC 7.0 $725
CGC 6.5 $585
CGC 6.0 $495
CGC 4.5 $300
CGC 2.5 $180
DC is still playing catchup with Marvel during this hottest of hot movie periods. Their recent announcement of several movies includes references to Teen Titans, so key issues like this have attracted fresh interest.
That, combined with the bizarre under-valuing of most Silver Age DC key issues, which tend to be scarcer than Marvel books from the same period, mean that books like Brave and the Bold #54 should be snapped up while they are still affordable.
Other Teen Titans appearances on the Hot 100:
DC Comics Presents #26 (1st New Teen Titans)
Flash #110 (1st Kid Flash)
Showcase #30 (1st Aqualad)
What to Invest In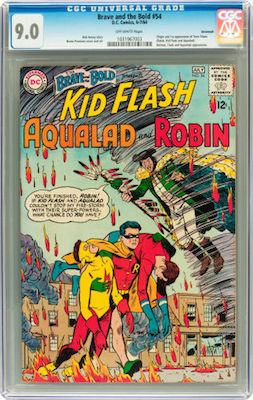 Brave and the Bold #54 is best bought in a blue CGC holder. Invest in a crisp 9.0 or higher, the best you can afford. Click to find yours!
Have this book? Click to appraise its value NOW!
Related Pages on Sell My Comic Books
Value of Teen Titans Characters First Appearances
DC Comics Characters and Superheroes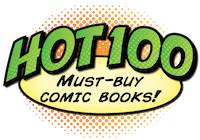 Click to return to the Hot 100 Investment Comic Books menu
Go from Brave and the Bold #54 to the 100 Hot Comics menu
Want to sell, appraise or buy comics online? Start here!