NEW ENTRY!

Hot Comics 2020 #60: Journey into Mystery 84, 1st Jane Foster, 2nd Thor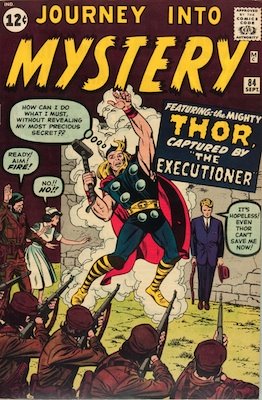 NEW ENTRY! Hot Comics 2020 #60: Journey into Mystery 84, 1st Jane Foster, 2nd Thor. Click to order a copy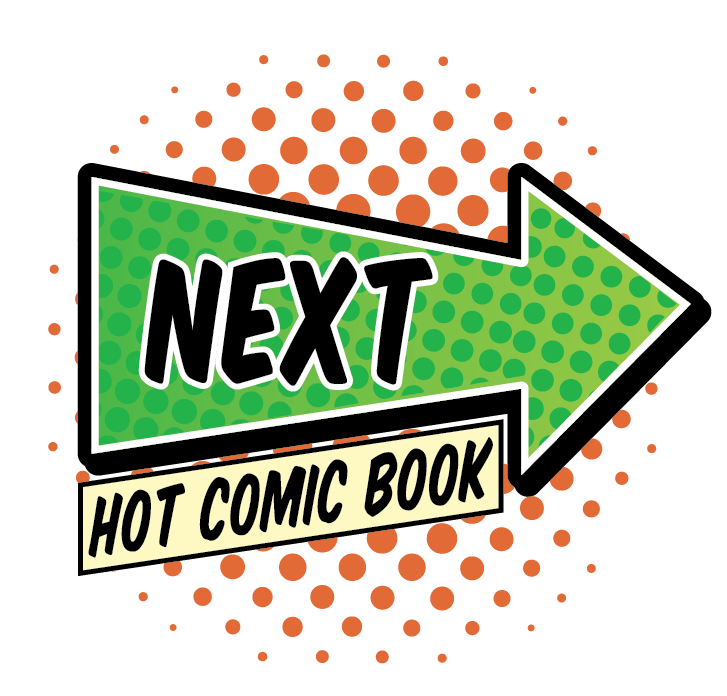 CLICK TO SEE THE NEXT HOT COMIC BOOK!
Why Journey into Mystery 84 is a Hot Comic
Jane Foster becoming the first female Thor may seem like a stretch -- but that is exactly what happened in the comic book continuity, and the way the MCU is shaping to take the character in the future, in the upcoming Marvel movie Thor: Love and Thunder.
All of which means her first appearance in Journey into Mystery 84 is suddenly on fire.
It's not an easy book to find in decent shape, either, with that chocolate-brown cover which shows wear very badly.
The typical copy of Journey 84 we receive in the office is GD-VG, with multiple creases and tears.
For some reason, the entire run of Journey into Mystery featuring Thor is usually beaten to death by the time we get our hands on it. A much nicer than average copy would be in the FN range.
Jane's first (imaginary) outing as Thor is also now a hot property: What If? #10, which is a new entry on the 2020 100 Hot Comics list.
What to Invest In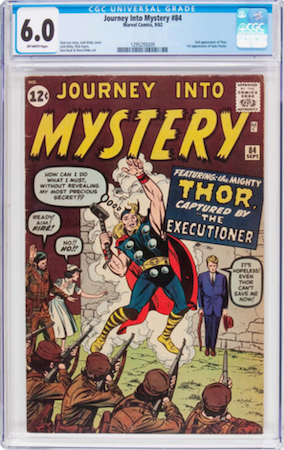 IF you can find one, then a CGC 6.0 of Journey into Mystery #84 would be the perfect 'better than usual' investment copy. Click to buy a copy

Don't think it will be easy to find a decent copy of Journey into Mystery 84! They are scarce, and when they do get offered, usually the asking prices are stupidly high.
Here are the most recent sales:
9.0 $8,500

8.0 $1,920 (Bargain!!)

7.5 $2,280 (!)
7.0 $1,525
6.5 $1,800 (!!)
6.0 $1,075
5.5 $800
5.0 $810(!)
4.5 $800(!)
4.0 $820(!!!)
3.5 $525
3.0 $495
2.5 $385
2.0 $285
1.8 $250
I recommend waiting for the 6.0 to come along. Expect to pay in the $1,100-1,300 range for it when it does.
You can't really go much wrong because this book is also the second appearance of Thor. Most collectors can't afford Journey into Mystery #83, so this is their next best bet to have a piece of early God of Thunder magic.
Have this book? Click to appraise its value NOW!
Go from Journey into Mystery 84 to the 100 Hot Comics menu
Sell My Comic Books is the creator and home of the 100 Hot Comics list!