100 Hot Comics #91: DC Comics Presents #26, 1st New Teen Titans
DOWN 34 PLACES FROM LAST YEAR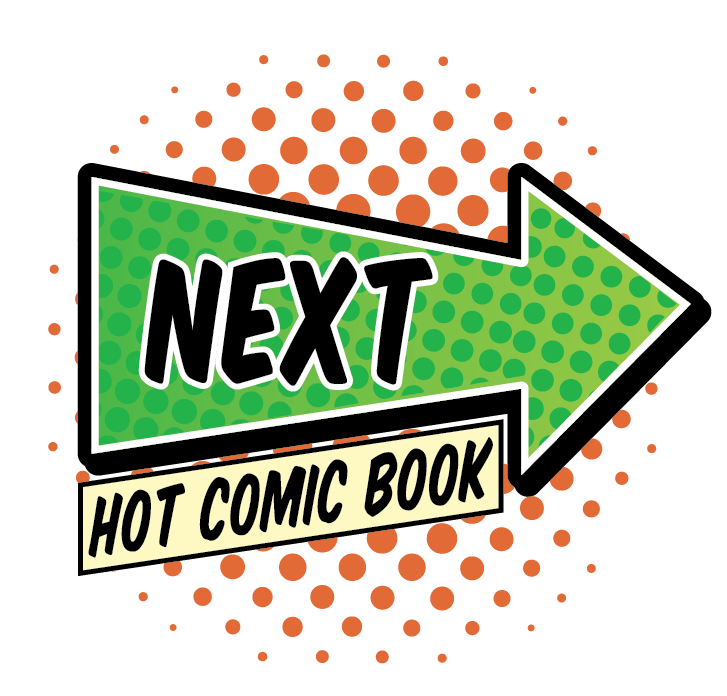 2019 MARKET UPDATE: DP#26 COMING OFF ITS HIGHS
Something major has to happen to this book, or it will vanish from the 100 Hot Comics list along with so many other DC Comics characters.
Prices have fallen in most grades. Some hardly souls are hanging on for better news.
IF YOU BOUGHT MY RECOMMENDED GRADE LAST YEAR:
Here's the bottom line.
CGC 9.8 2018 $600
LAST SALE $600
PERCENT CHANGE NONE
Believe it or not, sitting on a CGC 9.8 of this book and not facing the prospect of an imminent loss is a pretty good result compared to some of the DC keys on this list!
If you're not in this market yet, then stay out.
Major price compression is evident between 9.2 and 9.6. I could actually make a case for buying a 9.6 at $250.
Recent sales:
CGC 9.8: $600

CGC 9.6 $250
CGC 9.4 $235

CGC 9.2 $225
CGC 8.5 $150

CGC 7.5 $80

CGC 6.5 $90 (!)
2018 MARKET UPDATE: TEEN TITANS STILL NOT CONFIRMED
There are plenty of books to supply demand -- and demand is slipping due to the lack of confirmed DC Cinematic Universe about New Teen Titans or Teen Titans movies.
Still, there is support for this book, and it has the potential to surprise.
CGC 9.8: $600

CGC 9.6 $280
CGC 9.4 $200

CGC 9.2 $140
CGC 8.5 $150

CGC 7.5 $110

CGC 6.5 $45
2017 MARKET UPDATE:
Teen Titans rumors won't go away. One of the last debates seems not to be "Will it happen?" or even "When will it happen?" but "Will it be old or new TT?"

Certainly there is strong support for this book in most higher grades. We don't think the ride is over just yet.
CGC 9.8: $710

CGC 9.6 $280
CGC 9.4 $240

CGC 9.2 $170
CGC 8.5 $145

CGC 7.5 $110

CGC 6.5 $70
Teen Titans have become hot property lately, mostly due to the movie fever swirling around the DC Comics studios. Batman vs Superman, Justice League and Wonder Woman are just the beginning.
Whether you prefer to back the New Teen Titans, which first appear in this book, or the original Teen Titans, which first appear in Brave and the Bold #54, is a matter of taste.
Certainly DC Comics Presents #26 is easier to come by than BB54, but as we recommend both books in our Hot 100 list, it might be a wise move to invest in one of each.
What to Invest In
DC Comics Presents #26 is a pretty common 1980 book. You should only purchase a CGC 9.8 with white pages. Click to find yours from eBay