Hot Comics LOSER:
Strange Tales #114
1st Captain America in the Silver Age
DROPPED OUT OF THIS YEAR'S LIST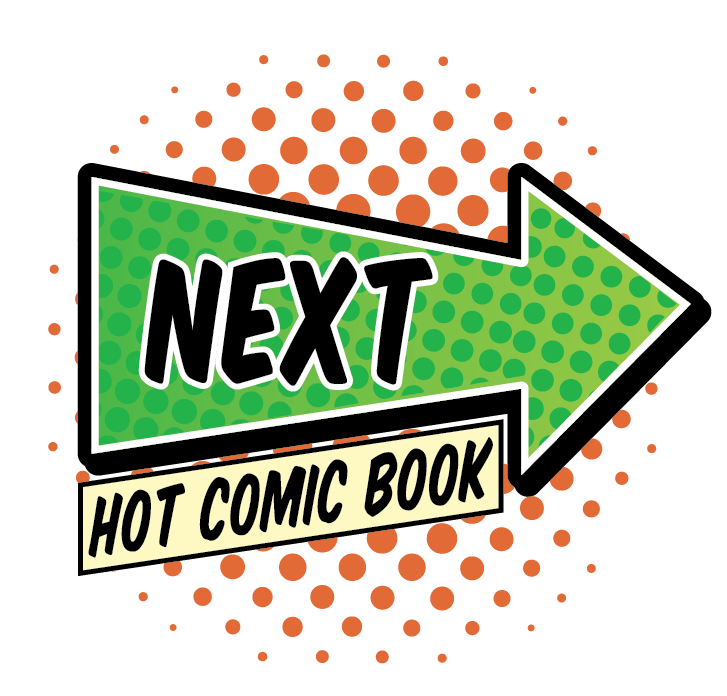 Why Strange Tales #114 is NOT a Hot Comic
2018 MARKET UPDATE: DROPPED OUT OF THE 100 HOT COMICS LIST
While there are a few signs of life in this book, it cannot belong on the list anymore. It's simply going down in value in many of the grades.
An early appearance of Dr Strange, and the first Silver Age Cap... Plus it's a tough book in high grade. All these have led to price increases across the board.
There are not many sales above 9.0 to report about. We still think this is the sweet spot for this tough book.
CGC 9.6: $4,475
CGC 9.4 $2,000
CGC 9.0 $710
CGC 8.5 $500
CGC 8.0 $660
CGC 7.0 $300
CGC 6.0 $155
Most people think of Avengers #4 as the first appearance of Captain America in the Silver Age. However, Strange Tales #114 predates it.
This appearance of Cap was a trial by Marvel after fan letters requested his return, to see whether the character was worth reviving.
With all the Civil War and other movie fuss continuing to drive demand in the Silver Age market and beyond, prices on this book have out-performed almost all other Strange Tales books.
See also: Strange Tales #110 (1st Doctor Strange), Strange Tales #101 (solo Human Torch)
Early Silver copies of Strange Tales have a tendency to be tanned, so look for at least off-white to white, if not actually WHITE pages, on the example you choose to invest in.
What to Invest In
A nice clean CGC 9.0 copy of Strange Tales #114 is still under-priced in our opinion. Click to find yours from eBay
Have this book? Click to appraise its value NOW!
Related Pages on Sell My Comic Books
Value of Tales of Suspense Comic Books
Silver Age Captain America Comic Book Price Guide
Avengers #4 and Other Key Captain America Comics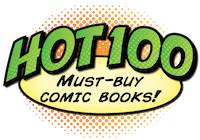 Click to return to the Hot 100 Investment Comic Books menu