Hot Comics LOSER:
Preacher #1, 1st Jesse Custer
DROPPED OUT OF THIS YEAR'S LIST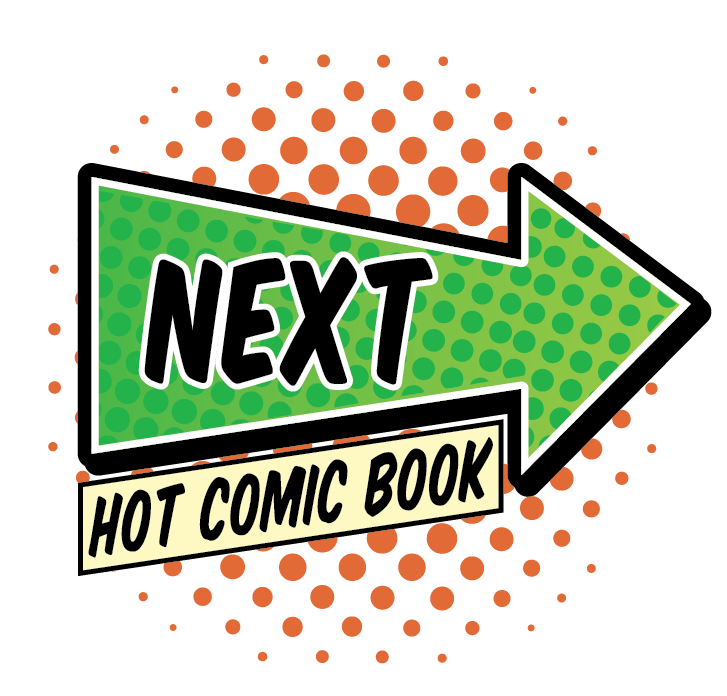 Why Preacher #1 is a Hot Comic
2018 MARKET UPDATE: DROPPED OUT OF THE 100 HOT COMICS LIST
I have seldom to never seen a book with ALL negative sales numbers across all grades. Preacher 1 is the biggest loser on this list, being in the top 10 last time but barely clinging to its place on this year's Hot 100.
Preacher shows what's wrong with speculating on TV shows or movies. This one has fallen rapidly and now is worth less than half of its value from 2016!
I feel pretty smug about my advice to proceed with caution. See below the sales numbers.
CGC 9.8 $340

CGC 9.6 $170

CGC 9.4 $90
Producer Seth Rogan has confirmed that AMC is working on a 10-episode TV series of Preacher. Demand for the #1 issue has spiked, as is pretty common in these cases.
We advise you to proceed with caution on this issue. Yes, it's super-hot right now. There may yet be another spike if the series is a success, and a second season gets signed.
Other books on the Hot 100 this phenomenon has created huge demand for:
Sandman #1 (Vertigo)
Chew #1
Swamp Thing #37 (1st John Constantine)
Walking Dead #1
However, as is often seen with movie releases, excitement peaks just before the release. Prices tumble as people rush their copies to market all at once.
Look to make 30-50 percent, and get out while the going's good.
There is an earlier book called Preacher Preview. (See below for the difference.)
Technically the true first appearance, it's definitely a hot comic book too. But there are so few copies to choose from (69 in the CGC census vs over 1200 of Preacher #1) that you might struggle to find a good one.
What to Invest In
Have this book? Click to appraise its value NOW!
Related Pages on Sell My Comic Books
Most Valuable Comics of the Modern Age (1991-now)
Walking Dead Comic Book Price Guide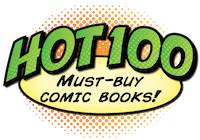 Click to return to the Hot 100 Investment Comic Books menu