Hot Comics #98:
Preacher #1, 1st Jesse Custer
DOWN 89 PLACES FROM LAST YEAR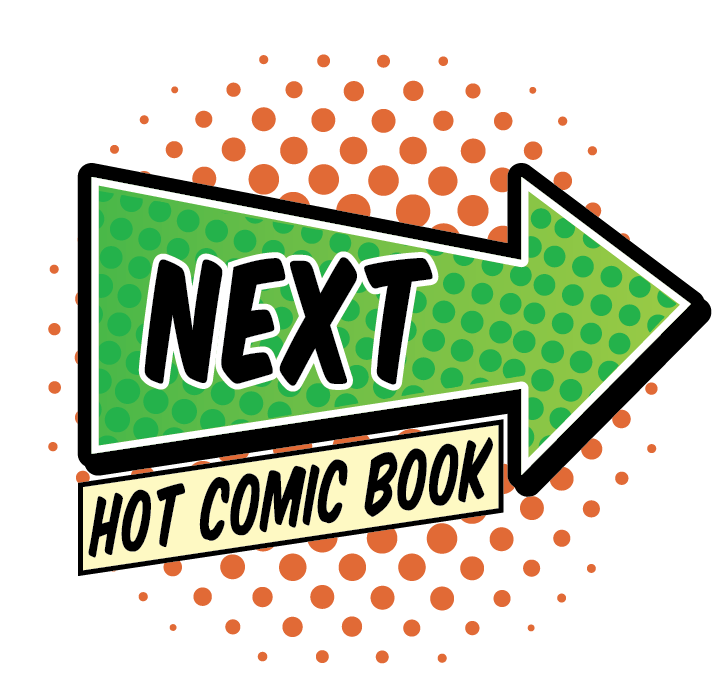 Why Preacher #1 is a Hot Comic
2017 MARKET UPDATE:
I have seldom to never seen a book with ALL negative sales numbers across all grades. Preacher 1 is the biggest loser on this list, being in the top 10 last time but barely clinging to its place on this year's Hot 100.
I feel pretty smug about my advice to proceed with caution. See below the sales numbers.
CGC 9.8 $495

CGC 9.6 $230

CGC 9.4 $175

CGC 9.2 $170

CGC 9.0 $175

CGC 8.0 $120

Producer Seth Rogan has confirmed that AMC is working on a 10-episode TV series of Preacher. Demand for the #1 issue has spiked, as is pretty common in these cases.
We advise you to proceed with caution on this issue. Yes, it's super-hot right now. There may yet be another spike if the series is a success, and a second season gets signed.
Other books on the Hot 100 this phenomenon has created huge demand for:
Sandman #1 (Vertigo)
Chew #1
Swamp Thing #37 (1st John Constantine)
Walking Dead #1
However, as is often seen with movie releases, excitement peaks just before the release. Prices tumble as people rush their copies to market all at once.
Look to make 30-50 percent, and get out while the going's good.
There is an earlier book called Preacher Preview. (See below for the difference.)
Technically the true first appearance, it's definitely a hot comic book too. But there are so few copies to choose from (69 in the CGC census vs over 1200 of Preacher #1) that you might struggle to find a good one.
What to Invest In
Have this book? Click to appraise its value NOW!
Related Pages on Sell My Comic Books
Most Valuable Comics of the Modern Age (1991-now)
Walking Dead Comic Book Price Guide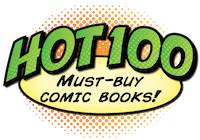 Click to return to the Hot 100 Investment Comic Books menu
Go from Preacher #1 to the 100 Hot Comics menu
Want to sell, appraise or buy comics online? Start here!