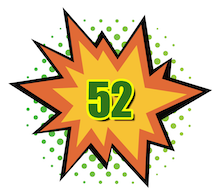 NEW ENTRY!

100 Hot Comics 2020 #52: Batman 171, 1st Silver Age Riddler
100 Hot Comics 2020 #52: Batman 171, 1st Silver Age Riddler. Click to order a copy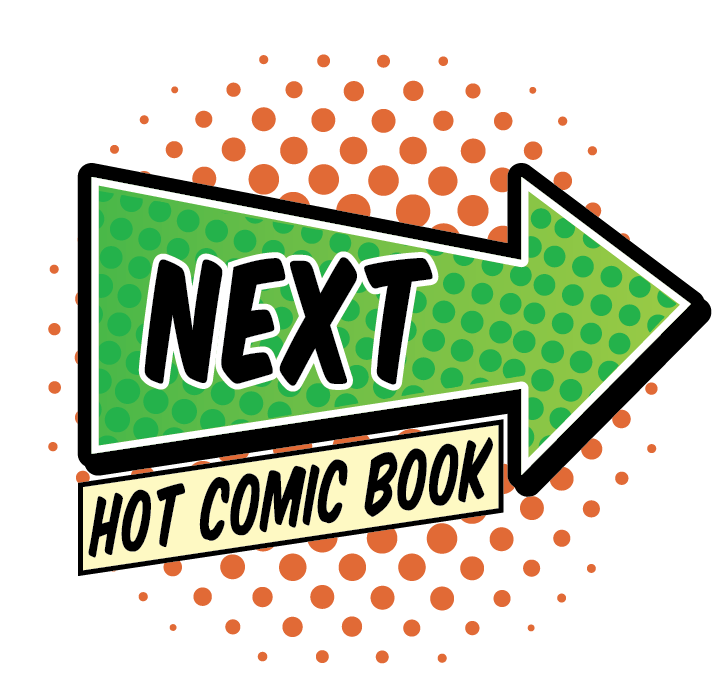 CLICK TO SEE THE NEXT HOT COMIC BOOK!
Why Batman 171 is a Hot Comic
This book is bucking a general trend for DC Comics back issues.
Even previously hot books like Batman #121 and Batman #181 have fallen this year, but Riddler is making a comeback, and this book makes its debut on the 100 Hot Comics list.

The comic book market is more and more becoming driven by key issues. While some collectors are still putting runs of titles together, others choose to pick only the most important books from different series.
Silver Age Batman issues are strong sellers, but that is the exception for DC Comics superheroes, which have been less popular for a while -- mostly due to DC's sluggish production of comic book movies.
What to Invest In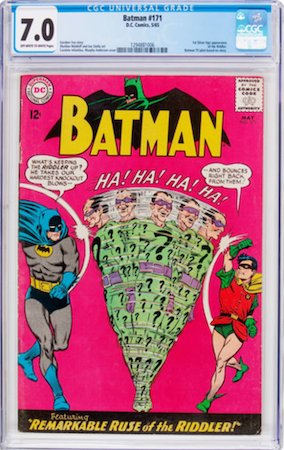 Batman #171 is easy to find in low grade, but we recommend a CGC 7.0 or nicer. Click to buy a copy

The deep pink cover of Batman #171 makes it very hard to find a copy above FN (6.0). The slightest crease will break color on the front.
It's hard to recommend this book lower than CGC 7.0 for that reason. There are simply too many average copies around. When you want to sell an investment comic, typically it helps if you are not competing with too many similar issues.
If you can afford it, higher than 7.0 is a good place to put money, but IF is a big word currently! This book has jumped a lot in the last couple of years:
9.4 $8,600

9.2 $3,650
9.0 $3,500(!)
8.5 $1,089
8.0 $1,152(!!)
7.5 $860
7.0 $649
6.5 $415
6.0 $425(!)
5.5 $348
5.0 $400(!!)
4.5 $217
4.0 $180
2.5 $200(!!!)
You can see where the price compression begins. The big jump is from 6.5 to 7.0. Below that, a couple of hundred bucks separates all the other grades.
That tells me there are too many copies of mid-grade books available.
This book has posted 20 percent gains in the past 18 months. Not spectacular, but Riddler is long overdue a movie comeback.
Have this book? Click to appraise its value NOW!
Related Pages on Sell My Comic Books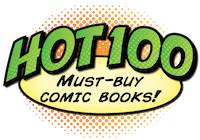 Click to return to the Hot 100 Investment Comic Books menu
Go from Batman 171 to the 100 Hot Comics menu
Sell My Comic Books is the inventor and home of the 100 Hot Comics list!