Hot Comics #10:
Batman #121, 1st Mr. Freeze (Mr. Zero)
UP 53 PLACES FROM LAST YEAR!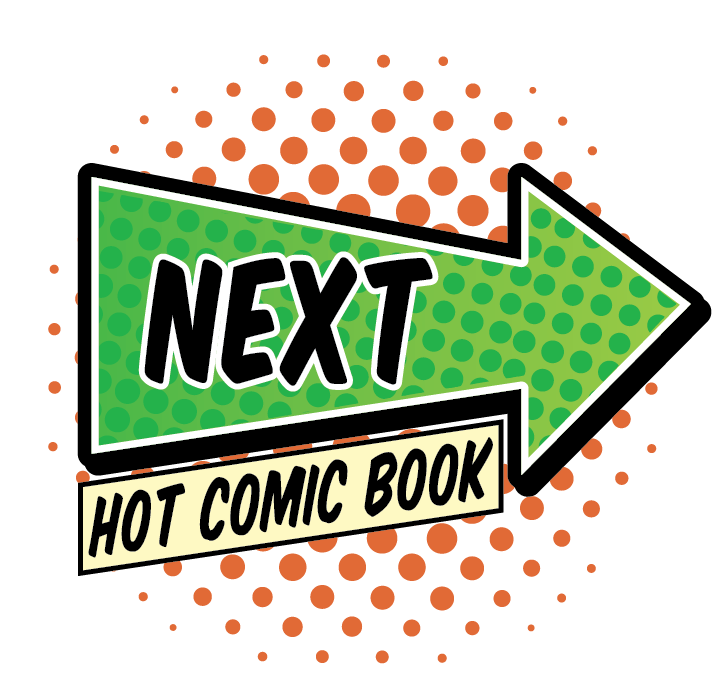 CLICK TO SEE THE NEXT HOT COMIC BOOK!
Why Batman #121 is a Hot Comic
2017 MARKET UPDATE:
The coolest character in the DC universe is now one of the hottest. Prices on this book continue to confound observers, with records being set all the time.
It's SUPER-tough in high grade. The highest-known CGC copy is only 9.2. Books above 6.0 are tough and command high prices when they do appear. Its white cover shows dirt and wear easily.
CGC 7.5: $5,000
CGC 7.0 $4,000
CGC 6.5 $3,000
CGC 5.5 $1,380
CGC 4.5 $1,300
CGC 3.0 $860
There are a handful of famous Batman villains. Joker, Penguin, Scarecrow, Catwoman, Riddler... Mr. Freeze is definitely up there with the best of them.
Add to that the surprisingly tough nature of this book. It's seldom offered to us in collections of the period. The off-white cover shows wear and dirt very easily.
Take advantage of the relatively small number of transactions to snap up a clean mid-grade copy of this book. Sales data show that the prices seldom vary much between true mid-grade (5.0) and 6.5.
If you can find one at that grade, take it. The jump in price to 7.0 and beyond is significant.
Other Batman books on the Hot 100 list:
Batman #59 (1st Deadshot) | Batman #181 (1st Poison Ivy) | Batman #189 (1st Silver Age Scarecrow) |
Batman #1 (New 52 relaunch) | Batman Adventures #12 (1st Harley Quinn)
What to Invest In
When choosing your copy of Batman #121, consider that there is little price difference between a CGC 5.0 and 6.5. Click to buy your copy
Have this book? Click to appraise its value NOW!
Related Pages on Sell My Comic Books
List of Batman Villians' First Appearances, With Prices
Origin and First Appearance of Mr. Freeze
Click to return to the Hot 100 Investment Comic Books menu
Go from Batman #121 to the 100 Hot Comics menu
Want to sell, appraise or buy comics online? Start here!