Sell Comic Books: The Blog
This blog about sell comic books is a site blog.
It updates automatically when we build our site.
Subscribe using the RSS buttons located on the left of every page. Your RSS reader will automatically inform you of new pages and articles!
Jul 05, 2017
Ms Marvel Comic Book Price Guide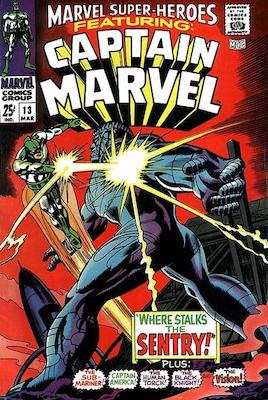 Ms Marvel first appeared in Marvel Comics as Carol Danvers, in Marvel Superheroes #13. Find out the value of all her key issues here!