Hot Comics #80:
New Mutants #87, 1st Cable
DOWN 60 PLACES FROM LAST YEAR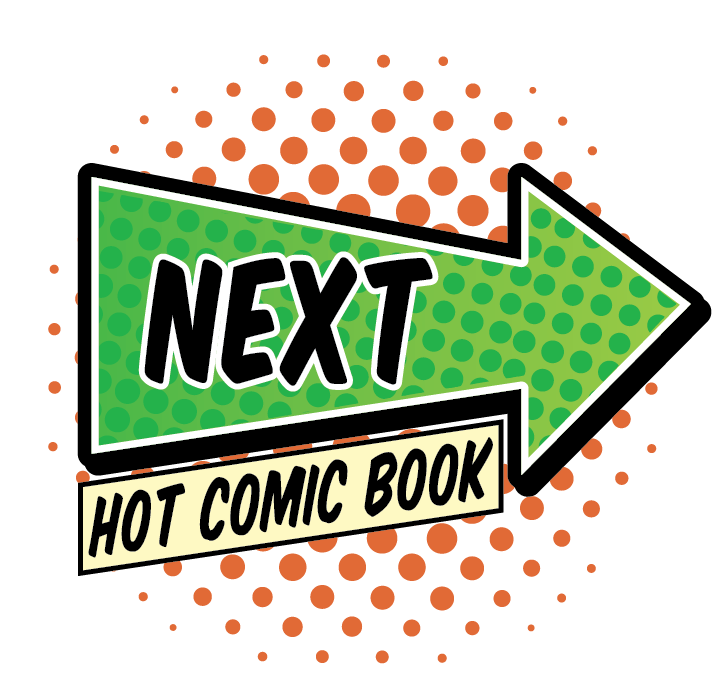 Why New Mutants #87 is a Hot Comic
2017 MARKET UPDATE:
We wrongly predicted that Cable would be as hot as Deadpool by Christmas 2016. In fact, that's not FAR from the truth, as both were as cold as Rudolph's nutsack once the movie had come and gone.
Both books are massive fallers on this year's Hot 100. But both are showing recent signs of life, and we predict that both will be bouncing around at the top of the list, again, when the second movie is released.
CGC 9.8 $505

CGC 9.6 $250

CGC 9.4 $310

CGC 9.2 $120

CGC 9.0 $160

CGC 8.0 $120

Deadpool is red hot right now, as you'd expect, with the movie still in theaters and copies of New Mutants #98 (also on the Hot 100) changing hands faster than any other book on the planet.
Cable's first appearance as a baby in Uncanny X-Men #201 is not super-valuable, but still hot property relative to other issues of the era.
But the real money is piling into New Mutants #87. The cherry-red cover is vulnerable to showing wear, so finding super-high grade copies is tough. Stick to CGC 9.8 with white pages.
This book has doubled in price in two years, largely because Cable has been confirmed as co-star in the Deadpool sequel. We still see plenty of upside.
What to Invest In
New Mutants #87 is closing the gap on #98. The 1st Cable appearance is now $600+ in CGC 9.8. Click to buy a copy
Have this book? Click to appraise its value NOW!
Related Pages on Sell My Comic Books
Most Valuable Comics of the Copper Age (1980s-90s)
Deadpool Comic Book Price Guide
Origin and First Appearance of Cable
Click to return to the Hot 100 Investment Comic Books menu
Go from New Mutants #87 to the 100 Hot Comics menu
Want to sell, appraise or buy comics online? Start here!