Hot Comics #69:
DC Comics Presents #26,
1st New Teen Titans
UP 12 PLACES FROM LAST YEAR!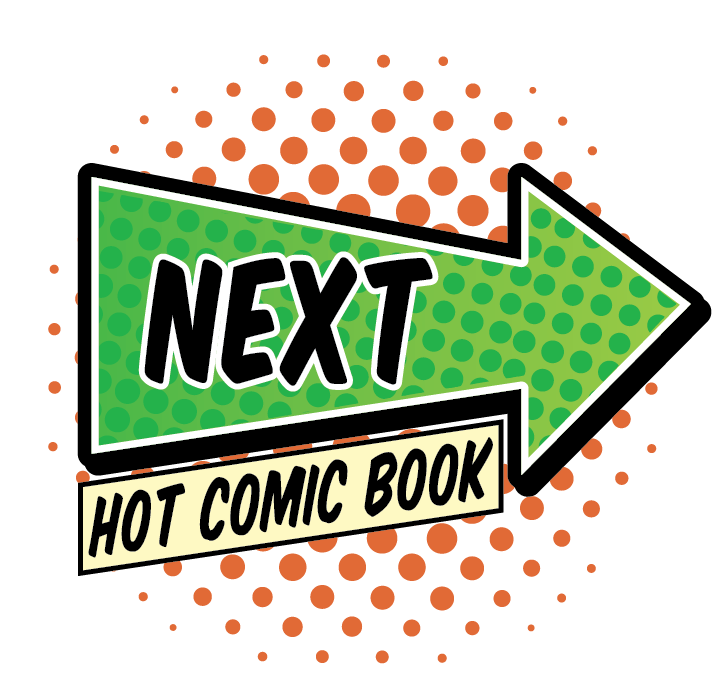 Why DC Comics Presents #26 is a Hot Comic
2017 MARKET UPDATE:
Teen Titans rumors won't go away. One of the last debates seems not to be "Will it happen?" or even "When will it happen?" but "Will it be old or new TT?"

Certainly there is strong support for this book in most higher grades. We don't think the ride is over just yet.
CGC 9.8: $710

CGC 9.6 $280
CGC 9.4 $240

CGC 9.2 $170
CGC 8.5 $145

CGC 7.5 $110

CGC 6.5 $70
Teen Titans have become hot property lately, mostly due to the movie fever swirling around the DC Comics studios. Batman vs Superman, Justice League and Wonder Woman are just the beginning.
Whether you prefer to back the New Teen Titans, which first appear in this book, or the original Teen Titans, which first appear in Brave and the Bold #54, is a matter of taste.
Certainly DC Comics Presents #26 is easier to come by than BB54, but as we recommend both books in our Hot 100 list, it might be a wise move to invest in one of each.
What to Invest In
DC Comics Presents #26 is a pretty common 1980 book. You should only purchase a CGC 9.8 with white pages. Click to find yours.
Have this book? Click to appraise its value NOW!
Go from DC Comics Presents #26 to the 100 Hot Comics menu
Want to sell, appraise or buy comics online? Start here!