Key Issue Comics: Journey into Mystery 85
First Appearance of Loki, Odin and Asgard
Key Issue Comics: Journey into Mystery 85, First Appearance of Loki, Odin and Asgard. Click to buy and sell on Goldin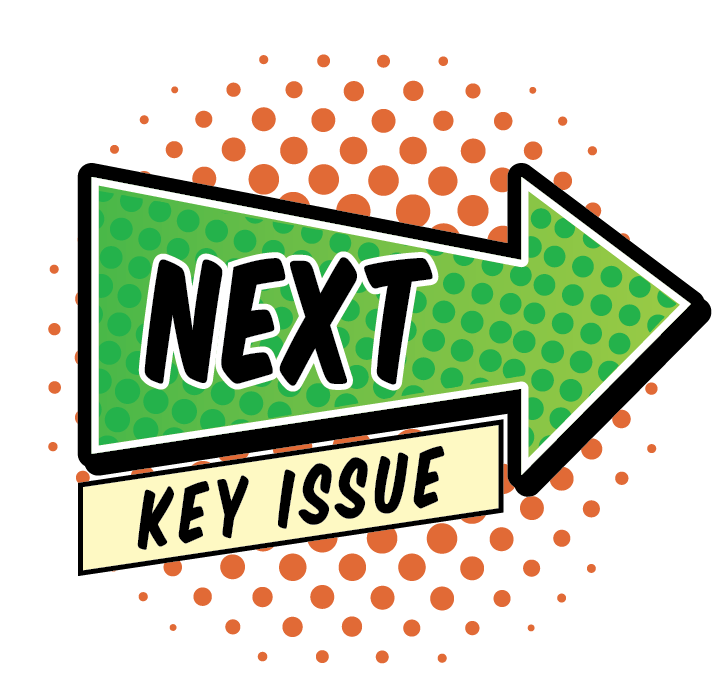 Why Journey into Mystery 85 is a Key Issue Comic
Making his first appearance in Journey into Mystery #85 is the evil, cunning, manipulative, and dangerous brother of Thor – Loki!
After spending an untold amount of time trapped as a tree (well come on, this was the Silver Age -- Stan Lee is a genius, but he had his hokey moments, you must admit), Loki is finally free and begins planning his revenge against Thor.
After a series of tricks and traps, Thor gains the upper hand against Loki, finally sending him back to Asgard for punishment by Odin (whose cameo in this issue is also his first appearance).
Not only is Journey into Mystery #85 Loki's first appearance, it's also the first appearance of several important Thor characters and places:
Loki has become hot property, after appearing (played by Tom Hiddleston) as an anti-hero in many of the Thor and Avengers movies
Guide to Journey into Mystery #85 Comic Book Values

9.4 $78,000
9.2 $40,400
8.0 $15,600

7.5 $15,000
7.0 $9,000
6.5 $7,900
6.0 $4,200
5.5 $3,600
5.0 $3,300
4.5 $3,325
4.0 $2,035
3.5 $1,980
3.0 $1,680
2.5 $1,560
2.0 $1,435
1.8 $1,500
1.5 $1,650
1.0 $1,400
0.5 $1,150
Before the Thor and Avengers movies, Loki wasn't one of the most popular villains in the Marvel Universe.
Thanks to his expert portrayal by Hiddleston in the films, Loki has earned a significant spot in Marvel history, even getting his own solo series.
With Loki's newfound popularity, JIM #85 is hitting new high sales in most grades.
Loki returned most recently in Thor: Ragnarok, and is sure to come back again and again during the Crisis story arc.
Have this book? Click to appraise its value or Consign Yours for Auction!
Go from Journey into Mystery 85 to the Marvel Comic Superheroes Price Guide
Related Pages on Sell My Comic Books