Key Issue Comics:
Flash 139, 1st Appearance of Reverse Flash (Professor Zoom)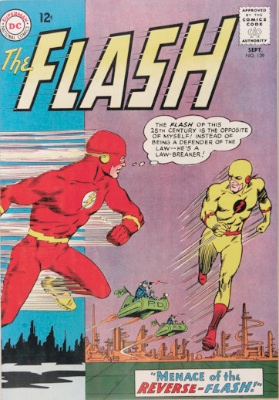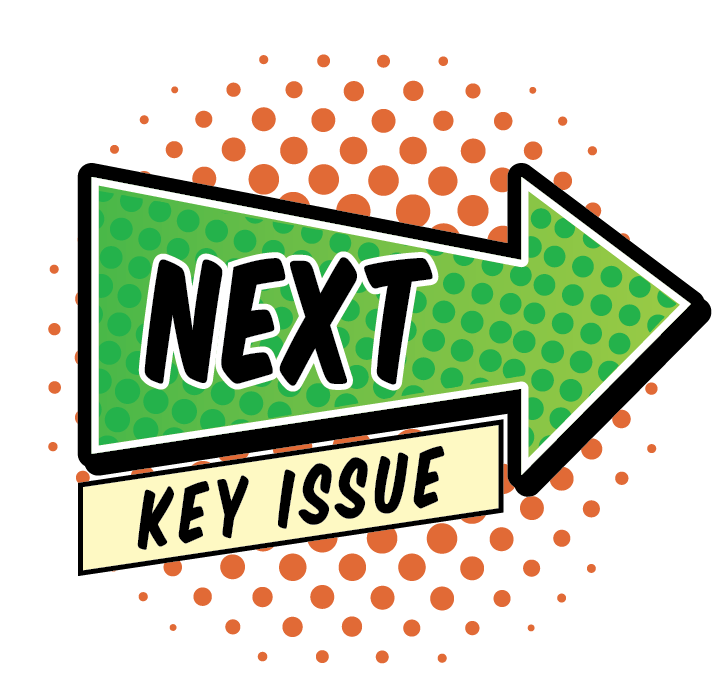 Why Flash 139 is a Key Issue Comic
Just when we thought no one could ever match the speed of the Flash, we're proven wrong with Reverse-Flash's first appearance in Flash #139.
Hailing from the 25th Century, Reverse-Flash (sometimes called Professor Zoom) finds a time capsule with Barry Allen's Flash uniform.
Obsessing over it, Reverse-Flash finds a way to duplicate the Flash's powers and aspires to become the greatest criminal of all time.
Wearing a nearly identical Flash uniform (except yellow instead of red), Reverse-Flash first appearance is a legendary event, and the villain is now considered the Flash's greatest rival and archenemy.
Guide to Flash Comic #139 Book Values

8.5 $1,900
7.5 $1,500
7.0 $1,200
6.5 $1,230
6.0 $900
5.5 $800
5.0 $780
4.5 $580
4.0 $680
3.5 $600
3.0 $450
2.5 $330
2.0 $340
1.8 $230
0.5 $110
The legacy of Reverse-Flash continues on in today's volume of Flash comics, and we may even see him make an appearance in the upcoming Flash movie, as we did in the Flash TV show.
With Flash finally getting the exposure he deserves in DC's Extended Universe, the value of Flash #139 has never been higher!
Now could be the time for you to capitalize on Reverse-Flash's first appearance.
For reasons unknown, Flash Comic #139 is relatively rare, especially in very fine or higher condition.
So far, the CGC has only graded 15 Flash #139's with grades of 9.0 or higher. Recent sales of Flash #139 have sold for as low as a few hundred dollars to a few thousand.
The record sale of $8,300 for one of only three copies graded CGC 9.6 would surely be beaten if one of those books were to come back on the market.

Values of non-certified issues:
VG: $150
FN: $300
VF: $500
VF/NM or better: contact us
Have this book? Click to appraise its value or Consign Yours for Auction!
Go from Flash 139 to the DC Comic Superheroes Price Guide