Undervalued Comics: Action Comics 242, 1st Brainiac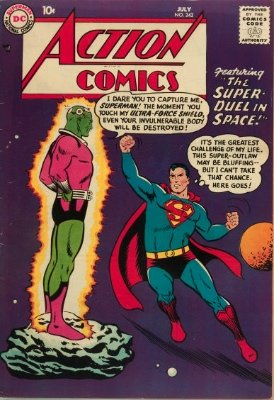 Undervalued Comics: Action Comics 242, 1st Brainiac. Click to find a copy

Click Here to Get Your Free Appraisal or Consign Your Books to Auction!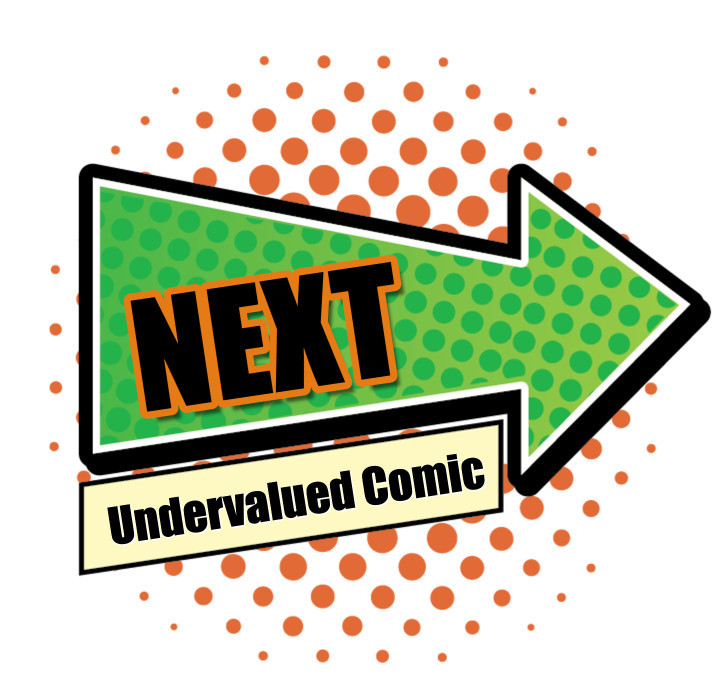 Click to see the next undervalued comic book in our series!
Why Action Comics 242 is an Undervalued Comic
Published in 1958, Action Comics #242, and early Silver Age comic book, is desperately under-valued!
This book features the first appearance of Brainiac -- a classic super-villain in the DC Universe. Surely Brainiac is a potential antagonist for a future movie, should DC ever get their finger out and start producing for the silver screen with as much vigor as Marvel Studios does.
There are less than 550 Universal examples in the CGC census. With a single book graded at 9.0 as the top-condition example, this comic is just super-tough to find in nice condition.
Compare this to Action Comics #252 (first SuperGirl), which was published a year later -- there are over 1,000 copies of her first appearance in the Universal census.
The record sale of $34K for the Mohawk Valley pedigree copy is hilariously cheap. The last sale to break into five figures was back in 2019, when a CGC 8.0 sold for $26,000.
Brainiac's history in the DCU is long and complicated, as pre-Crisis character arcs tended to be. He has been an alien and a robot (sometimes both at once), and famously shrank cities to store them in jars in an attempt to repopulate his home planet of Bryak after his people died of a mysterious plague.
If you're interested, then you can read more about his history on Wikipedia.
Guide to Action Comics 242 Comic Book Values

8.0 $26,000 (2019)
8.0 $34,000 Mohawk Valley Pedigree (2016)
7.0 $9,900
6.5 $6,450
6.0 $3,840
5.5 $4,560
5.0 $3,000
4.5 $2,500
4.0 $1,800
3.5 $1,450
3.0 $1,020
2.5 $1,020

1.8 $820



1.5 $610
1.0 $620
0.5 $300
Serious comic book collectors should aspire to own a copy of this tough Silver Age key issue.
Want to be informed when we have undervalued comic books for sale? Click here to join our mailing list!
Have this book? Click to appraise its value or Consign Yours for Auction!
Click Here to Get Your Free Appraisal or Consign Your Books to Auction!
Related Pages on Sell My Comic Books